Acrylamide Lawsuit
Regulations
Major Victories
Safeguarded businesses' ability to innovate in 2018 by:
Stopping a bill requiring manufacturers of electronics and appliances sold in California to provide any repair person with software, parts and tools to repair the products (AB 2110).
Blocked efforts to place ridiculous restrictions on use of bots (AB 1950).
Prevented passage of proposals in 2017 threatening energy reliability (AB 127); banning expanded polystyrene foam food service containers (SB 705); and increasing permitting fees and delays (SB 774).
Stopped bills in 2016 leading to increased environmental litigation (AB 2748) and frivolous litigation about alleged gender-based pricing of goods (SB 899).
Led coalition in 2016 that stopped a bill that would have stifled innovation and imposed unnecessary burdens on businesses by requiring manufacturers of specific consumer products to disclose ingredients on product labels and the internet without protecting confidential business information (AB 708).
Halted expensive unnecessary regulatory burdens, such as an expanded waste bureaucracy in 2010 (AB 479, AB 737) and a 2012 vote rejecting a ban on the use of polystyrene foam food containers (SB 568); and in 2013 an expansion of reasons to sue under the California Environmental Quality Act (SB 617, SB 754).
Issue Summary
Package Waste Challenges
Position: The CalChamber supports economically practical recycling programs that yield environmental benefits. We believe that governments can set reasonable objectives which take into account market realities, but should avoid mandating the exact processes to achieve those objectives. By letting businesses that best understand the technical and practical realities of the challenges before them, markets clear themselves of the problem in the most efficient and cost-effective manner while still achieving the environmental benefits sought by the legislation.
CalChamber encourages CalRecycle to more thoroughly evaluate the effectiveness of EPR compared to an increase in the recycling and recovery of packaging in the context of the California market. Comparisons with EPR programs in other countries do not necessarily reflect the market here in California. Package Waste Challenges
Recent News
Product Regulation Bills
Regulations
Reports
Coalitions
Committees
Staff Contact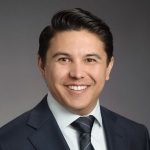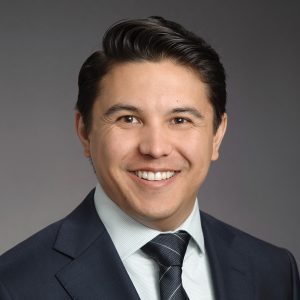 Adam Regele
Policy Advocate
Environmental Policy,
Housing and Land Use,
Product Regulation