Goals & Issue Summaries
Goals
Monitor implementation of AB 32 climate change legislation and its impact on California businesses, including Air Resources Board (ARB) activities;
Support risk management and corporate strategies to help lessen the financial burden of climate change mitigation efforts;
Support national/global efforts that could help California businesses grow and promote their technologies/services elsewhere.
Issue Summaries
Position: CalChamber supports climate change laws and regulations that are cost-effective, technology-neutral, and promote the use of market-based strategies to reduce GHGs. The Legislature should ensure that any changes to California law safeguard the economy while having a demonstrable impact on GHG reduction and attract private capital to the state. Greenhouse Gas Regulation
Position: The California Chamber of Commerce will continue to oppose state and local proposals that limit growth without considering actual economic and environmental impacts. California should ensure that the Legislature sufficiently funds, through appropriate means, AB 617's mandate and retains sufficient oversight over CARB and local CSCs created by the CARB Blueprint. Local Air Quality Monitoring
Position: The California Chamber of Commerce recognizes that wildfires are increasing in severity and intensity. Forest management, emergency evacuation, wildfire suppression, and issues of who pays are complex, fact-intensive, and require consideration of the differing environments and communities across California. California is in a unique position to lead yet again the global discussion on responding to increasingly severe weather events. The state is home to many and varied ecosystems and can serve as an incubator for cost-effective, efficient ideas to respond to climate and wildfire issues. California's Wildfire Problem

Major Victories
Stopped legislation in 2015 leading to fuel price increases through an arbitrary petroleum use cutback (SB 350).
Stopped proposals leading to fuel price increases, including two that increased energy costs by allocating funds from an illegal tax to various programs that are not needed to cost-effectively implement the market-based trading mechanism under AB 32, the state's landmark climate change law.
Related Issue Page
Recent News
Climate Change Bills
Committees
Staff Contact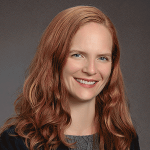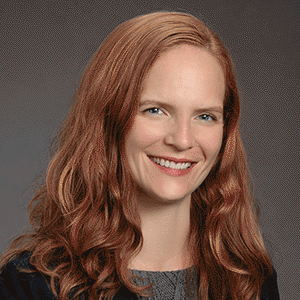 Leah B. Silverthorn
Policy Advocate
Climate Change, Energy, Environmental Regulation, Transportation