2023 California Japan Trade Mission – March 12-17, 2023
Overview
California is the fifth largest economy in the world with a gross state product (GSP) of more than $3 trillion. International-related commerce (including exports and imports of goods and services, plus investments) accounts for approximately one-quarter of the state's economy. Although trade is a nationally determined policy issue, its impact on California is immense. California exports to over 226 foreign markets.
The California Chamber of Commerce supports expansion of international trade and investment, fair and equitable market access for California products abroad, and elimination of disincentives that impede the international competitiveness of California business.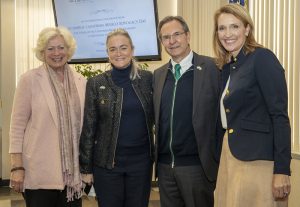 (May 2, 2023) In celebration of the bicentennial anniversary of diplomatic relations between Mexico and the U.S. this year, Mexico's Ambassador to the U.S. Esteban Moctezuma highlighted our countries' past trade relationships and stressed the importance of our continuing trade partnership at the 14th Annual Mexico Advocacy Day luncheon yesterday.
The luncheon is hosted each year by the California Chamber of Commerce in conjunction with the Consulate General of Mexico in Sacramento.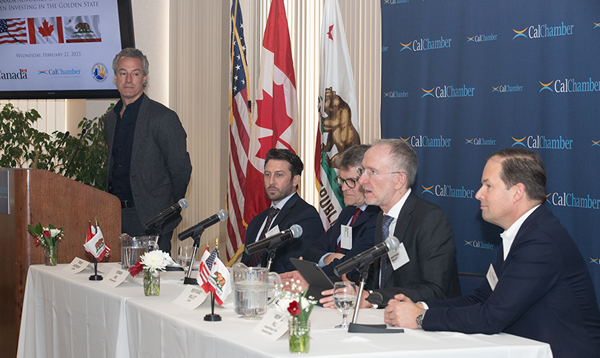 (February 28, 2023) Ways in which investments from Canada and California pension programs are advancing the move toward a green, sustainable economy were the focus of a recent luncheon discussion at the California Chamber of Commerce.
The February 22 gathering was presented by the Consulate General of Canada in San Francisco in partnership with the CalChamber and the Governor's Office of Business and Economic Development.
CalChamber International Trade Issues and Priorities
There are numerous trade issues that affect the United States and consequently, California. Each region and issue page gives an overview, and links to related organizations and documents. To view the trade issues, please click here.
CalChamber Council for International Trade
CalChamber Council for International Trade hosts trade events, forums, and guests.
International Activities
Overview
Trade Missions
Cuba Policy Trip
Awards
Recent News
International COVID-19 Information Page, click here.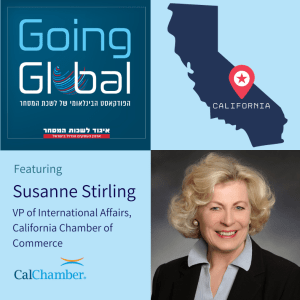 CalChamber VP of International Affairs participated in the project/podcast Going Global to promote business between Israel and North America, specifically California.
Visit the podcast link starting at 27:25 to listen as Stirling shares important information for Israeli business people, especially those aiming to do business in California, as part of CalChamber's ongoing work to promote collaborations and partnerships between California and Israel.




News and Publications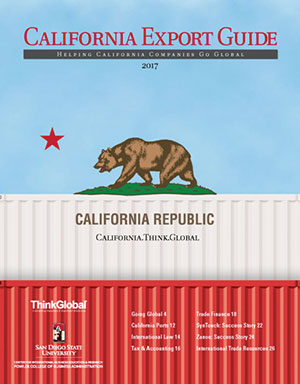 Resources
International Contacts
Councils
Coalitions
International Events
Staff Contact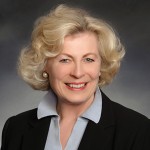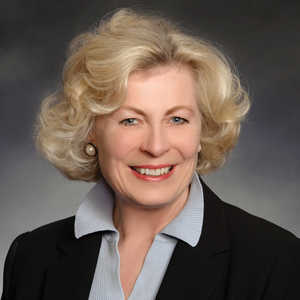 Susanne Stirling
Vice President, International Affairs