Interview Series Featuring California's Key Trading Partners
Overview
California is one of the 10 largest economies in the world with a gross state product (GSP) of more than $3 trillion. International-related commerce (including exports and imports of goods and services, plus investments) accounts for approximately one-quarter of the state's economy. Although trade is a nationally determined policy issue, its impact on California is immense. California exports to over 229 foreign markets.
The California Chamber of Commerce supports expansion of international trade and investment, fair and equitable market access for California products abroad, and elimination of disincentives that impede the international competitiveness of California business.
(February 26, 2020) Representatives of the Canadian Consulate General from San Francisco and Los Angeles visited the California Chamber of Commerce yesterday in celebration of Canada Day in Sacramento, affirming that the updated United States-Mexico-Canada Agreement (USMCA) underscores a renewed understanding among the countries on the importance of mutual trading relationships.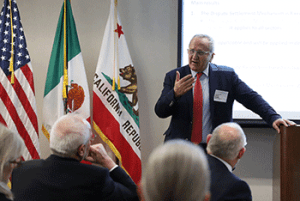 (January 30, 2020) The U.S.-Mexico-Canada Agreement (USMCA) is a "wide, forward-looking agreement" that brought some of the best minds to the negotiating table, Dr. Jesús Seade Kuri, Mexico's USMCA chief negotiator and undersecretary of foreign affairs for North America, told an intimate gathering of business and government leaders on Tuesday.
The January 28 luncheon held by the California Chamber of Commerce featured remarks from Seade, who explained some of the important aspects of the USMCA.
CalChamber International Trade Issues and Priorities
There are numerous trade issues that affect the United States and consequently, California. Each region and issue page gives an overview, and links to related organizations and documents. To view the trade issues, please click here.
CalChamber Council for International Trade
CalChamber Council for International Trade hosts trade events, forums, and guests.
International Activities
Overview
Trade Missions
Cuba Policy Trip
Awards
Recent News
Diplomacy Matters:
California Leading the Way
NorCal World Trade Center Webinar featuring Lt. Governor Eleni Kounalakis; Consul General of Mexico in Sacramento, Liliana Ferrer; and Susanne Stirling, VP International Affairs, CalChamber; February 2021
Celebrating International Women's Day Webinar with Women in International Trade, Los Angeles
Featuring Bella Heule, VP of Business Development, California Closets; Audrey Glover-Dichter, General Counsel, Organization of Women in International Trade; and Susanne Stirling, VP International Affairs, CalChamber; March 2021




News and Publications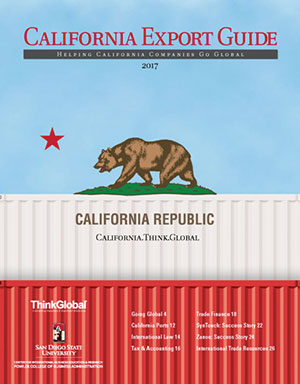 Resources
International Contacts
Councils
Coalitions
International Events
Staff Contact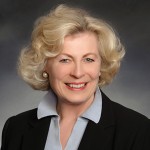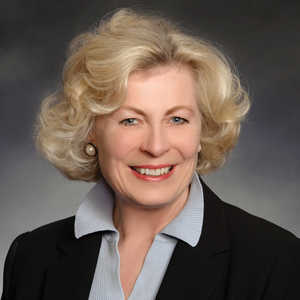 Susanne Stirling
Vice President, International Affairs