Interview Series Featuring California's Key Trading Partners
Taiwan – Shared Interest in High Tech, Ag Products Elements in Close Economic Collaboration
CalChamber, August 21, 2020
UK – Cultural Parallels, Mutual Interests Form Core of Strategic Trading Partnership
CalChamber, August 14, 2020
Canada – Friendship with California More Important than Ever in Global Pandemic Fallout
CalChamber, August 7, 2020
Mexico – Ambassador Recaps Trade Pact Highlights, COVID-19 Impact, State Relationship
CalChamber, July 24, 2020

Impact of Tariffs:
A new analysis by the U.S. Chamber of Commerce outlines the state-by-state impact of retaliatory tariffs from China, the European Union, Mexico, and Canada, which have been imposed in response to new U.S. tariffs on imported goods.
Overview
California is one of the 10 largest economies in the world with a gross state product (GSP) of more than $3 trillion. International-related commerce (including exports and imports of goods and services, plus investments) accounts for approximately one-quarter of the state's economy. Although trade is a nationally determined policy issue, its impact on California is immense. California exports to over 229 foreign markets.
The California Chamber of Commerce supports expansion of international trade and investment, fair and equitable market access for California products abroad, and elimination of disincentives that impede the international competitiveness of California business.
(February 26, 2020) Representatives of the Canadian Consulate General from San Francisco and Los Angeles visited the California Chamber of Commerce yesterday in celebration of Canada Day in Sacramento, affirming that the updated United States-Mexico-Canada Agreement (USMCA) underscores a renewed understanding among the countries on the importance of mutual trading relationships.
CalChamber International Trade Issues and Priorities
CalChamber Reiterates Trade Priorities for New Administration, Congress, January 24, 2017.
CalChamber Council for International Trade
CalChamber Council for International Trade hosts trade events, forums, and guests.
International Activities
Overview
Trade Missions
Cuba Policy Trip
Awards
Recent News




News and Publications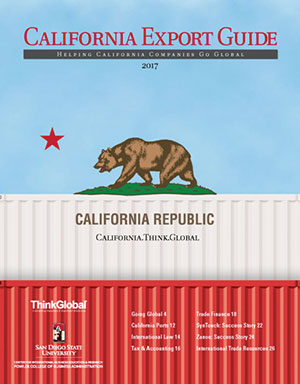 Resources
International Contacts
Councils
Coalitions
International Events
Staff Contact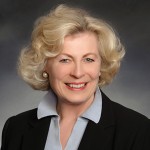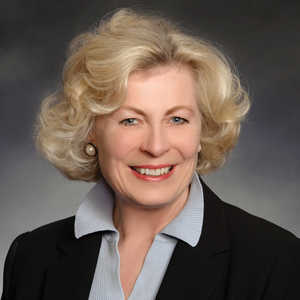 Susanne Stirling
Vice President, International Affairs