More than 200 human resources professionals attended the annual California Chamber of Commerce HR Symposium in Huntington Beach on Friday. The day-long event featured top experts and key insiders covering hot HR compliance topics
[...]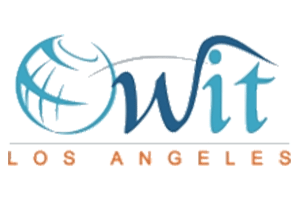 California Chamber of Commerce Vice President of International Affairs Susanne Stirling yesterday was presented with the "Outstanding Woman of the Year in International Trade" award by the Women in International Trade, Los Angeles (WIT-LA).
[...]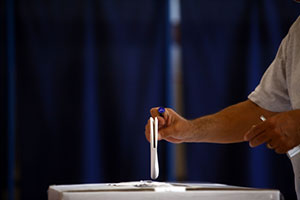 Last week, a much-anticipated initiative was filed regarding independent contractor status for transportation network drivers and delivery network drivers/couriers in the gig economy. The initiative is titled the "Protect App-Based Drivers and Services Act"
[...]
The employment law experts at the California Chamber of Commerce field more than 1,600 calls on workplaces issues a month. And that's on top of the inquiries sent their way at human resources seminars
[...]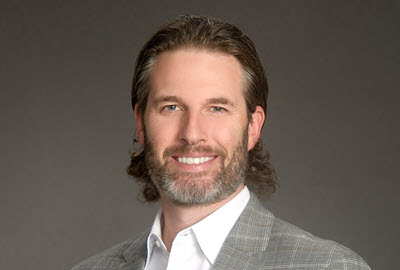 Preston R. Young joined the California Chamber of Commerce in October 2019 as a policy advocate, specializing in health care policy and taxation issues. Young came to the CalChamber from the Sacramento law firm
[...]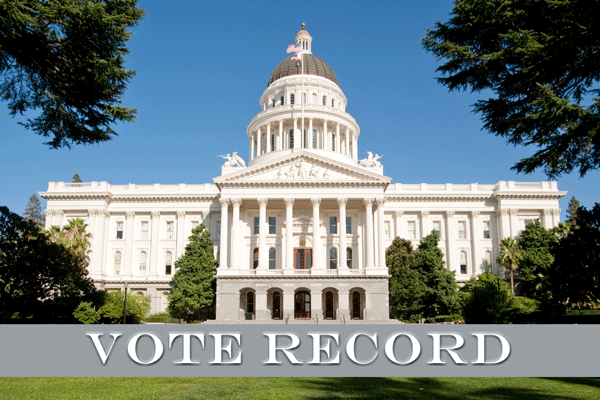 This report for the first year of the 2019–2020 legislative session focuses on California legislators' floor votes on California Chamber of Commerce priority bills.
[...]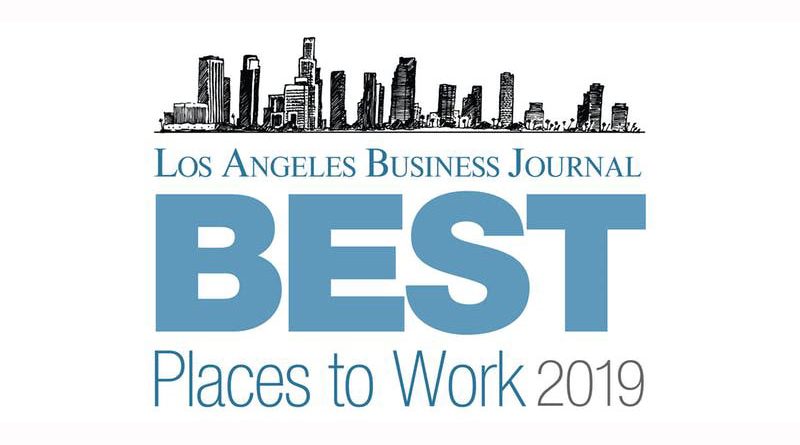 Twenty-seven California Chamber of Commerce member companies were recently highlighted by the Los Angeles Business Journal as some of the best companies to work for in Los Angeles. The list, published annually for the
[...]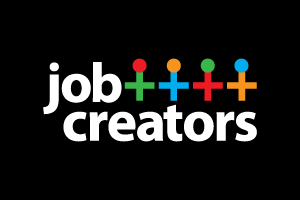 Governor Gavin Newsom signed a California Chamber of Commerce-supported job creator bill earlier this month that will help California businesses rebuild after disasters. SB 601 (Morrell; R-Rancho Cucamonga) permits state agencies to establish a
[...]
Accommodating an employee's medical needs can be complicated—especially when support animals are involved. News outlets throughout the world have covered the array of accommodation requests made in the workplace, including emotional support dogs, peacocks
[...]
One of the world's safest and most widely used drugs may soon come with California's cancer warning. Tylenol, Benadryl, Dayquil, Midol and Excedrin, just to name a few commonly used over-the-counter (OTC) medicines containing
[...]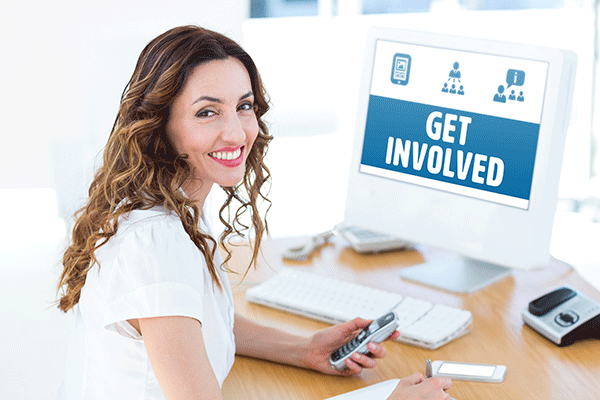 Impact California, the new California Chamber of Commerce grassroots program, is set to launch on January 6, 2020. The new program helps Californians engage in the legislative process. In only a few minutes, Impact
[...]
Spaces are filling up quickly for the California Chamber of Commerce HR Symposium in Huntington Beach on November 8. Register Today at www.calchamber.com/hrsym2019 The symposium is a day-long event packed with top experts and
[...]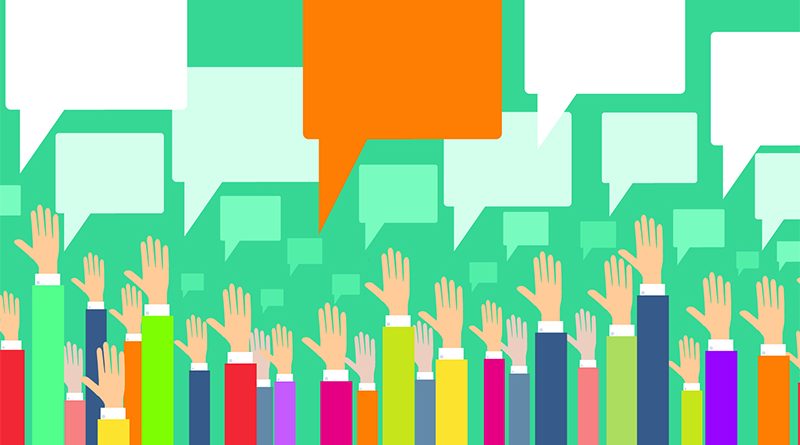 Voters are anxious about the cost of living in California. One of the not-so-surprising consequences of this anxiety: they are reluctant to embrace new taxes to pay for even popular ideas, according to a
[...]
One of the most onerous labor laws employers in California contend with is the Private Attorneys General Act (PAGA). The law, which some have nicknamed "the sue your boss law," allows employees to file
[...]
AB 5, the sweeping new law recently signed by Governor Gavin Newsom, dramatically changes how employers classify workers as independent contractors or employees, starting January 1, 2020. The new employee classification test the California
[...]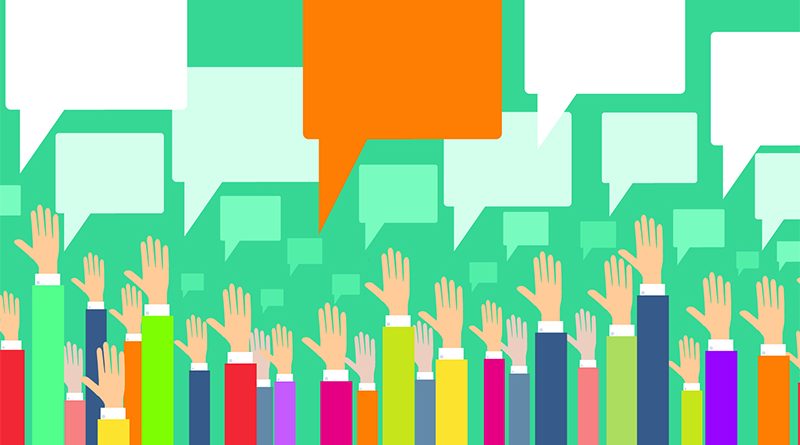 California voters are anxious. Reports of steady growth and low unemployment cheer political leaders, but voters are disturbed by decaying public order and an unaffordable cost of living, according to a recently released CalChamber
[...]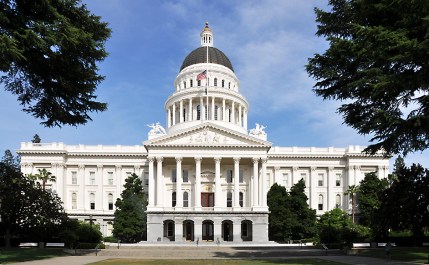 The following list summarizes the final status of California Chamber of Commerce priority bills that were sent to the Governor this year.
[...]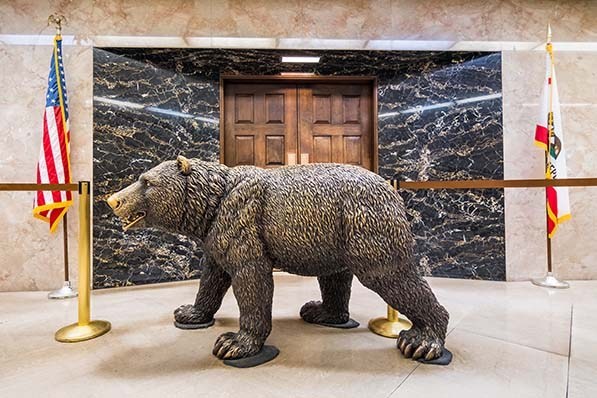 Sunday, October 13, 2019, was the last day for Governor Gavin Newsom to either sign or veto legislation that the California Legislature passed in 2019. Employers need to be aware of a few significant
[...]
Off-site work events can help create a more collaborative workforce, but they also come with a range of liability risks. In this episode of The Workplace podcast, CalChamber Executive Vice President and General Counsel
[...]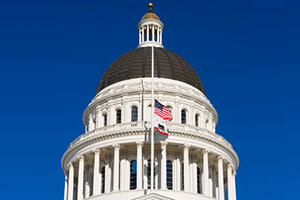 The Governor finished signing/vetoing all bills yesterday. CalChamber was tracking 62 bills on his desk, 32 support and 30 opposed. So how did we do?
[...]