Issue Summary
Unemployment Insurance
Position: Although unemployment in California is currently low, California needs to maintain a stable Unemployment Insurance (UI) Trust Fund that protects workers who become unemployed through no fault of their own. As the Great Recession of 2008 has shown, the economy can change quickly and California needs to continue to strengthen the UI Fund to prepare for any future challenges.
Legislation that expands eligibility to receive unemployment benefits beyond those individuals who actually have been terminated, or which adds unnecessary cost burdens onto employers, jeopardizes the entire system.
Unemployment Insurance
Major Victories
Worked with author to make bill requiring electronic filing of unemployment insurance tax returns less onerous than originally proposed (AB 1245 of 2015).
Stopped an unemployment insurance tax increase that would have created a disincentive to hire new employees by tripling the already-high unemployment insurance taxes on California employers without a proper analysis of what is needed to reform California's broken unemployment insurance system (SB 222 of 2009).
Related News
Insurance Bills
Unemployment Insurance Bills
Business Issues Guide
Staff Contact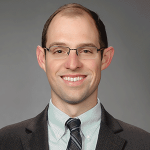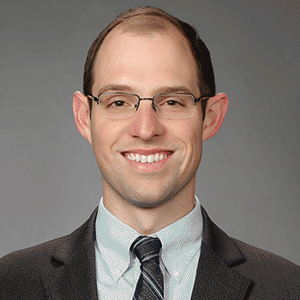 Robert Moutrie
Policy Advocate
Education, Workplace Safety, Tourism, Unemployment Insurance, Immigration