2018 CalChamber Public Affairs Conference
Pasea Hotel & Spa, Huntington Beach, CA – November 27-28, 2018
Contact joanne.davis@calchamber.com for Sponsorship Opportunities
Public Affairs Overview
The Public Affairs Council advises the CalChamber President and Board of Directors on key political issues affecting the business community, particularly ballot measure campaigns and the endorsements of the CalChamber political action committee.
The council includes government relations executives and chief executive officers whose companies are CalChamber members at the Advocate level or higher. It serves as a networking platform for these high-level representatives of CalChamber major member companies to share information and resources from colleagues around the state.
Public Affairs Council members convene via semi-annual conferences or conference calls as needed. At these gatherings, renowned political strategists and government leaders share their expertise on cutting-edge issues, providing an insider's look at the political and legislative climate.
2017
October 2017 CalChamber Public Affairs Conference
Day 1 –  Voter Attitudes, California 2018 Election, State Housing Crisis

Day 2 – National Elections, Media Comments, D.C. Insights, Legislative Review and Tech Caucus
2016
November 2016 CalChamber Public Affairs Conference
Mark McKinnon, the co-creator and co-host of Showtime's hit documentary series The Circus: Inside the Greatest Political Show on Earth on this year's presidential election, was the special guest luncheon speaker at the California Chamber of Commerce annual Public Affairs Conference. See the agenda, or follow #PAConference16.
Day 1 – Opening Session, 2016 Election Campaign Trail, and Incoming Freshman Class

Day 2 – Federal 2016 Election Campaign Trail, Panel Discussion with Legislative Caucus Chairs, Luncheon with Special Guest Mark McKinnon, Policy Panel: Tax Reform
2015
2014
November 2014 Public Affairs Council Conference
Lawmakers, experts, and journalists discussed election results, state policies, and political strategies at the California Chamber of Commerce 2014 Fall Public Affairs Conference.
Recent News
Contact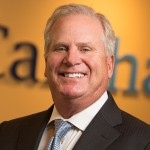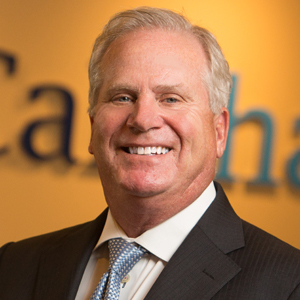 Martin R. Wilson
Executive Vice President,
Public Affairs