Bill Search
Overview
Keep up-to-date on the bills that are important to you and your business with the CalChamber's extensive bill tracking system.
Inside the Capitol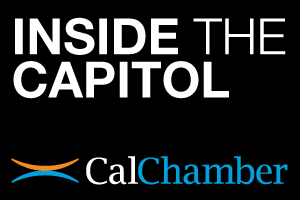 To see the hot issues where your letter can make a difference this week, read Inside the Capitol.
Job Killer Bills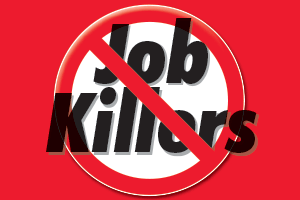 We keep a close eye on legislation that could be devastating to business in California. Read about current and past job killers.
Job Creator Bills
We also identify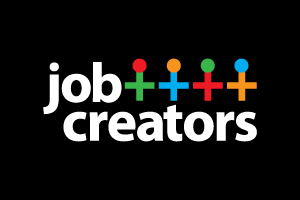 job creators — bills that will help boost the state's economy and create jobs.