Goal
Encourage increased travel to California by fostering investment in advertising and improvements to tourism infrastructure, considering the important role of tourism in the state's economy and plans for economic recovery.
Major Victories
Supported legislation signed into law that will create construction jobs building travel infrastructure (SB 1192 of 2010).
Backed a tourism industry effort that won approval of legislation in 2006 providing a significant boost to funding to market California as a travel destination (AB 2592), helping the fourth largest employers in the state compete with other states and nations in attracting travelers and the resulting revenues and jobs.
Issue Summary
Position: The California Chamber of Commerce supports policies that will help California return safely to its status as a premier tourist destination for both domestic and international travelers, while also ensuring visitors and employees are protected from COVID-19. This includes supporting policies that promote tourism, including Visit California and tourism improvement districts, as well as new incentives to bring significant events or attractions to California. As an example of these policies, the 2021–2022 budget included $95 million in funds for Visit California to promote tourism as California re-opened (a push championed by Senator Mike McGuire (D-Healdsburg) and Assemblymember Sharon Quirk-Silva (D-Fullerton) via SB 285, which was subsumed into the budget) and the 2022–2023 budget included another $15 million for this purpose.
Conversely, the Legislature should reject measures that increase costs or create new burdens on the tourism industry, which still is struggling to recover from the deepest pandemic-caused losses of any California industry.

Recent News
Tourism Bills
Reports
Committees
Staff Contact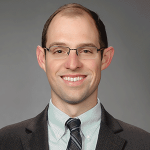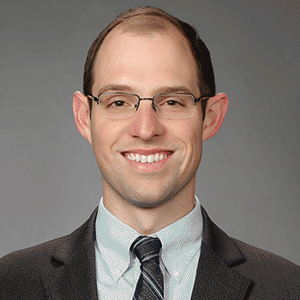 Robert Moutrie
Policy Advocate
Education, Workplace Safety, Tourism, Unemployment Insurance, Immigration