Goal
Encourage increased travel to California by fostering investment in advertising and improvements to tourism infrastructure, considering the important role of tourism in the state's economy and plans for economic recovery.
Major Victories
Supported legislation signed into law that will create construction jobs building travel infrastructure (SB 1192 of 2010).
Backed a tourism industry effort that won approval of legislation in 2006 providing a significant boost to funding to market California as a travel destination (AB 2592), helping the fourth largest employers in the state compete with other states and nations in attracting travelers and the resulting revenues and jobs.
Issue Summary
Position: The CalChamber supports reasonable and necessary funding to ensure long-term stability of California's roads, bridges, and infrastructure, all of which are necessary to move California-made goods and support the state's vibrant economy. The Legislature should encourage policy that maintains adequate oversight over use of transportation dollars and implements measurable benchmarks and performance-based outcomes for the use of funds. California Tourism/Travel Industry
Recent News
Tourism Bills
Reports
Committees
Staff Contact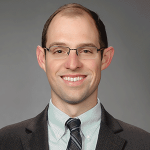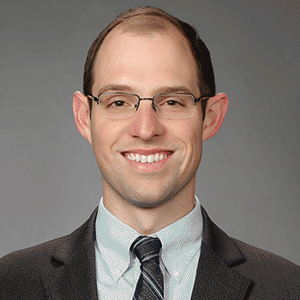 Robert Moutrie
Policy Advocate
Education, Occupational Safety, Tourism, Unemployment Insurance, Immigration