Goals & Issue Summaries
Goals
Oversee issues related to the environment, such as air quality, climate change and AB 32 implementation, the California Environmental Quality Act (CEQA), Proposition 65 and green chemistry, hazardous and solid waste, surface mining and land use. Recommend policies that meet the mutual objectives of protecting human health and the environment while conserving the financial resources of business to the fullest extent possible in order to help California businesses grow and promote their technologies/services.
Regulations
California Communities Environmental Health Screening Tool
Major Victories
Blocked proposal in 2018 that would have lead to substantial increase in energy costs (AB 893), and stopped a ban on combustion engine vehicles (AB 1745).
Backed veto of proposal in 2017 that would have increased costs and likely delayed permits for hazardous waste operators (AB 1179).
Ensured fair treatment for business operations by securing amendments in 2017 to provide protections for facilities in legislation that otherwise would have allowed an air district to shut down a facility for a perceived danger to public health or the environment before a hearing determined action was needed (AB 1132).
Prevented passage of proposals in 2017 threatening energy reliability (AB 127); banning expanded polystyrene foam food service containers (SB 705); and increasing permitting fees and delays (SB 774).
Stopped bills in 2016 leading to increased environmental litigation (AB 2748) and frivolous litigation about alleged gender-based pricing of goods (SB 899).
Prevented passage of proposals in 2016 that would have discouraged investment in upgrading and improving facilities that treat hazardous waste.
Stopped increased burdensome environmental regulation in 2015, including limits on in-state energy development (AB 356, AB 1490); new unsubstantiated emission reductions (SB 32); and an unworkable hazardous waste permitting process (SB 654).
Stopped economic development barrier in 2014, such as significantly limiting in-state energy development by allowing local moratoriums on well stimulation treatments (AB 2420, SB 1132);
Halted in 2014 a dramatic increase in nuisance-based pollution penalties for nonvehicular air quality violations. (SB 691);
Legislation in 2014 that would have created more opportunities for litigation and substantially increased project cost and delay by creating mandatory consultation requirements with Native American Tribes was significantly amended to be more workable (AB 52); and the most onerous provisions were amended out of a proposal to double penalties issued by the state air board, regional air districts and the Department of Toxic Substances Control (AB 1330).
Halted in 2013 new double penalties for most air/environmental citations at facilities in disadvantaged regions of the state (AB 1330);
Supported bills making a start toward California Environmental Quality Act (CEQA) reform by exempting roadway projects and bike lanes in existing roadways from the CEQA process (AB 890, AB 2245).
Halted expensive unnecessary regulatory burdens, such as an expanded waste bureaucracy in 2010 (AB 479, AB 737) and a 2012 vote rejecting a ban on the use of polystyrene foam food containers (SB 568); and in 2013 an expansion of reasons to sue under the California Environmental Quality Act (SB 617, SB 754).
Supported four bills signed into law in 2010 that will lead to increased construction jobs by streamlining the California Environmental Quality Act process for certain projects (AB 1846); authorizing use of design-build by the Riverside County Transportation Commission (AB 2098); creating construction jobs building travel infrastructure (SB 1192); and ensuring expedited permitting of environmentally sound solar thermal projects (SBX3 34).
Related Issue Pages

Environmental Regulation Bills
Coalitions
Committees
Staff Contacts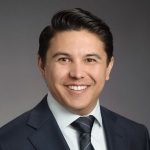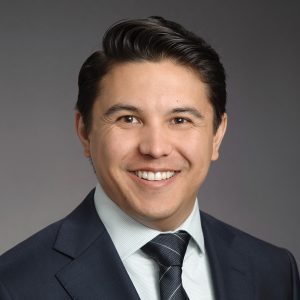 Adam Regele
Vice President of Advocacy and Strategic Partnerships
Environmental Policy,
Housing and Land Use,
Product Regulation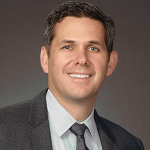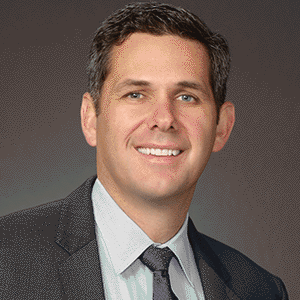 Brady Van Engelen
Policy Advocate
Energy, Climate Change, Environmental Regulation, Transportation