California Chamber of Commerce Joins Gubernatorial Trade Mission to China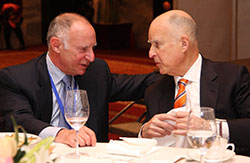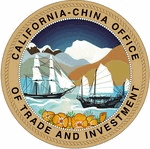 The mission is to expand trade and investment between California and China by identifying opportunities that will be of mutual benefit. With more investment deals from China than any other state, California is positioned to capture China's growing foreign investment.
The delegation will travel throughout China and open a California Trade and Investment Office in Shanghai. This will be California's first official permanent presence in China in nearly a decade. As ambassadors for California, the delegation will take the next step to ensure the state's leading role in attracting Chinese investment.
The Governor will be joined by a delegation organized by the Bay Area Council that includes approximately 75 business, economic development, investment and policy leaders from throughout California. Senior administration officials will also accompany the delegation.
Background / Media:
From the Governor's Office: February 2012
For further information about the new Office, please see http://www.business.ca.gov/Programs/International-Affairs-and-Business-Development/International-Trade-Promotion/China-2013-Trade-Mission
California-China Office of Trade and Investment Address:

Trade and Investment Overview
According to the U.S. State Department, China has been one of the world's fastest growing economies over the last several years, and its efforts to reform and modernize have helped transform China into a large trading economy. China's total trade is more than $3.6 trillion, making it the second largest trading nation and the country with the second largest economy in the world. This translates into enormous opportunities for U.S./California exporters.
U.S.-China trade has risen rapidly over the last several decades. Total trade between the two nations has increased from $4.8 billion in 1980 to slightly more than $536 billion in 2012. U.S. exports to China in 2012 were approximately $110.6 billion, a steady increase from previous years.
In 2012, China continued as California's third largest export destination, with more than $14 billion in exports. Computer and electronic products accounted for approximately 28 percent of exports, totaling close to $3.9 billion. Waste and scrap material brought in $2.4 billion, or 17.4 percent, while both the machinery (except electrical) and the transportation equipment categories each accounted for approximately 10 percent of the total, with roughly $1.4 billion in exports each. U.S. Department of Commerce
Chinese Direct Investment in California
The Rhodium Group estimates that Chinese firms now employ 27,000 people in the U.S., up from fewer than 10,000 five years ago. Asia Society, October 2012
Recent Event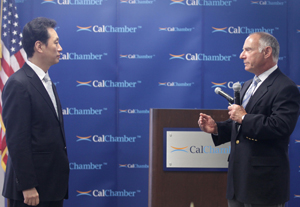 CalChamber President, Chinese Vice Minister: Foster Strong Ties Between California and China(July 24, 2012) Fostering business and cultural relationships between the California business community and China was the focus when Chinese Vice Minister of Commerce Wang Chao and his delegation gathered at the California Chamber of Commerce International Luncheon Forum yesterday.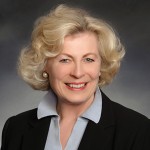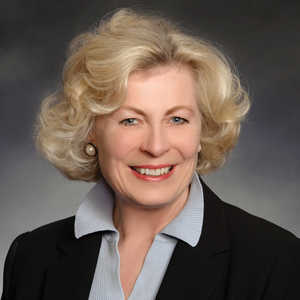 Blog By (Mrs.) Susanne Stirling
Vice President, International Affairs