Daily Headlines December 8, 2023
We scan major news sources* and compile selected articles to keep you up-to-date on current issues affecting California business – the economy, health care, environment, transportation and more. Receive Daily Headlines by Email
Today's Top Story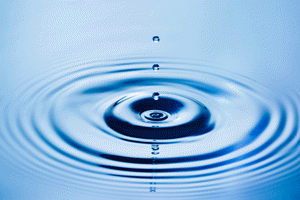 New Report Summarizes California's Water Year, Urges Better Water Management
In 2023, California experienced whiplash weather events — successive atmospheric rivers at the beginning of the year, an epic snowpack and a rare summer tropical storm. The year's chaotic climate events are detailed by the Public Policy Institute of California (PPIC) in its latest water report, wherein the research institution urges more collaboration among stakeholders to improve water management during wet years.
Top California News
Top National, International News
* Some newspapers listed require the viewer to register, log in, or pay in order to view the entire article. After some time, most papers file older stories in their archive section. Access to those stories may require that you pay to view them.