Goal
Goal
Provide agricultural employers with a conduit for communicating with lawmakers and advocating environmentally sound development and use of agricultural and natural resources in a manner that provides optimum economic benefits while protecting property rights.
Major Victories
Blocked meritless lawsuits against manufacturers in 2018 by supporting signing of bill protecting consumer product and food manufacturers from lawsuits by clarifying package labeling requirements (AB 2632).
Won amendments to a prevailing wage bill in 2017 to eliminate its negative impact on the timber industry (AB 1066).
Supported veto of bill to limit an employer's due process rights to seek an appeal of an Agricultural Labor Relations Board order and require the employer to post a bond for the entire economic cost of the order (AB 561 of 2015).
Stopped misguided 2015 proposal to require labeling of agricultural products irrigated with cleaned wastewater from oil fields (ABX2 14).
Stopped California-only new labeling requirements and increased litigation in 2014: "job killer" status removed when private right of action amended out of bill; new labeling, packaging, distribution and recordkeeping requirements failed to pass (SB 1381).
Secured amendments to legislation before it was signed into law in 2012 to remove a provision creating a private right of action allowing citizens to sue as "trustees for fish and wildlife" for violations of the Fish and Game Code (SB 1148).
Provided farmers and ranchers an additional tool to help prevent vertebrate pests from destroying valuable California agricultural products by allowing the use of carbon monoxide for vertebrate pest control purposes (SB 634; 2011).
Prevented increased agricultural costs. Stopped attempt to limit employees' ability to independently and privately vote for unionization in the workplace, by essentially eliminating a secret ballot election and replacing it with the submission of representation cards signed by over 50% of the employees, which leaves employees susceptible to coercion and manipulation by labor organizations (SB 104; 2011).

Agriculture and Resources Bills
Committees
Staff Contact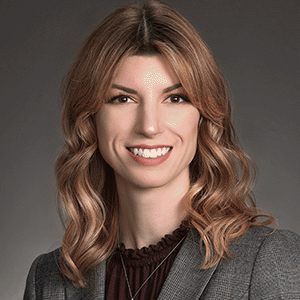 Brenda Bass
Policy Advocate
Water