Job Creators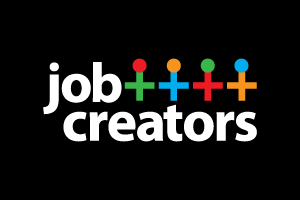 Since 2008, the CalChamber has identified bills that will encourage employers to invest resources back into the economy and local communities rather than spend them on unnecessary government-imposed costs.
The Business Issues and Legislative Guide explains the policies that would improve California's business climate and nurture our economy—the principles that determine which bills are job creators.
In 2016, the Governor signed all four job creator bills that passed the Legislature.