California has one of the worst lawsuit climates in the country, affecting companies' decisions on whether to do business in the state, according to a recent survey of senior U.S. business executives. The state
[...]
The Institute of Legal Reform captured this practice of looking back at events in the prior year by publishing its 2018 Top Ten Most Ridiculous Lawsuits: . Two out of the top ten most
[...]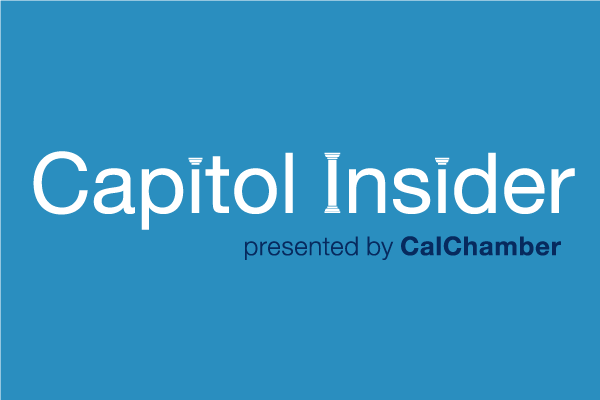 On June 27, as I board a plane in Sacramento for a long overdue reunion with some of my favorite Hoosier jurists after my first six weeks advocating in California, Sacramento's most visible jurist,
[...]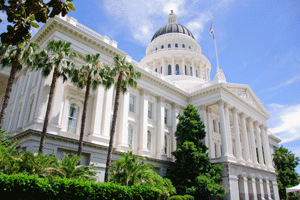 California Chamber of Commerce policy advocates yesterday highlighted for the Assembly Judiciary Committee problems with two employment-related bills. Even so, the committee approved, 7-3, a bill banning arbitration agreements and another which would expand
[...]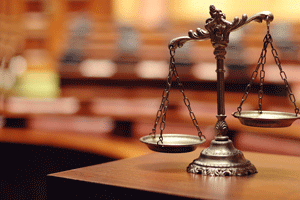 Governor Edmund G. Brown Jr yesterday vetoed a California Chamber of Commerce-opposed bill that would have made it easier for plaintiff's attorneys to attempt to circumvent the limits on non-economic damages and attorney's fees
[...]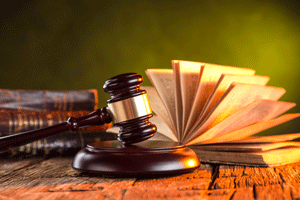 For the third time since 2012, California's lawsuit climate ranked No. 47 out of 50 in the national survey by the U.S. Chamber Institute for Legal Reform (ILR). California has been in the bottom
[...]
CalChamber Senior Policy Advocate Jennifer Barrera provides the latest information on taxation, labor law and arbitration bills at the CalChamber Capitol Summit on May 31, 2017.
[...]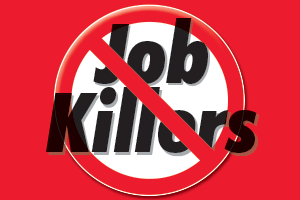 The Assembly Appropriations Committee on Friday passed one job killer bill along for consideration by the full Assembly and delayed consideration of another job killer until next year. Passed May 26 on a vote
[...]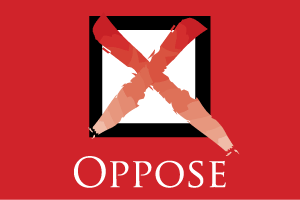 Governor Edmund G. Brown Jr. recently vetoed a former job killer bill that would have prohibited use of release clauses, thereby discouraging parties from settling their differences instead of filing lawsuits. AB 2748 (Gatto;
[...]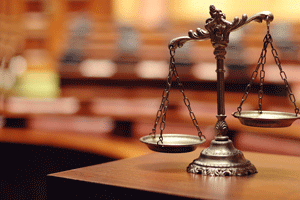 California's lawsuit climate is among the worst in the country at number 47 out of 50, tying its all-time low ranking in 2012, according to a recent national survey. In fact, both Los Angeles
[...]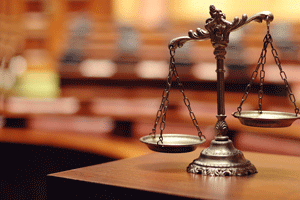 A California Chamber of Commerce-supported job creator bill that aims to limit frivolous, costly litigation is awaiting a vote on the Senate Floor. The bill, AB 1506 (Hernández; D-West Covina), provides employers with a
[...]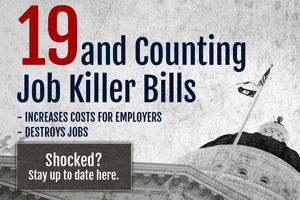 A California Chamber of Commerce-opposed job killer bill that if enacted could significantly drive up litigation costs for all California employers as well as increase pressure on the already-overburdened judicial system is on the
[...]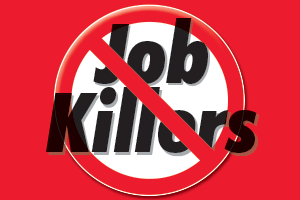 A job killer bill that could significantly drive up litigation costs for all California employers, if enacted, will be considered by the Senate Judiciary Committee today. AB 465 (Hernández; D-West Covina), will increase pressure
[...]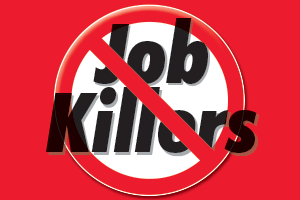 A California Chamber of Commerce-opposed bill that could significantly drive up litigation costs for all California employers, if enacted, will be considered by the Senate Labor and Industrial Relations Committee today. AB 465​ (Hernández;
[...]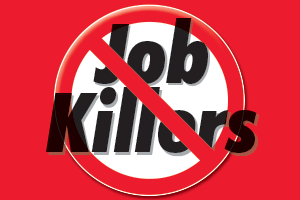 A California Chamber of Commerce-opposed job killer bill that denies employers the basic choice of whom to hire is awaiting a vote on the Assembly Floor. AB 359 (Gonzalez; D-San Diego) inappropriately alters the
[...]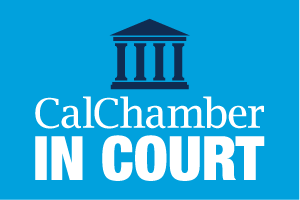 The California Chamber of Commerce has filed a letter brief with the California Supreme Court urging it to review and decide what test should be applied in class action lawsuits alleging that wage-and-hour violations
[...]
The California Chamber of Commerce, three former California Governors and redistricting proponents Charles T. Munger, Jr. and Bill Mundell jointly filed an amicus brief late last Friday with the United States Supreme Court supporting
[...]