Last week, a much-anticipated initiative was filed regarding independent contractor status for transportation network drivers and delivery network drivers/couriers in the gig economy. The initiative is titled the "Protect App-Based Drivers and Services Act"
[...]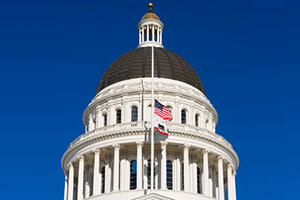 The Governor finished signing/vetoing all bills yesterday. CalChamber was tracking 62 bills on his desk, 32 support and 30 opposed. So how did we do?
[...]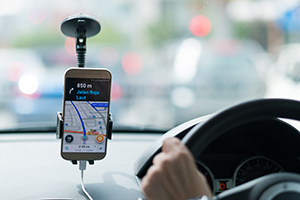 There are three weeks left in the legislative session and one of the most common questions I get multiple times on a daily basis is what is going to happen with AB 5 – Dynamex? 
[...]
In a policy committee hearing last week, a legislator argued that employers need not worry about litigation, liability, or financial settlements, if they just follow the law. If only it was that easy in California. Even Perfect
[...]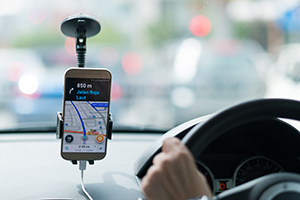 Last week, an op-ed appeared in the San Francisco Chronicle discussing the fact that executives from Uber and Lyft have come together to address the ongoing issue of worker classification for rideshare drivers. This
[...]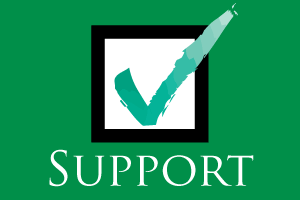 Legislation sponsored by the California Chamber of Commerce to help educate businesses and protect them from predatory lawsuits passed an Assembly committee last week with unanimous support. AB 1607 (Boerner Horvath; D-Encinitas) will provide notice about the
[...]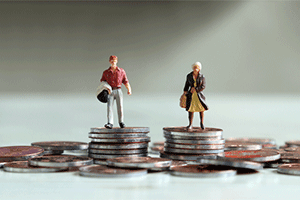 Gender equity in the workplace and more generally in society is basically a no brainer.  However, a bill pending in the Legislature has taken the idea of gender equity to the extreme and may
[...]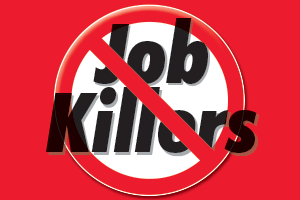 The California Chamber of Commerce today announced its first identified job killer of 2019 — AB 51 (Gonzalez; D-San Diego). The bill, which is scheduled for hearing on March 6 in the Assembly Labor and
[...]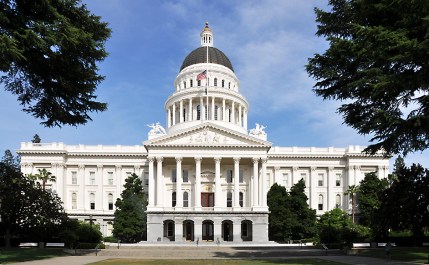 The Assembly Labor and Employment Committee today will hold an informational hearing on the decision issued last April by the California Supreme Court that changed the test to determine whether an individual is an
[...]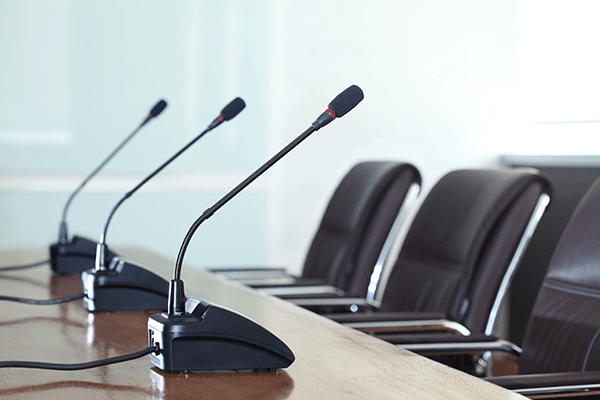 What is an informational hearing? What is its purpose? Why does the Legislature have these hearings? Informational hearings are a useful way to educate legislators on important policy topics and should not be ignored.
[...]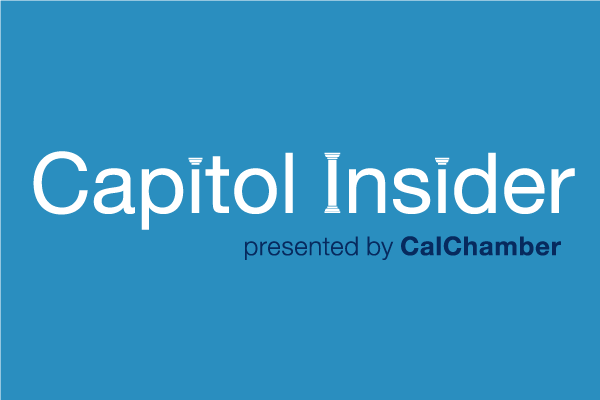 Approximately ten years ago, California led the country when it adopted outdoor heat illness regulations that specify safety procedures an employer must take for workers who work outside during high heat temperatures, defined as
[...]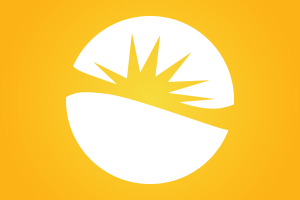 The California Division of Occupational Safety and Health (Cal/OSHA) is in the process of developing regulations to prevent heat illness in indoor workplaces. A California Chamber of Commerce-led coalition has submitted written comments and
[...]
The Institute of Legal Reform captured this practice of looking back at events in the prior year by publishing its 2018 Top Ten Most Ridiculous Lawsuits: . Two out of the top ten most
[...]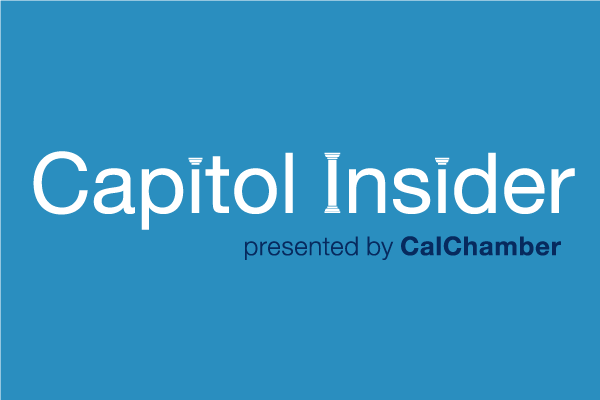 Wow, that went by fast! Interim is officially over as the Legislature reconvenes today to swear-in all of the members for the new legislative session. But, they won't be here long. After today, members
[...]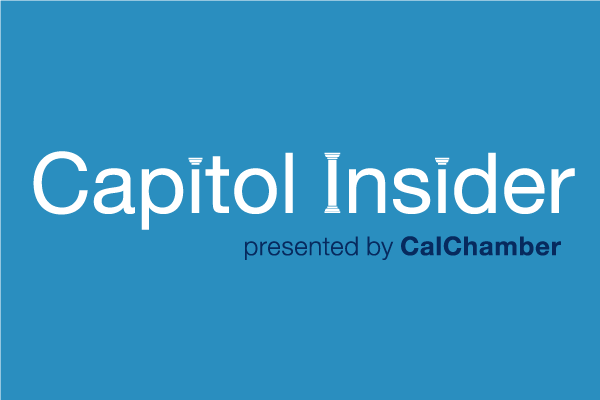 An abundance of political ads, ballot initiative mailers, and phone calls urging you to vote are all signs that an election is upon us.  If you haven't already voted by mail, get to the
[...]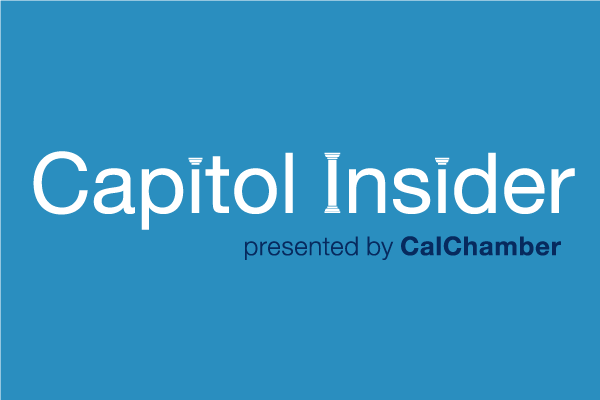 In 2016, SB 358 (Jackson) took effect and became one of the strongest pay equity statutes in the country.  To ensure the proper implementation of SB 358, the California Commission on the Status of Women
[...]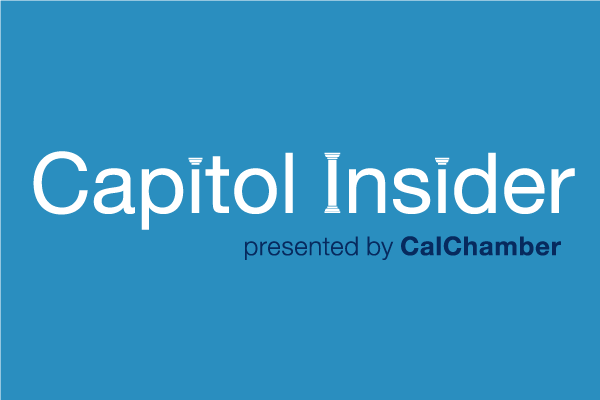 Now that the Legislature is out for interim and all the veto/signature request letters have been sent to the Governor's office, many think that it is time for rest and relaxation for lobbyists and
[...]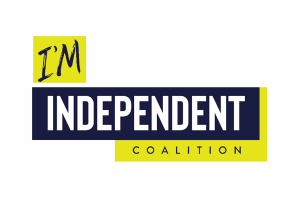 The effort to develop a proposal supporting the ability of workers to work independently will continue through the legislative recess. As many employers know, the California Supreme Court outlined a new test in Dynamex Operations
[...]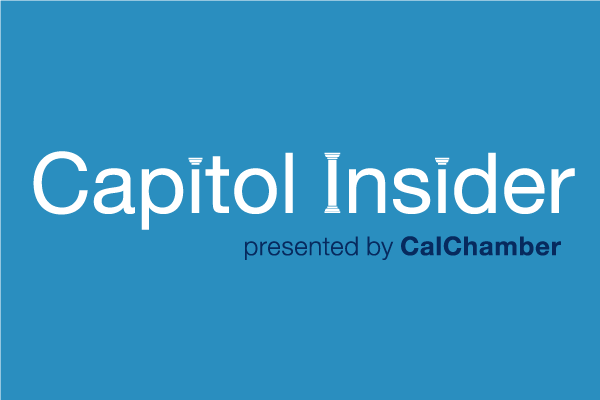 The legislative session came to an end on Friday night. So how did it go? This session, the Legislature addressed a variety of issues from wildfire liability, the #metoo movement, to making surfing the
[...]
A California Chamber of Commerce-opposed job killer bill to limit the use of settlement agreements and arbitration agreements for labor and employment claims has passed the Senate and is on its way to the
[...]