On March 7, 2019, the U.S. Department of Labor (DOL) announced a new proposed federal overtime rule that would increase the white-collar salary threshold for exempt executive, administrative and professional employees from $23,660 to
[...]
To help businesses and taxpayers prepare for the federal tax filing deadline next month, the U.S. Internal Revenue Service (IRS) is releasing information on 12 common tax scams to be aware of this year.
[...]
The California Supreme Court's April 2018 decision in Dynamex Operations West, Inc. v. Superior Court of Los Angeles completely changed the way in which an individual is classified as an independent contractor versus an
[...]
A Ninth Circuit Court of Appeal's rulinghas made already strict background check requirements even more stringent. The court held that the disclosure required under the federal Fair Credit Reporting Act (FCRA) can consist only of
[...]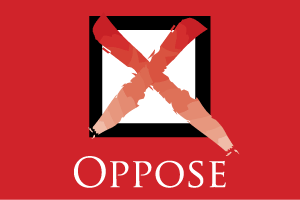 Three California Chamber of Commerce-opposed bills that could cause confusion, expand employer liability and increase litigation will be considered in the Assembly Labor and Employment Committee on Wednesday, March 6. All three measures are
[...]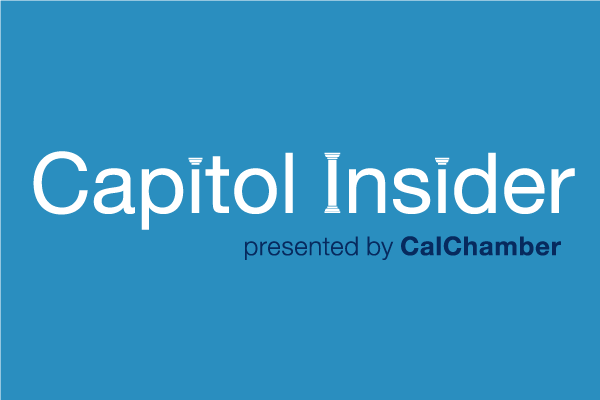 Health care dominated the California Governor's race last year and is once again a top issue in the 2020 Presidential race. The initial support by the democratic Presidential candidates for single-payer health care has
[...]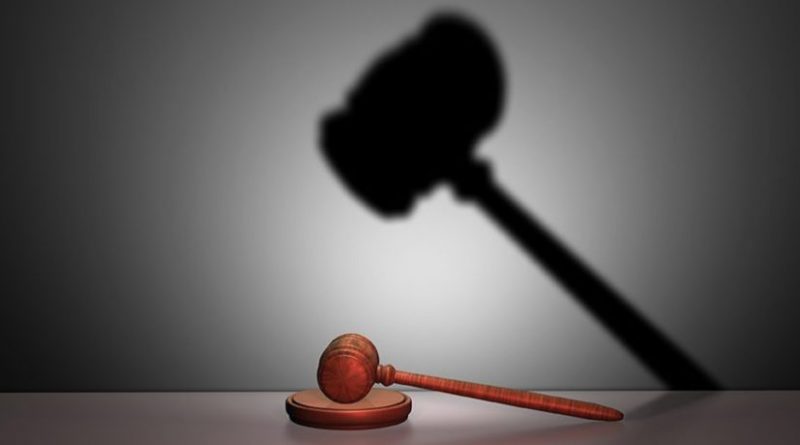 The U.S. Supreme Court has reversed a Ninth Circuit court case because the judge who wrote the opinion died before the opinion was issued and, therefore, his vote on the opinion could not be counted. In
[...]
Another California city, Alameda, has adopted a new minimum wage ordinance (MWO) that takes effect in July. Last October, when then-Governor Edmund G. Brown Jr. signed a number of bills into new laws, the Alameda City Council passed
[...]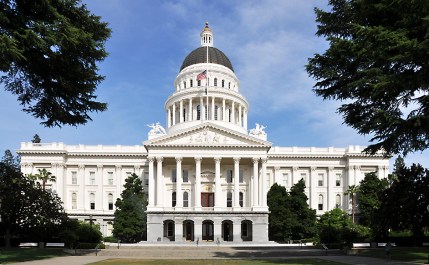 The Assembly Labor and Employment Committee today will hold an informational hearing on the decision issued last April by the California Supreme Court that changed the test to determine whether an individual is an
[...]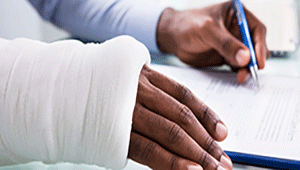 The California Labor Commissioner's Office reminds employers that they must maintain valid workers' compensation insurance coverage for all workers, including part-time employees. Employers should also be sure their insurance company is licensed to sell insurance in
[...]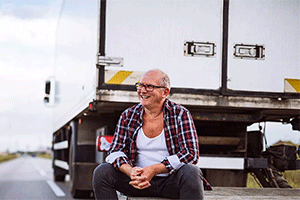 California's Labor Commissioner is challenging a recent Federal Motor Carrier Safety Administration (FMCSA) determination that federal law preempts California's meal and rest break rules for certain truck drivers. On December 21, 2018, the FMCSA issued a
[...]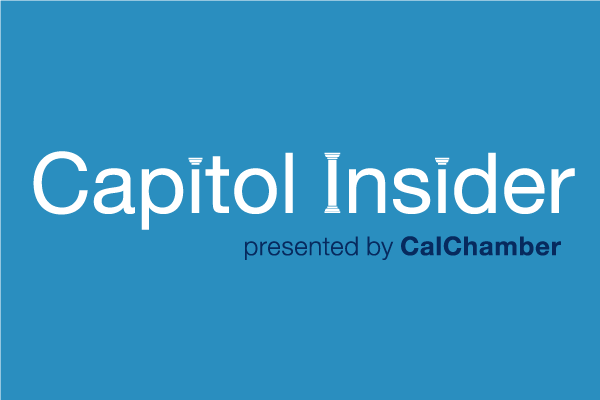 Approximately ten years ago, California led the country when it adopted outdoor heat illness regulations that specify safety procedures an employer must take for workers who work outside during high heat temperatures, defined as
[...]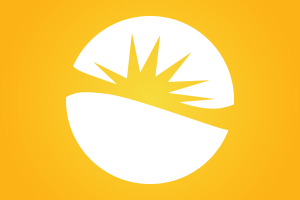 The California Division of Occupational Safety and Health (Cal/OSHA) is in the process of developing regulations to prevent heat illness in indoor workplaces. A California Chamber of Commerce-led coalition has submitted written comments and
[...]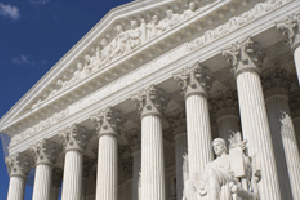 Last week, the Second District California Court of Appeal ruled that on-call employees are entitled to reporting time pay if they are required to contact the employer to see whether they must actually report
[...]
Think it's OK in California if a nonexempt employee occasionally misses a meal break or takes a late lunch? What about letting that employee combine the two required 10-minute rest breaks? Misunderstandings about California's
[...]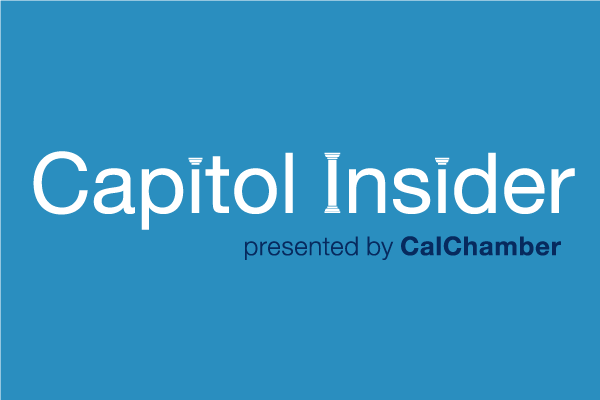 The reintroduction of several bills from last year sure makes it feel like "Groundhog Day" at the State Capitol. Even though we still have two weeks to go before the deadline for introducing new
[...]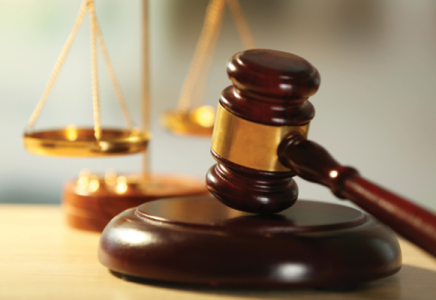 Last fall, Governor Edmund G. Brown Jr. signed SB 1300 (Jackson; D-Santa Barbara), a comprehensive bill that makes several changes in the law for litigating sexual harassment claims. SB 1300 prohibits employers from requiring employees
[...]
On January 14, 2019, Daly City's City Council voted unanimously to increase the local minimum wage to $12 per hour, effective February 13, 2019, joining an ever-growing list of municipalities to enact a local minimum wage ordinance.
[...]
The federal Equal Employment Opportunity Commission (EEOC) has delayed the "opening day" of the 2018 EEO-1 Survey to early March 2019 and moved the due date to May 31, 2019. The recent government shutdown caused this
[...]
Court Allows Claim Based on Different Facts An employee who was a member of a wage-and-hour class action settlement with her employer, is able to pursue a subsequent lawsuit against her employer for a
[...]