California Chamber of Commerce Policy Advocate Sarah Boot will address the Assembly Privacy and Consumer Protection Committee today at an informational hearing to discuss the rights, protections and obligations established by the California Consumer
[...]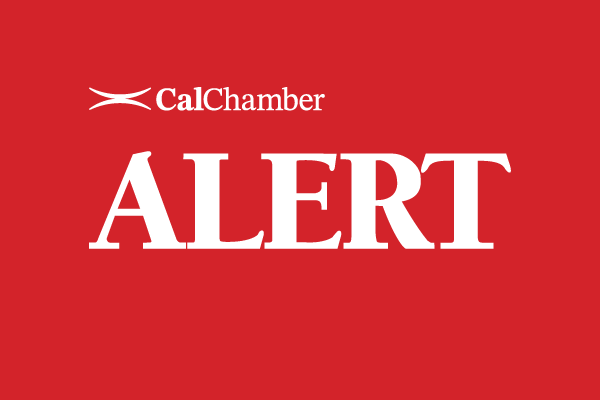 http://www.calchamberalert.com/
[...]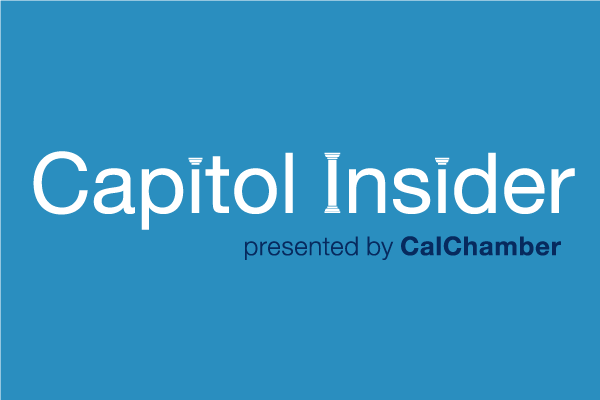 The reintroduction of several bills from last year sure makes it feel like "Groundhog Day" at the State Capitol. Even though we still have two weeks to go before the deadline for introducing new
[...]
The California Chamber of Commerce 2019 Business Issues and Legislative Guide is available now on the CalChamber website at www.calchamber.com/businessissues. This easy-to-reference publication presents ways to make progress on longstanding issues facing the state. To fulfill the California
[...]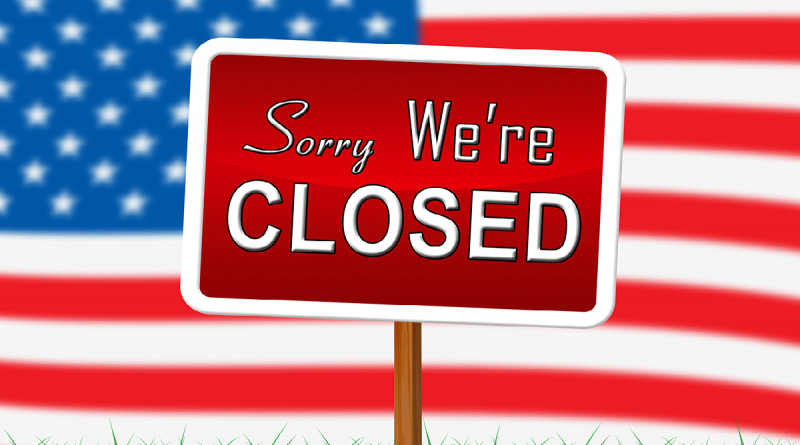 Business Insider reported that federal employees are seeking alternative work opportunities, including driving for Uber because of the federal government shutdown . The partial shutdown is the longest government shutdown in U.S. history, forcing
[...]
Gavin Newsom is now the 40th governor of California's nearly 40 million people. The former lieutenant governor and San Francisco mayor took the oath of office Monday underneath a tent at the steps of
[...]
Governor-Elect Gavin Newsom (D) will be sworn in today as California's 40th Governor. Newsom, 51, has been the 49th Lieutenant Governor of California since 2011 and previously served as the 42nd Mayor of San
[...]
Assembly Speaker Anthony Rendon (D-Lakewood) recently announced assignments for Assembly leadership positions and the membership of standing committees for the 2019–2020 legislative session. The Assembly will reconvene on Monday, January 7. Assembly Leadership Speaker
[...]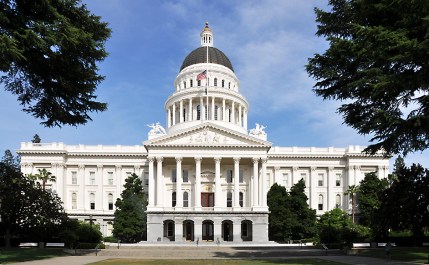 California Senate President pro Tempore Toni G. Atkins (D-San Diego), has announced the Senate's leadership positions and committee assignments for the 2019-2020 legislative session, which reconvenes on January 7. Designated committee chairs and vice
[...]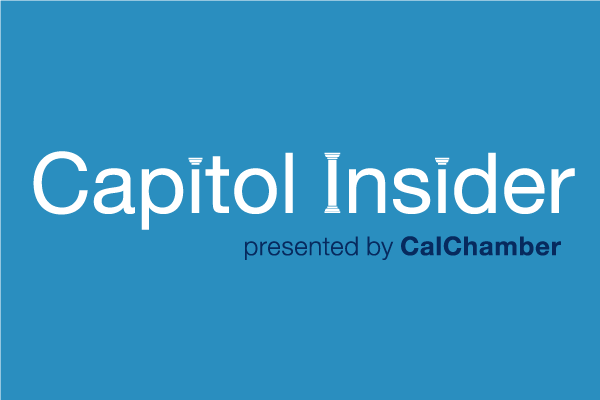 California loves to highlight its strong economy and leadership on environmental issues. But California has a dirty secret: it is also a leader in the export of hazardous waste. I would not expect to
[...]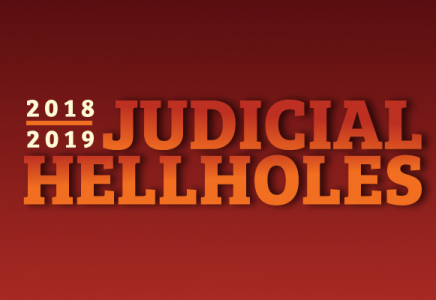 California has landed atop the "Judicial Hellholes" list again, according to the latest ranking of the "most unfair" civil litigation courts by the American Tort Reform Foundation (ATRF). Trailing not far behind California are
[...]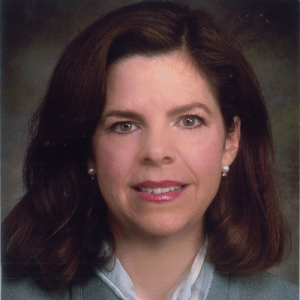 The California Chamber of Commerce today announced the election of its new board officers, including Grace Evans Cherashore as 2019 chair of the CalChamber Board of Directors. Cherashore is executive chairwoman of Evans Hotels.
[...]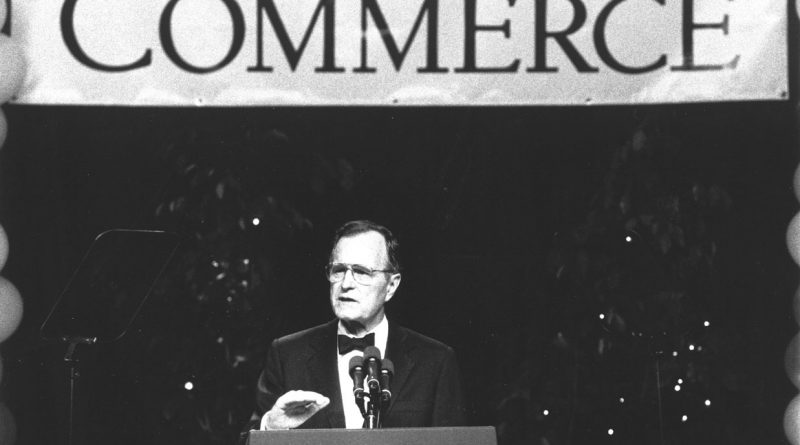 The California Chamber of Commerce joins the nation in mourning and remembering President George Herbert Walker Bush, who passed away on November 30 at the age of 94. President Bush spoke at the CalChamber's
[...]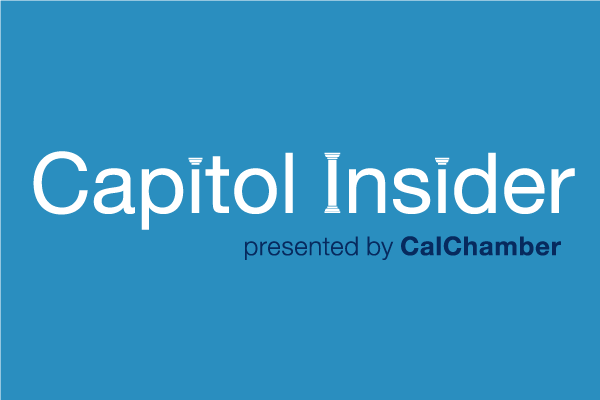 Wow, that went by fast! Interim is officially over as the Legislature reconvenes today to swear-in all of the members for the new legislative session. But, they won't be here long. After today, members
[...]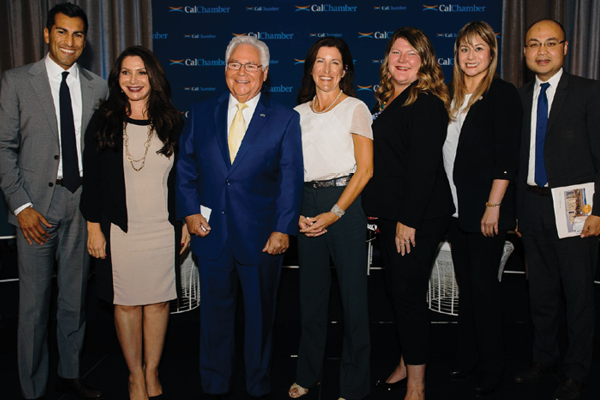 An opportunity to get better acquainted with members of the 2019 legislative freshman class was among the agenda items at the California Chamber of Commerce Public Affairs Conference in Huntington Beach earlier this week.
[...]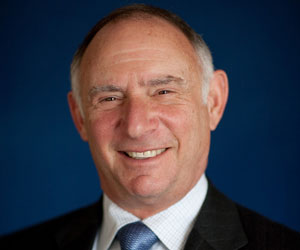 Governor-Elect Gavin Newsom has asked CalChamber President and CEO Allan Zaremberg to join the "All in California" program, a group of two dozen California leaders who will provide the new Governor with diverse ideas and
[...]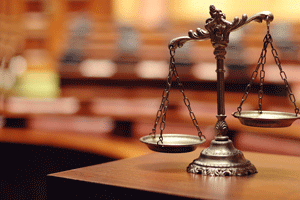 Governor Edmund G. Brown Jr. yesterday announced Joshua Groban as his choice for associate justice of the California Supreme Court. News release from the Office of Governor Edmund G. Brown Jr.
[...]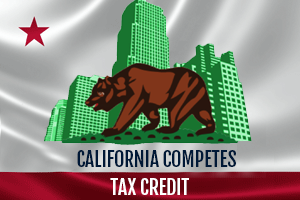 Four California Chamber of Commerce member companies have been selected by the Governor's Office of Business and Economic Development (GO-Biz) as recipients of the California Competes Tax Credit. The CalChamber member firms were among
[...]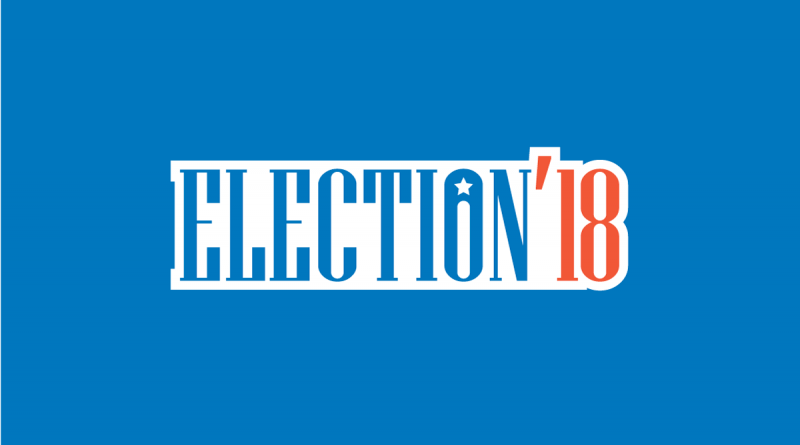 By Alexei Koseff in The Sacramento Bee When Gov. Jerry Brown took office eight years ago, he faced crippling budget deficits that required brutal cuts to public services. Democrat Gavin Newsom, who won election
[...]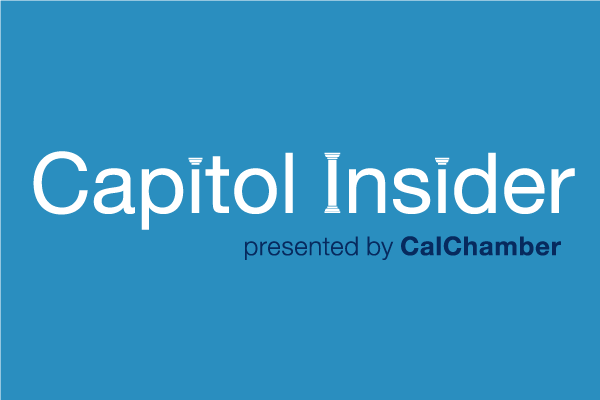 An abundance of political ads, ballot initiative mailers, and phone calls urging you to vote are all signs that an election is upon us.  If you haven't already voted by mail, get to the
[...]