Hundreds of local special districts could gain the ability to increase property taxes with just a 55% majority vote if a proposed constitutional amendment becomes law. The proposal, ACA 1 (Aguiar-Curry; D-Winters), is opposed
[...]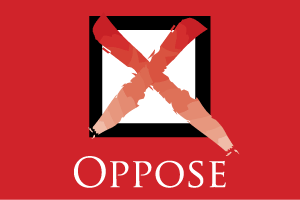 A proposed constitutional amendment to make it easier for local governments to increase property taxes failed to secure enough votes to pass the Assembly this week. The California Chamber of Commerce opposed ACA 1
[...]
Proponents of an $11 billion split roll property tax increase re-filed their ballot initiative last week, claiming "notable improvements to implementation dates, expansive new small business tax relief, clarified education financing and stronger zoning
[...]
Proponents of an $11 billion statewide property tax increase re-filed their ballot initiative this week, claiming "notable improvements to implementation dates, expansive new small business tax relief, clarified education financing and stronger zoning language to ensure large corporations
[...]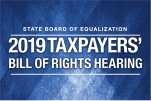 An annual hearing to allow taxpayers to present their ideas and concerns on property taxes or the alcoholic beverage tax is set for August 27. Read more at https://calchamberalert.com/2019/08/16/august-27-hearing-will-allow-taxpayers-to-voice-concerns/ .
[...]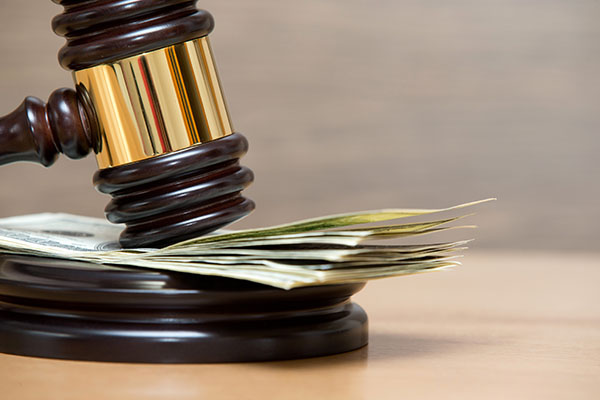 A California Chamber of Commerce-opposed bill allowing the Attorney General and private attorneys to sue taxpayers for perceived tax errors will be considered by the Senate Appropriations Committee next week. AB 1270 (M. Stone;
[...]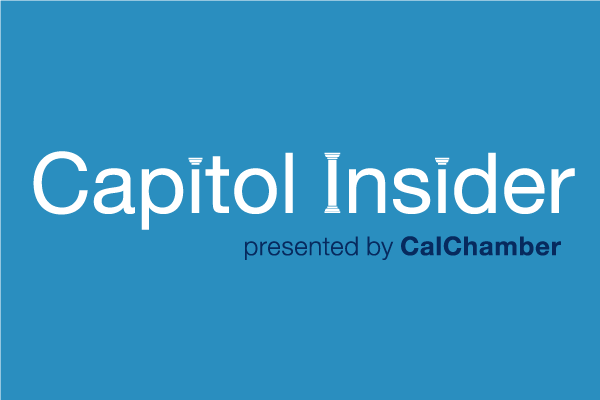 Sure, California was the first state in the nation to pass a massive privacy bill, the California Consumer Privacy Act (CCPA). But how can California be a national leader if it is not willing
[...]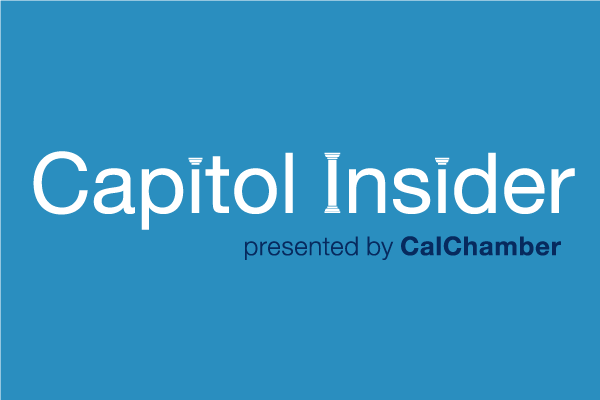 A bill establishing a process for local agencies to create a public bank continues to move through the Legislature.  Several amendments have been taken to more closely align private bank regulatory requirements to public
[...]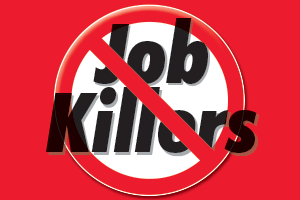 Five job killer bills that will significantly increase costs for California businesses continued to move through the legislative process as lawmakers headed home for the summer recess last week. This year, the California Chamber
[...]
Governor Gavin Newsom signed the state budget with a $21 billion surplus, but expressed his support for a new sales tax on services in California. Although details are sparse, any new tax on services
[...]
Right on schedule, the California Legislature approved a $213 billion state budget – roughly twice the size of the budget adopted a decade ago in the teeth of the recession.
[...]
Right on schedule, the California Legislature approved a $213 billion state budget – roughly twice the size of the budget adopted a decade ago in the teeth of the recession. The votes were overwhelming
[...]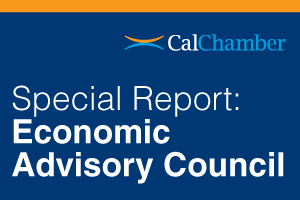 U.S. Outlook Better Than Expected, But Not as Good as It Looks The stock market sell-off that began at the end of 2018, combined with certain weaker-than-normal economic data, has caused the usual set
[...]
Thanks to the hard work of employers and businesses, the state has seen excellent growth and is flush with revenue. On this episode of The Workplace, CalChamber President Allan Zaremberg talks with Loren Kaye,
[...]
Taxes continue to pour into the state treasury, like spring snowmelt into Lake Oroville. Thanks to the engine of California's private economy – the creativity of business leaders and productivity of employees – and
[...]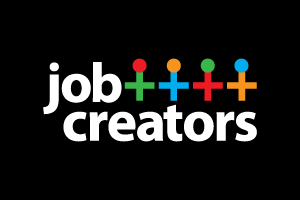 Legislation identified by the California Chamber of Commerce as a job creator because it will minimize frivolous litigation that blocks infill housing projects won bipartisan approval from a Senate policy committee and is headed
[...]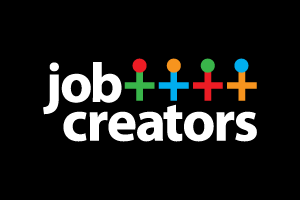 The California Chamber of Commerce has released its list of Job Creator bills, calling attention to nine bills that will stimulate the economy and improve the state's jobs climate. The 2019 job creator bill
[...]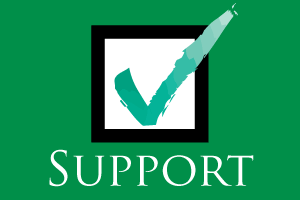 Legislation sponsored by the California Chamber of Commerce to help educate businesses and protect them from predatory lawsuits passed an Assembly committee last week with unanimous support. AB 1607 (Boerner Horvath; D-Encinitas) will provide notice about the
[...]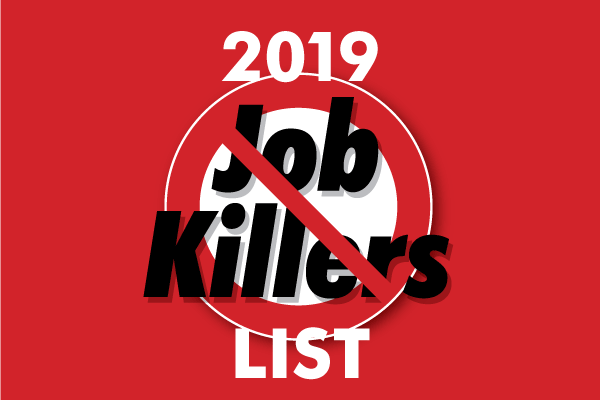 Two more job killer bills failed to advance this week in the face of strong concern about their negative impacts. • The author of AB 138 (Bloom D-Santa Monica) announced he will not pursue the targeted
[...]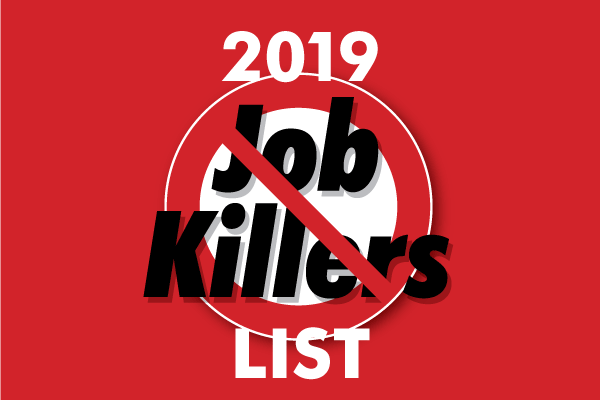 The California Chamber of Commerce yesterday added four more bills to its Job Killer list, bringing the total number of bills to 28. The new additions to the list are: AB 345 (Muratsuchi; D-Torrance)
[...]