Twenty-eight California Chamber of Commerce-opposed bills, including two job killer bills, are currently on the Governor's desk awaiting action. Governor Gavin Newsom has until Sunday, October 13 to sign or veto bills. Opposed Bills The
[...]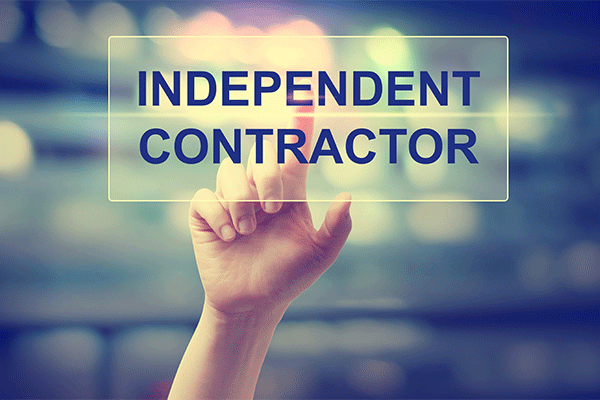 Governor Gavin Newsom yesterday signed legislation placing in law the test for determining when a worker is an independent contract as outlined in a California Supreme Court decision last year. AB 5 (Gonzalez; D-San
[...]
The Legislature has wrapped up for the year, and the onus is now on Governor Gavin Newsom to decide which bills to sign into law. In this episode of The Workplace, CalChamber Executive Vice
[...]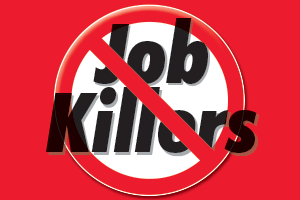 Only two of the 31 job killer bills identified this year by the California Chamber of Commerce have passed out of the Legislature and been sent to Governor Gavin Newsom. One of the bills,
[...]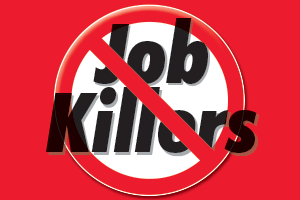 State legislators will consider hundreds of bills today in a rush to send pending legislation to the Governor by tonight's end-of-session deadline. Among those bills are two California Chamber of Commerce job killer bills
[...]
Today is the early registration deadline  for the California Chamber of Commerce Public Affairs Conference. Registration rates will increase after today. The conference is set for October 15–16 at the Fashion Island Hotel, Newport
[...]
An order to garnish an employee's wages is not a piece of mail employers should ignore. In this episode of The Workplace, CalChamber Executive Vice President and General Counsel Erika Frank is joined by
[...]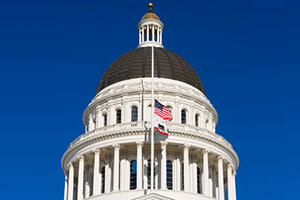 With just one week left before legislators leave Sacramento for the year, major bills having a significant impact on business remain to be voted on by the Senate or Assembly.
[...]
For most employers, open enrollment season is an uncertain and difficult time, when the challenge of finding the best benefits and health care coverage for their employees seems daunting and expensive. In this episode
[...]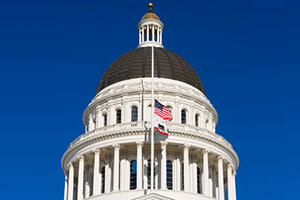 Assembly and Senate fiscal committees sent California Chamber of Commerce-opposed bills, including five job killers, along for further consideration by the entire membership of both houses on Friday. Some bills were amended, while others
[...]
What do coffee, roasted asparagus and French fries have in common? They all contain traces of acrylamide, a chemical produced when heating some food during high-temperature cooking processes. This natural byproduct is the reason
[...]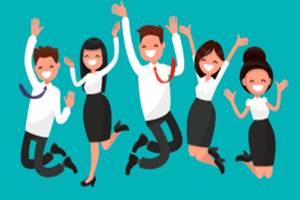 Fifty-eight California Chamber of Commerce member companies were rated high enough by their employees to earn a spot on the 2019 Forbes list of best California employers. The rankings were compiled by Statista, a
[...]
In this week's episode of The Workplace, CalChamber President Allan Zaremberg discusses with immigration expert Kevin Johnson, Dean of the UC Davis School of Law what employers are required to do if Immigration and
[...]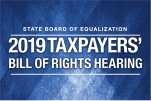 An annual hearing to allow taxpayers to present their ideas and concerns on property taxes or the alcoholic beverage tax is set for August 27. Read more at https://calchamberalert.com/2019/08/16/august-27-hearing-will-allow-taxpayers-to-voice-concerns/ .
[...]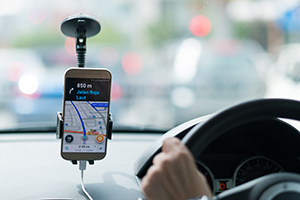 This morning, a coalition of independent drivers, and civil rights and community leaders are gathering at the State Capitol to bring focus to the need to fix the independent contractor classification test set forth
[...]
The California Legislature has one final month to pass bills to the Governor before going on recess for the rest of the year. In this week's episode of The Workplace, CalChamber President Allan Zaremberg,
[...]
On Friday, Governor Gavin Newsom announced the formation of an 11-member Council for Post-Secondary Education that will serve as an "independent consultative resource to the Governor around the economic and social impact of higher
[...]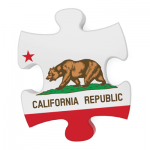 Californians now have more time to apply to help shape California's future by serving on the next Citizens Redistricting Commission. Citizens will now have until August 19, 2019 at 5:00 p.m. to apply. Applications
[...]
In this episode of The Workplace, CalChamber President and CEO Allan Zaremberg discusses California's revenue surge and continued calls for new taxes with longtime California political expert Dan Walters. They also delve into some
[...]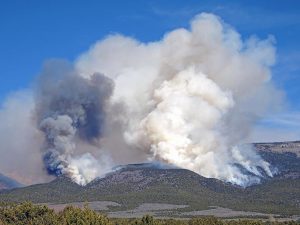 Three organizations have teamed up to conduct a survey of how organizations, both public and private, are planning / preparing for and responding to air quality events in California, such as smoke from fires.
[...]