Join employment law experts Erika Frank and Jennifer Barrera in a live webinar this morning to learn about AB 5, the sweeping new law recently signed by Governor Gavin Newsom that dramatically changes how
[...]
Last week, the CalChamber's employment law experts joined The Workplace podcast to share the most common questions they are asked concerning medical leaves of absence. Today, the experts are back to discuss other frequently
[...]
More than 200 human resources professionals attended the annual California Chamber of Commerce HR Symposium in Huntington Beach on Friday. The day-long event featured top experts and key insiders covering hot HR compliance topics
[...]
The employment law experts at the California Chamber of Commerce field more than 1,600 calls on workplaces issues a month. And that's on top of the inquiries sent their way at human resources seminars
[...]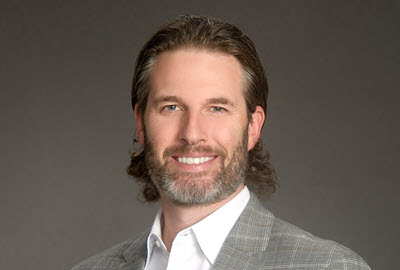 Preston R. Young joined the California Chamber of Commerce in October 2019 as a policy advocate, specializing in health care policy and taxation issues. Young came to the CalChamber from the Sacramento law firm
[...]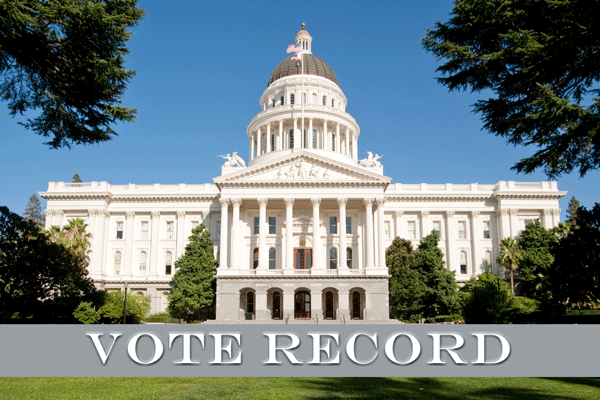 This report for the first year of the 2019–2020 legislative session focuses on California legislators' floor votes on California Chamber of Commerce priority bills.
[...]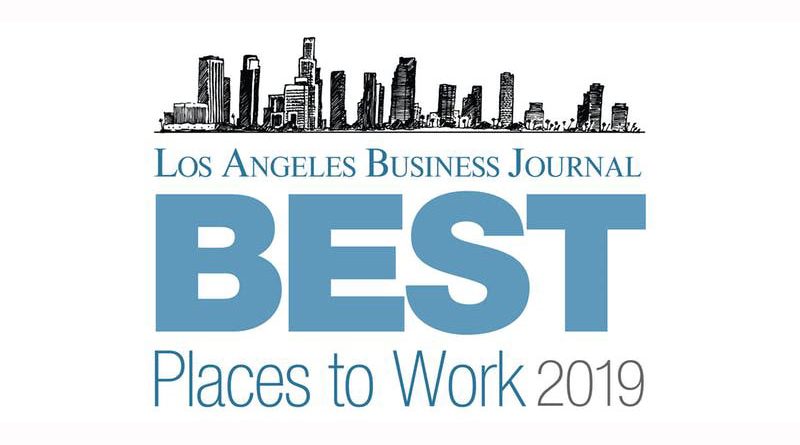 Twenty-seven California Chamber of Commerce member companies were recently highlighted by the Los Angeles Business Journal as some of the best companies to work for in Los Angeles. The list, published annually for the
[...]
Accommodating an employee's medical needs can be complicated—especially when support animals are involved. News outlets throughout the world have covered the array of accommodation requests made in the workplace, including emotional support dogs, peacocks
[...]
One of the world's safest and most widely used drugs may soon come with California's cancer warning. Tylenol, Benadryl, Dayquil, Midol and Excedrin, just to name a few commonly used over-the-counter (OTC) medicines containing
[...]
Spaces are filling up quickly for the California Chamber of Commerce HR Symposium in Huntington Beach on November 8. Register Today at www.calchamber.com/hrsym2019 The symposium is a day-long event packed with top experts and
[...]
One of the most onerous labor laws employers in California contend with is the Private Attorneys General Act (PAGA). The law, which some have nicknamed "the sue your boss law," allows employees to file
[...]
AB 5, the sweeping new law recently signed by Governor Gavin Newsom, dramatically changes how employers classify workers as independent contractors or employees, starting January 1, 2020. The new employee classification test the California
[...]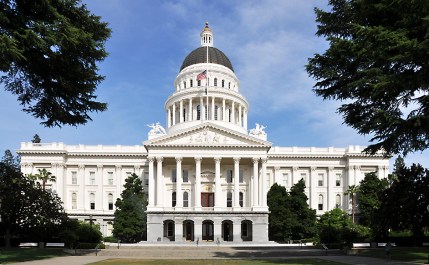 The following list summarizes the final status of California Chamber of Commerce priority bills that were sent to the Governor this year.
[...]
Off-site work events can help create a more collaborative workforce, but they also come with a range of liability risks. In this episode of The Workplace podcast, CalChamber Executive Vice President and General Counsel
[...]
Julie A. Su, the Governor's Cabinet adviser on labor issues and employment programs, will deliver the luncheon keynote address at the California Chamber of Commerce 2019 HR Symposium on November 8. The day-long event
[...]
What are the obligations when an employee steps forward with a sexual harassment complaint? In this episode of The Workplace, investigations expert Lisa Buehler joins CalChamber Executive Vice President and General Counsel Erika Frank
[...]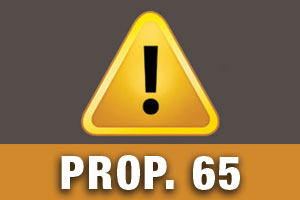 On behalf of its members, the California Chamber of Commerce yesterday filed a lawsuit to stop the multitude of Proposition 65 warnings for the presence of acrylamide in food. The lawsuit filed against California Attorney
[...]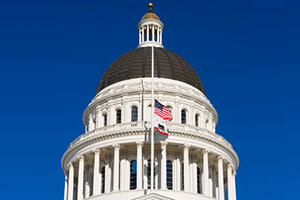 Twenty-four California Chamber of Commerce-opposed bills, including one job killer bill, are currently on the Governor's desk awaiting action. CalChamber job killer bill SB 1 (Atkins; D-San Diego) was vetoed by Governor Gavin Newsom on
[...]
With open enrollment just around the corner, employers may be wondering what types of benefits to offer their employees besides the traditional health and dental options. In this episode of The Workplace, CalChamber Executive
[...]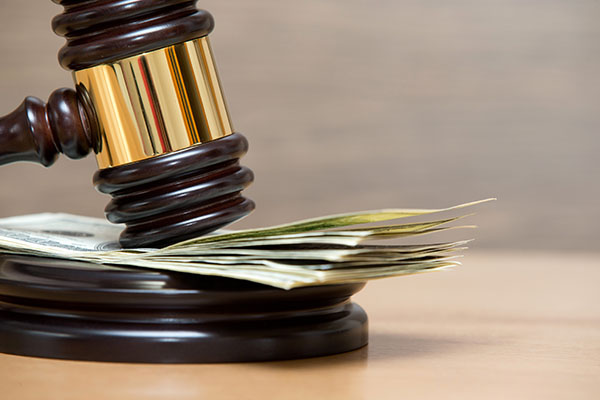 California has one of the worst lawsuit climates in the country, affecting companies' decisions on whether to do business in the state, according to a recent survey of senior U.S. business executives. The state
[...]