One of the world's safest and most widely used drugs may soon come with California's cancer warning. Tylenol, Benadryl, Dayquil, Midol and Excedrin, just to name a few commonly used over-the-counter (OTC) medicines containing
[...]
Tylenol, Benadryl, Dayquil, Midol and Excedrin, just to name a few commonly used over-the-counter (OTC) medicines containing acetaminophen, may soon be required to come with a cancer warning label. That's of course only if
[...]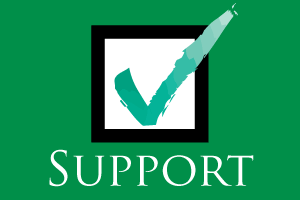 Governor Gavin Newsom has signed a California Chamber of Commerce-supported bill that will improve accessibility of Greenhouse Gas Fund-eligible projects. The bill, AB 1237 (Aguiar-Curry; D-Winters), improves accessibility to Greenhouse Gas Fund-eligible projects and
[...]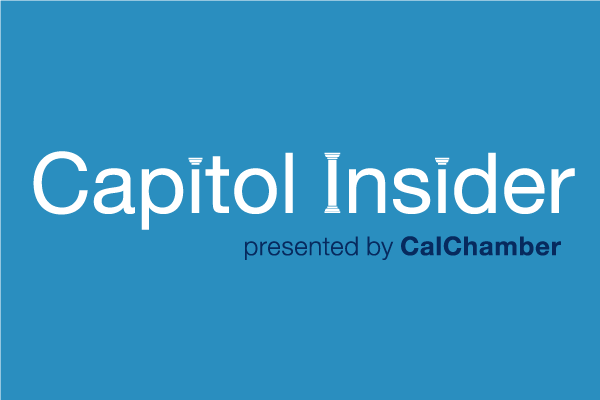 The Blob is back in the Pacific Ocean. The Blob is a massive pool of water that is warmer than normal in the Pacific Ocean and runs from Alaska past Southern California down to
[...]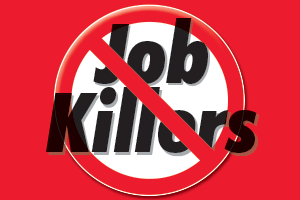 Governor Gavin Newsom vetoed job killer legislation on Friday that threatened California's water supply, and would have created regulatory uncertainty and litigation. "SB 1 posed a major threat to California's water supply and reliability,
[...]
On Friday, Governor Newsom took a notable step towards impacting climate change. In Executive Order N-19-19, the Governor ordered multiple state agencies to utilize specific assets and programs to mitigate the effects of climate
[...]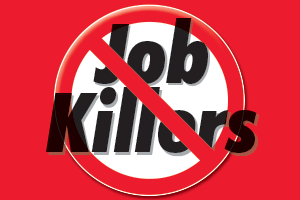 SACRAMENTO, CA — California Chamber of Commerce President and CEO Allan Zaremberg today provided the following statement on news that Governor Gavin Newsom has indicated he will veto SB 1 (Atkins; D-San Diego): "All
[...]
Although amendments removed job killer provisions, twin recycling bills are still opposed by the California Chamber of Commerce and a coalition of industry groups because the legislation falls short of addressing fundamental, overarching concerns.
[...]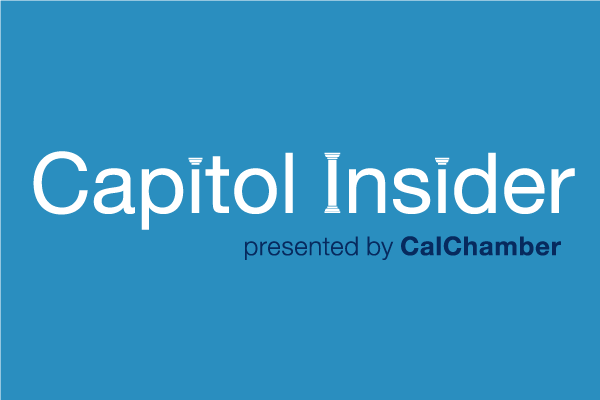 Do you get deliveries to your business? I expect you do. Under a new rule being considered by the California Air Resources Board (CARB), you may be subject to onerous reporting requirements under CARB's
[...]
What do coffee, roasted asparagus and French fries have in common? They all contain traces of acrylamide, a chemical produced when heating some food during high-temperature cooking processes. This natural byproduct is the reason
[...]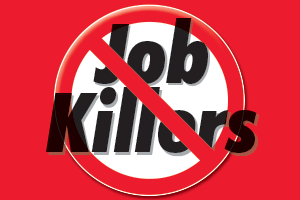 With just weeks remaining in the legislative session, twin job killer bills upending how consumer products are packaged and sold in California are being discussed by lawmakers and stakeholder groups, including the California Chamber
[...]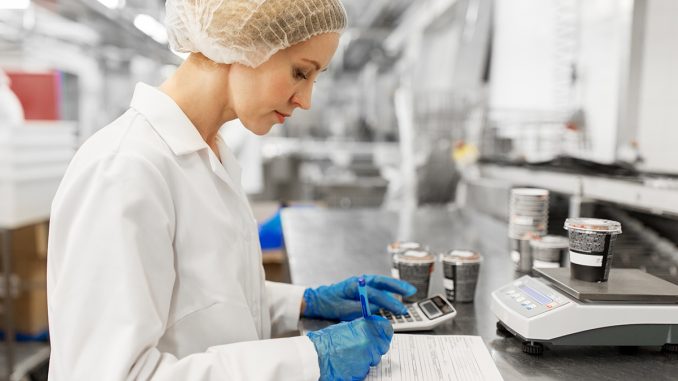 One cannot travel very far in the Golden State without being bombarded with cancer warnings. Thanks to Proposition 65 (Prop 65), a 1986 voter-approved ballot initiative titled California's Safe Drinking Water and Toxic Enforcement Act
[...]
In response to objections raised by the California Chamber of Commerce and other business groups, the California Air Resources Board (CARB) has dropped—for now—its proposal to require many small businesses to report air emissions.
[...]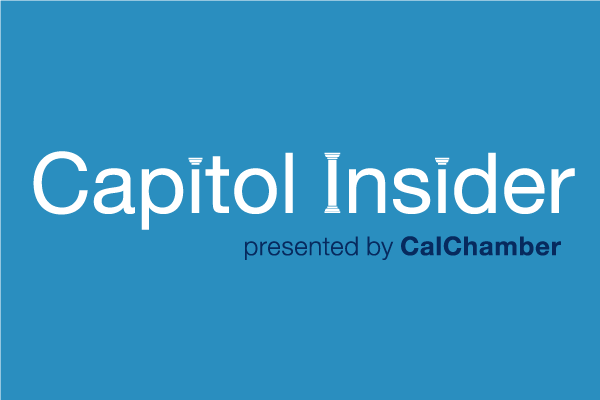 One cannot travel very far in the Golden State without being bombarded with cancer warnings. Thanks to Proposition 65 (Prop 65), a 1986 voter-approved ballot initiative titled California's Safe Drinking Water and Toxic Enforcement
[...]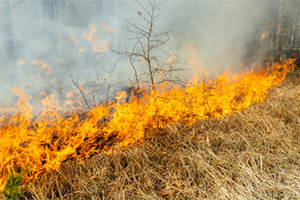 With 2018 standing as the deadliest and most destructive wildfire season on record in California, wildfire safety and accountability legislation passed both houses of the Legislature on bipartisan votes and was signed into law
[...]
Governor Newsom is following through on one of his first priorities—the passage of a bill to deal with costs associated with massive, expensive, and deadly wildfires, aka the "new abnormal," and help stabilize the
[...]
California lawmakers approved a multibillion-dollar plan Thursday to shore up the state's biggest electric utilities in the face of catastrophic wildfires and claims for damage from past blazes caused by their equipment. It requires
[...]
In California, where there's smoke, there may be a wildfire – and new legislative action. Starting with smoke: on Thursday June 27th, the Cal/OSHA's Standards Board met and heard comments on a revised draft
[...]
In California, where there's smoke, there may be a wildfire – and new legislative action. Starting with smoke: on Thursday June 27th, the Cal/OSHA's Standards Board met and heard comments on a revised draft
[...]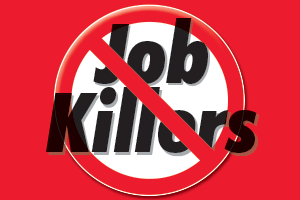 Identical job killer bills that will substantially disrupt the state's economy by placing an overly broad, unrealistic source reduction, recyclability and compostable mandate on virtually all manufacturers of single-use packaging used in California are
[...]