In the past year, the California Chamber of Commerce has added three new employment law experts to its legal affairs team to help explain for nonlawyers how statutes, regulations and court cases affect California businesses and employers.
The experts bring to the CalChamber more than 20 years of combined experience in a wide range of state and federal employment law issues and litigation.
Matthew J. Roberts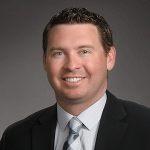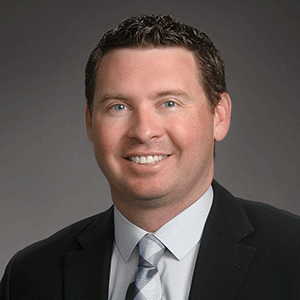 Matthew Roberts joined the CalChamber in July 2019 as an employment law counsel/subject matter expert.
He explains California and federal labor and employment laws to CalChamber members and customers, including serving as an HR advisor on the Labor Law Helpline.
Roberts brings to the CalChamber a decade of experience representing business owners on California wage and hour and anti-discrimination employment laws for law firms in Sacramento and Davis.
He previously worked at Shaw Law Group, P.C. of Sacramento, where he was a senior attorney and authored articles on emerging issues in employment law. In addition to representing employers before state and federal employment law enforcement agencies, he provided training and developed training materials on topics such as sexual harassment prevention training, wage and hour and leaves of absence issues, and conducting sensitive workplace investigations for public and private employers.
During the preceding eight years as an attorney in private practice with Davis and Sacramento firms, Roberts represented clients in all phases of litigation involving claims for violations of state and federal anti-discrimination laws, whistleblower protection acts, and wage and hour laws, as well as representing clients in internal grievances and alternative dispute resolution, including arbitration. He also has experience on personal injury litigation claims.
He received a B.A. in government from California State University, Sacramento and holds a J.D. from McGeorge School of Law, University of the Pacific, where he also served on the McGeorge Law Review as both a writer and primary managing editor.
James W. Ward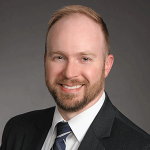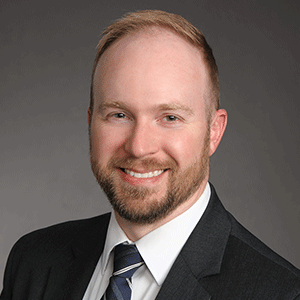 James Ward joined the California Chamber of Commerce in June 2019 as an employment law subject matter expert/legal writer and editor.
Ward came to the CalChamber following his time as an associate attorney at Kronick Moskovitz Tiedemann & Girard of Sacramento. At Kronick, he provided advice and counsel to public and private employers on labor and employment matters, including discrimination, harassment, retaliation, wage-and-hour issues, employee leave, reasonable accommodations, employee discipline, and employer policies and handbooks. Ward also represented public and private employers in litigation at the trial and appellate court levels.
During law school, Ward served as a judicial extern to Associate Justice Ronald B. Robie of the California 3rd District Court of Appeal. During his time at the court, Ward analyzed trial court records, appellate briefs, recommended dispositions and drafted judicial opinions for Justice Robie.
Preceding his focus on the law, Ward was a professional musician and recording engineer, serving as music director at Warehouse Ministries, and a general partner at Spyhunter Records, both in Sacramento.
Ward holds a B.A. in humanities, magna cum laude, and an M.A. in history from California State University, Sacramento. He earned his J.D. with great distinction from the McGeorge School of Law, University of the Pacific, where he was staff editor of the Pacific McGeorge Global Business and Development Law Journal, and served on the Moot Court Honors Board.
Bianca N. Saad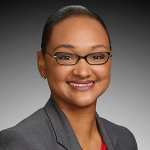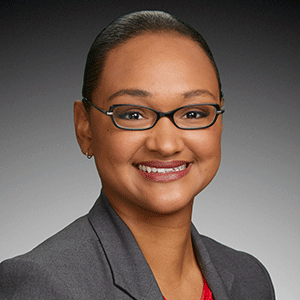 Ward and Roberts join Bianca Saad who became a CalChamber employment law subject matter expert in April 2018.
Saad oversees CalChamber coverage of the ever-expanding area of labor-related local ordinances and serves as a co-presenter for CalChamber compliance seminars and webinars.
Her background includes representing plaintiff workers in wage and hour disputes, employment whistleblower claims, personal injury matters, and employment discrimination, harassment and retaliation cases. On behalf of her clients, she participated in settlement negotiations, mediation and trials, facing both private and public employers. Her experience includes five years as a senior associate/litigation attorney with Bohm Law Group in Sacramento.
Saad also has volunteered as an assistant district attorney for the District Attorney's Office in San Francisco.
She graduated with honors from the University of Miami with a B.B.A. in business management. She earned her J.D. from California Western School of Law.