California Works – When the Private Sector Succeeds, We All Succeed
Highlighting ways that CalChamber member companies and local chambers of commerce help keep the California economy strong and moving forward.
The more effectively CalChamber members — large and small — can compete in the global economy, the greater their ability to provide good-paying jobs to support families, and generate the revenues needed to run the state.

For nearly 70 years, VSP Vision™ has been the largest and only national not-for-profit vision benefits company. Founded by optometrists in California in 1955, the goal was simple yet ambitious: bring access to affordable, high-quality eye care to as many people as possible. Six-plus decades later, the leading health-focused vision company serves more than 85 million members – nearly 1 in 4 people living in the United States – through a network of 41,000 doctors.
As the early days of the COVID-19 pandemic took hold, the company focused on ensuring its members had access to eye care.
"The reality is medical eye care needs don't stop just because the pandemic is going on," said Kate Renwick-Espinosa, president of VSP Vision Care and member of the California Chamber of Commerce Board of Directors. "We knew we could make a difference by helping our members stay connected to their VSP network doctor and not have to go to emergency rooms, which were under tremendous strain." Read more.

For more than 30 years, McWong International, Inc. has been bridging the best of East and West to provide quality and innovation to its customers. A California corporation, McWong has grown to become a leader in the design and manufacture of high-quality lighting control equipment and related electrical components.
McWong International was founded in 1984 by Margaret Wong, President and Chief Executive Officer of McWong International, Inc., and California Chamber of Commerce Board Member, a global entrepreneur who has launched several other highly successful enterprises forged on creating multi-million-dollar businesses and mastering international trade between the U.S. and China. Read more.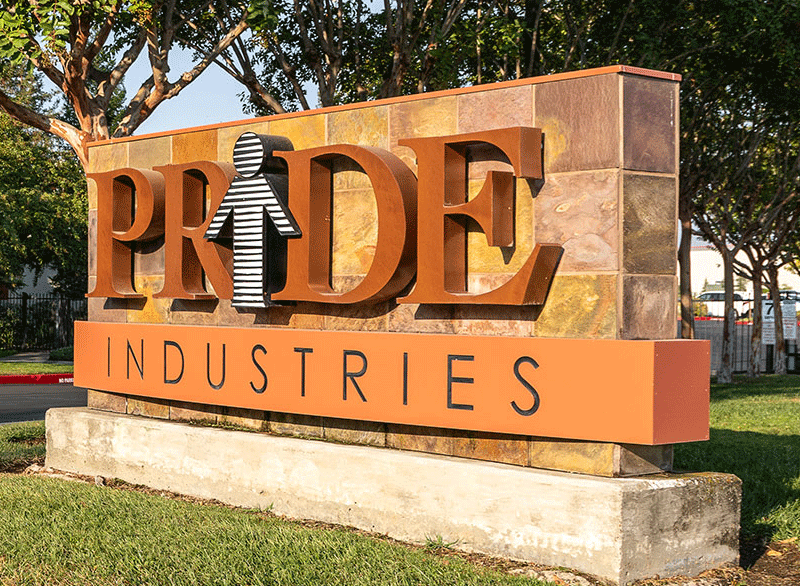 In 1966, a group of parents came together to discuss how to create employment opportunities for their adult children with disabilities. They knew these young adults had much to offer the workforce and sought a solution that would enable them to experience the dignity, independence, and purpose that comes with a job. That solution was PRIDE Industries.
Fast-forward 56 years, and PRIDE Industries, led by President and CEO Jeff Dern, a member of the CalChamber Board of Directors, is now the nation's leading employer of people with disabilities. So successful is its employment model, that it has expanded to provide jobs for those with other barriers to employment, including veterans, former foster youth, and trafficking survivors. Read more.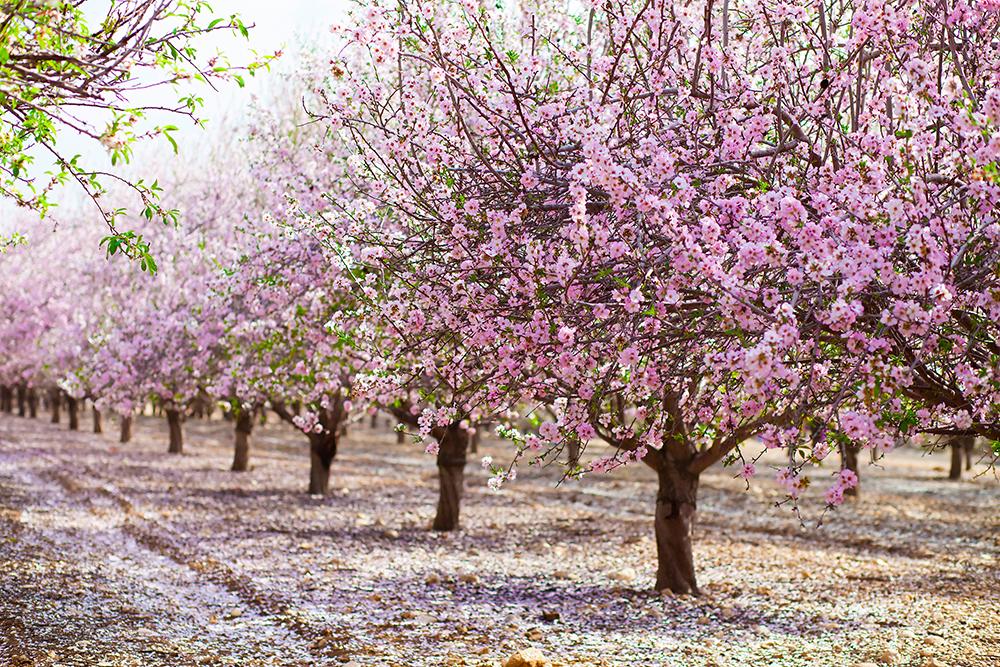 Blue Diamond Growers is a grower-owned cooperative that provides financial returns and stability to almond grower members while expanding markets and opening opportunities for future generations. The cooperative ships products and ingredients to all 50 states and more than 100 countries around the world.
While California businesses, large and small, experienced critical disruptions in labor supply and operations due to COVID-19 shutdowns and restrictions, Blue Diamond's focus on the health and safety of its almost 2,000 team members allowed its facilities to stay open and production lines to keep running through multiple COVID-19 case surges around the country. Read more.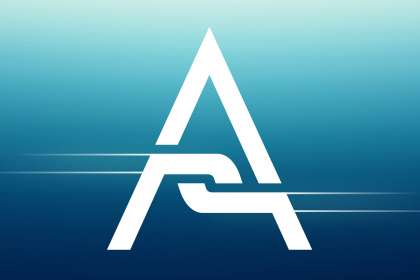 Southern California Gas Co. announced its proposal to develop what would be the nation's largest green hydrogen energy infrastructure system (the "Angeles Link") to deliver clean, reliable renewable energy to the Los Angeles region.
As proposed, the Angeles Link would support the integration of more renewable electricity resources like solar and wind and would significantly reduce greenhouse gas emissions from electric generation, industrial processes, heavy-duty trucks, and other hard-to-electrify sectors of the Southern California economy.
"The challenges we face on climate require solutions of scale and urgency," said Scott Drury, chief executive officer of SoCalGas. "The Angeles Link is designed to meet those challenges head-on. Today in Southern California we're announcing plans for one of the world's largest clean energy infrastructure systems, to help tackle emissions for which there are no easy answers. Those emissions — from power plants, industry, and heavy-duty trucks — very much 'count' and must be significantly reduced to reach our and the State's climate goals." Read more.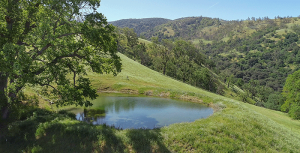 As Gregory S. Bielli, president and chief executive officer of Tejon Ranch Company, comments, "For nearly 180 years, Tejon Ranch has played a vital role in California and is positioned and ready to play an even more important one in the state's future." 
From its early beginnings as the nucleus of California's north/south connection, Tejon Ranch has been a vital bridge between the two. Residing on the state's highly trafficked north/south I-5 corridor, the Ranch is playing a significant role in addressing California's need for new housing and jobs. To meet these needs, the company is using its land to successfully develop commercial and retail properties, while also helping California deal with its substantial housing shortage through the development of four sustainable, master planned, mixed-use communities. Read more.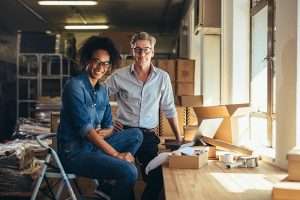 Working together, the California Chamber of Commerce and local chambers of commerce are a solid force as advocates supporting business-friendly policies and helping California businesses comply with complex laws and regulations.
While completely independent from the California Chamber, local chambers provide a real linkage to the thoughts and priorities of business—especially small business around the state. With 80%–90% of local chamber members having fewer than 20 employees, local chambers are a major grassroots voice for "Main Street" California.
Most chambers play leading roles as community problem solvers and serve as the voice of business on public policy. Chambers are catalysts for business growth, helping businesses do their jobs by providing resources, training opportunities, and expert guidance on a broad range of issues. Read more.
Local Business Profile
Torrance Bakery Owner Speaks Out for Businesses During Pandemic