Twenty-eight California Chamber of Commerce-opposed bills, including two job killer bills, are currently on the Governor's desk awaiting action. Governor Gavin Newsom has until Sunday, October 13 to sign or veto bills. Opposed Bills The
[...]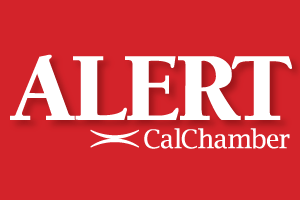 https://calchamberalert.com/
[...]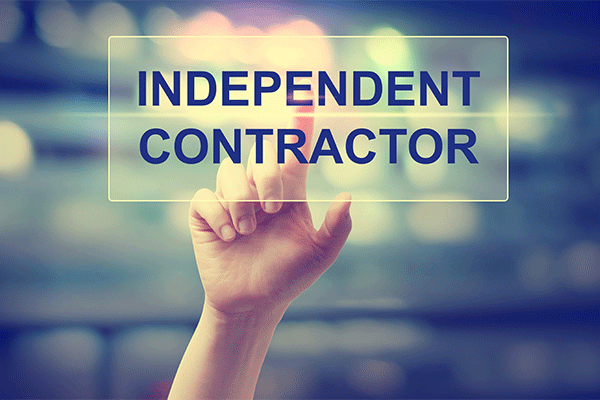 Governor Gavin Newsom yesterday signed legislation placing in law the test for determining when a worker is an independent contract as outlined in a California Supreme Court decision last year. AB 5 (Gonzalez; D-San
[...]
SACRAMENTO, CA — The California Chamber of Commerce today released the following statement on AB 5 (Gonzalez; D-San Diego): CalChamber is pleased with the number of professions that AB 5 recognizes should not fall
[...]
The Legislature has wrapped up for the year, and the onus is now on Governor Gavin Newsom to decide which bills to sign into law. In this episode of The Workplace, CalChamber Executive Vice
[...]
On Thursday, California Chamber of Commerce top employment law experts will be providing information on local ordinances and what businesses need to do to ensure compliance. The live webinar, "Add Local Ordinances to Your
[...]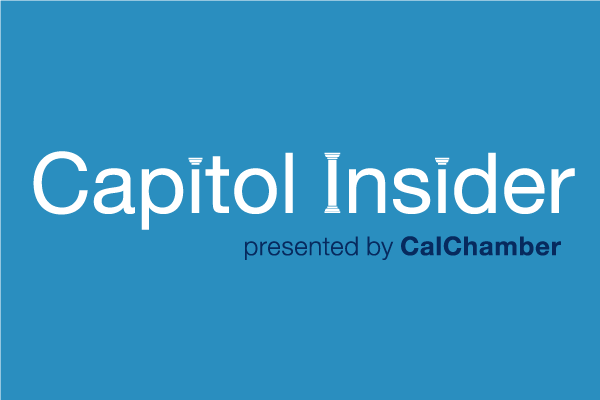 The legislative session ended at approximately 3:00 a.m. Saturday morning – the early hour was largely due to a significant delay in proceedings on the Senate floor as a result of an attack by
[...]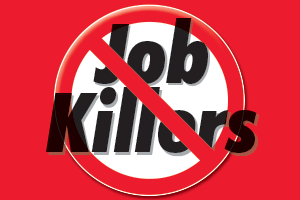 Only two of the 31 job killer bills identified this year by the California Chamber of Commerce have passed out of the Legislature and been sent to Governor Gavin Newsom. One of the bills,
[...]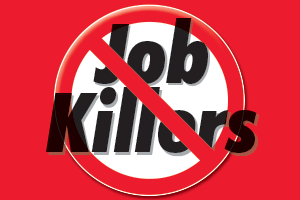 SACRAMENTO, CA — California Chamber of Commerce President and CEO Allan Zaremberg today provided the following statement on news that Governor Gavin Newsom has indicated he will veto SB 1 (Atkins; D-San Diego): "All
[...]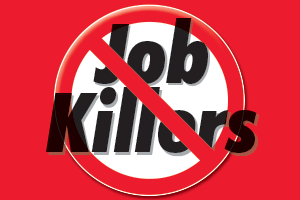 State legislators will consider hundreds of bills today in a rush to send pending legislation to the Governor by tonight's end-of-session deadline. Among those bills are two California Chamber of Commerce job killer bills
[...]
Today is the early registration deadline  for the California Chamber of Commerce Public Affairs Conference. Registration rates will increase after today. The conference is set for October 15–16 at the Fashion Island Hotel, Newport
[...]
An order to garnish an employee's wages is not a piece of mail employers should ignore. In this episode of The Workplace, CalChamber Executive Vice President and General Counsel Erika Frank is joined by
[...]
Although amendments removed job killer provisions, twin recycling bills are still opposed by the California Chamber of Commerce and a coalition of industry groups because the legislation falls short of addressing fundamental, overarching concerns.
[...]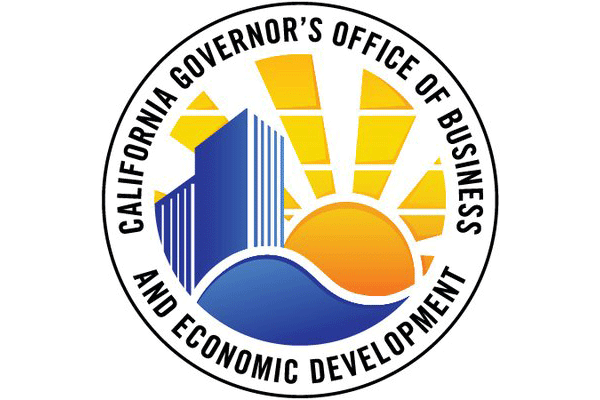 Leveraging existing programs is central to the administration's strategy for improving California's global trade competitiveness, according to the recently named senior international adviser at the Governor's Office of Business and Economic Development (GO-Biz). Bud
[...]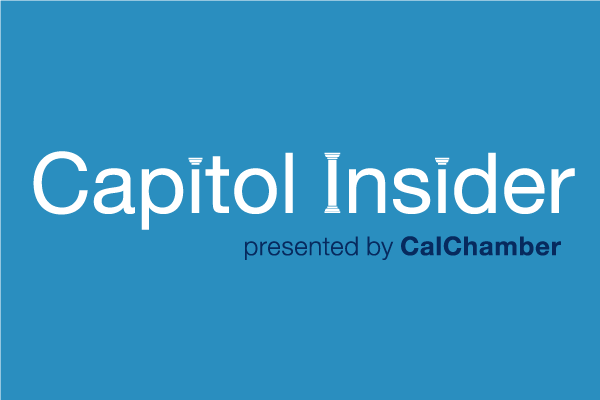 There is a misconception about ACA 14…that it's just a restriction on contracting out for the UC system. It's not. It's much worse. ACA 14 is a complete prohibition on contracting out for support
[...]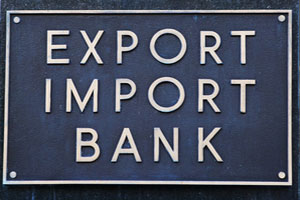 The California Chamber of Commerce is urging members to ask California's Congressional Delegation to reauthorize the Export-Import Bank. As Congress returns to Washington, DC after their August recess, the Ex-Im Bank charter is set
[...]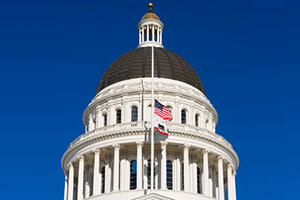 With just one week left before legislators leave Sacramento for the year, major bills having a significant impact on business remain to be voted on by the Senate or Assembly.
[...]
Some California employers now have until January 1, 2021 to train employees on sexual harassment prevention—a one-year extension of the original January 1, 2020 deadline. The deadline was not extended for employers of seasonal
[...]
For most employers, open enrollment season is an uncertain and difficult time, when the challenge of finding the best benefits and health care coverage for their employees seems daunting and expensive. In this episode
[...]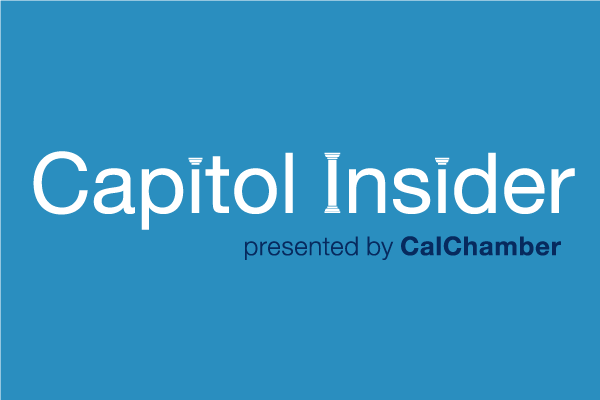 Do you get deliveries to your business? I expect you do. Under a new rule being considered by the California Air Resources Board (CARB), you may be subject to onerous reporting requirements under CARB's
[...]