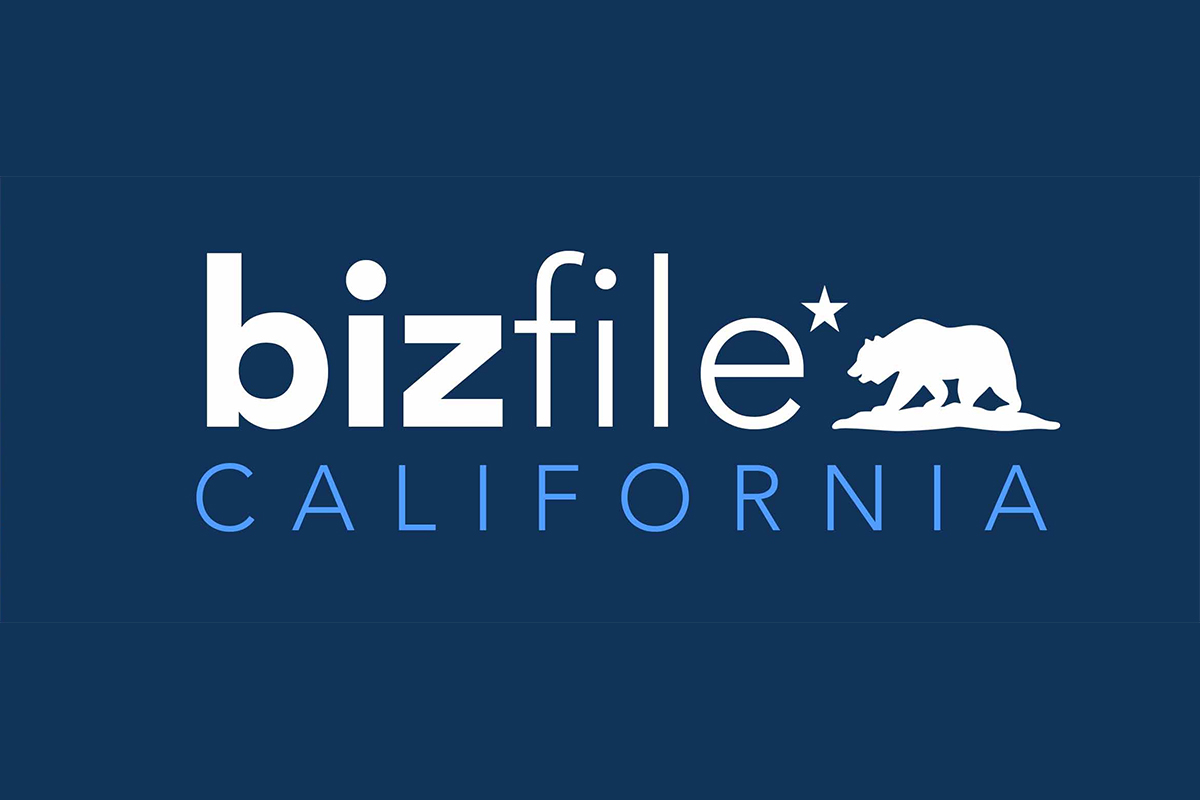 Since its release last year, more than 400,000 entrepreneurs throughout the state have utilized bizfile California's online business filing and search services, according to government data released this month.
The California Secretary of State (SOS) created the online portal in an effort to bring the process of filing business documents into the digital age. The agency goal was to ensure that customers would no longer have to drive to an office and wait in line to search for business records or file financial statements. Rather, customers could simply go online, and at the click of their mouse, file or search for the documents they need.
"Tremendous adoption of our online business tools is saving customers thousands of pages of paperwork and countless hours waiting to file in-person or via the mail," Secretary of State Alex Padilla said in a press release. "Nearly 79% of all LLC Statements of Information have been filed online since the launch of our tool."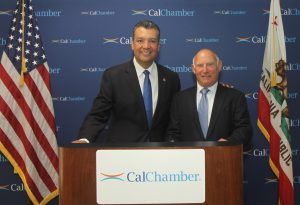 In May, California Chamber of Commerce President and CEO Allan Zaremberg joined Padilla at a CalChamber news conference to unveil the Limited Liability Company (LLC) Formation Online Submission Tool and Eureka Chatbot.
LLC Formation
The LLC Formation Online Submission Tool helps customers submit the documents required to form an LLC. Over the last five years, LLCs have been the fastest-growing company entity type being registered in California, with nearly 120,000 LLC Formation filings in the 2016–17 fiscal year alone, according to the Secretary of State. Since the launch of the tool, there have been an average of 308 online submissions per business day.
Eureka Chatbot
Developed in partnership with Microsoft (a CalChamber member), the Eureka chatbot answers frequently asked business entity and trademark questions. Customers can ask a question such as "How do I get a copy of a filed document?" and Eureka will link them to the California Business Search website where they can look up their business record and access documents for free. Eureka responds best to short questions or keywords.
Since May, Eureka Chatbot has already answered more than 9,000 questions.
Business Tools
Tools available through bizfile California include:
• LLC Statement of Information Online Submission Tool;
• California Business Search Tool. More than 12.4 million Corporation, LLC, and Limited Partnership (LP) records are available for free download;
• How to Start a Business in California brochure and check list;
• Online Trademark Submission Tool;
• LLC Formation Online Submission Tool; and
• Eureka Chatbot.
For more information or to take advantage of the services above, visit the bizfile California website.