CalChamber Board of Directors
The members of the California Chamber of Commerce Board of Directors are elected by the CalChamber's members and are ranking executives in their organizations, representing many of the state's leading firms and industries, as well as the small business segment. These executives provide leadership as the CalChamber pursues its aggressive agenda to protect employers' rights and interests in the legislative and regulatory arenas, and to foster a strong and growing economy in the state and nation.
Executive Committee
Immediate Past Chair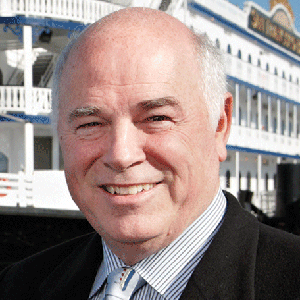 Terry MacRae
Chief Executive Officer, President and Founder
Hornblower Cruises & Events
Past Chair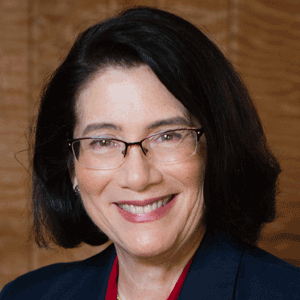 Susan Corrales-Diaz
President
Systems Integrated
At-Large Member

Gregory S. Bielli
President and Chief Executive Officer
Tejon Ranch Company
At-Large Member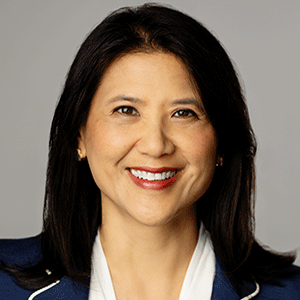 Janet A. Liang
President, Northern California Region
Kaiser Foundation Hospitals and Health Plan, Inc.
At-Large Member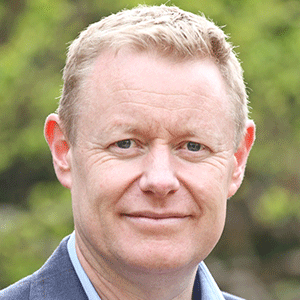 John A. Stowell
Senior Vice President
The Walt Disney Company
President and Chief Executive Officer
Board Members