State legislators will consider hundreds of bills today in a rush to send pending legislation to the Governor by tonight's end-of-session deadline. Among those bills are two California Chamber of Commerce job killer bills
[...]
Today is the early registration deadline  for the California Chamber of Commerce Public Affairs Conference. Registration rates will increase after today. The conference is set for October 15–16 at the Fashion Island Hotel, Newport
[...]
An order to garnish an employee's wages is not a piece of mail employers should ignore. In this episode of The Workplace, CalChamber Executive Vice President and General Counsel Erika Frank is joined by
[...]
Although amendments removed job killer provisions, twin recycling bills are still opposed by the California Chamber of Commerce and a coalition of industry groups because the legislation falls short of addressing fundamental, overarching concerns.
[...]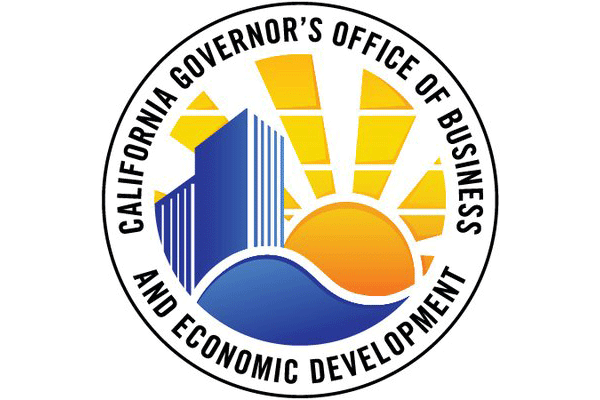 Leveraging existing programs is central to the administration's strategy for improving California's global trade competitiveness, according to the recently named senior international adviser at the Governor's Office of Business and Economic Development (GO-Biz). Bud
[...]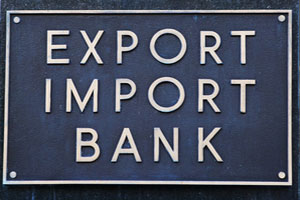 The California Chamber of Commerce is urging members to ask California's Congressional Delegation to reauthorize the Export-Import Bank. As Congress returns to Washington, DC after their August recess, the Ex-Im Bank charter is set
[...]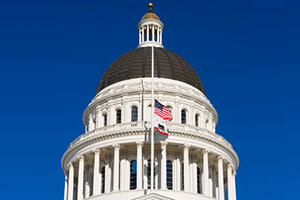 With just one week left before legislators leave Sacramento for the year, major bills having a significant impact on business remain to be voted on by the Senate or Assembly.
[...]
Some California employers now have until January 1, 2021 to train employees on sexual harassment prevention—a one-year extension of the original January 1, 2020 deadline. The deadline was not extended for employers of seasonal
[...]
For most employers, open enrollment season is an uncertain and difficult time, when the challenge of finding the best benefits and health care coverage for their employees seems daunting and expensive. In this episode
[...]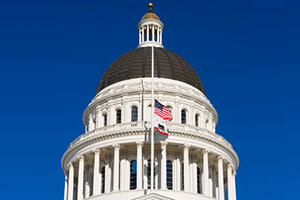 Assembly and Senate fiscal committees sent California Chamber of Commerce-opposed bills, including five job killers, along for further consideration by the entire membership of both houses on Friday. Some bills were amended, while others
[...]
The current legislative session is coming to a close and it is crucial that members in the business community let their state lawmakers know what impact pending legislation will have on everyday activities. It
[...]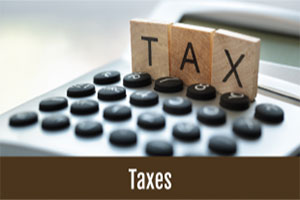 Hundreds of local special districts could gain the ability to increase property taxes with just a 55% majority vote if a proposed constitutional amendment becomes law. The proposal, ACA 1 (Aguiar-Curry; D-Winters), is opposed
[...]
What do coffee, roasted asparagus and French fries have in common? They all contain traces of acrylamide, a chemical produced when heating some food during high-temperature cooking processes. This natural byproduct is the reason
[...]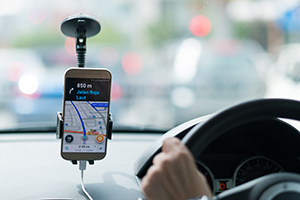 There are three weeks left in the legislative session and one of the most common questions I get multiple times on a daily basis is what is going to happen with AB 5 – Dynamex? 
[...]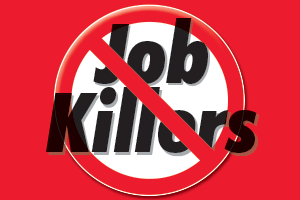 With just weeks remaining in the legislative session, twin job killer bills upending how consumer products are packaged and sold in California are being discussed by lawmakers and stakeholder groups, including the California Chamber
[...]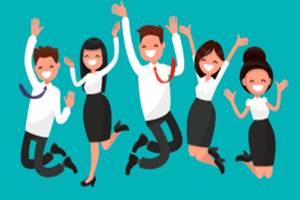 Fifty-eight California Chamber of Commerce member companies were rated high enough by their employees to earn a spot on the 2019 Forbes list of best California employers. The rankings were compiled by Statista, a
[...]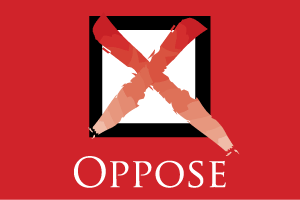 A proposed constitutional amendment to make it easier for local governments to increase property taxes failed to secure enough votes to pass the Assembly this week. The California Chamber of Commerce opposed ACA 1
[...]
In this week's episode of The Workplace, CalChamber President Allan Zaremberg discusses with immigration expert Kevin Johnson, Dean of the UC Davis School of Law what employers are required to do if Immigration and
[...]
An emergency regulation issued from the California Division of Occupational Safety and Health Standards Board on July 29, 2019 requires California employers to take steps to protect workers from potential harm due to exposure
[...]
Proponents of an $11 billion statewide property tax increase re-filed their ballot initiative this week, claiming "notable improvements to implementation dates, expansive new small business tax relief, clarified education financing and stronger zoning language to ensure large corporations
[...]