The California Chamber of Commerce is urging members to ask California's Congressional Delegation to reauthorize the Export-Import Bank. As Congress returns to Washington, DC after their August recess, the Ex-Im Bank charter is set
[...]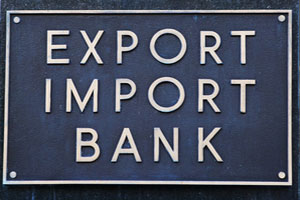 In a bipartisan vote last week, the U.S. Senate confirmed three members for the Export-Import Bank Board of Directors to restore the export credit agency to full financing capacity. The three members, confirmed by
[...]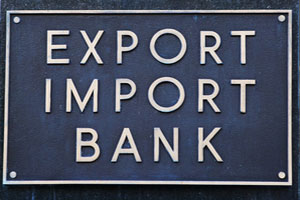 The California Chamber of Commerce is urging members to ask California's two U.S. senators to support restoring a quorum to the Export-Import Bank. On Thursday, May 2, Senate Majority Leader Mitch McConnell filed cloture
[...]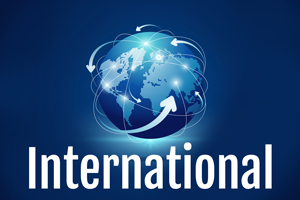 The California Chamber of Commerce is urging members to ask California's two U.S. senators to support restoring a quorum to the Export-Import Bank. Since July 2015, the Ex-Im Bank has not had a quorum
[...]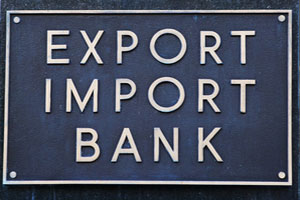 A recent report to Congress shows that 2015 was an especially challenging year for the U.S. Export-Import (Ex-Im) Bank. Since June 30, 2015, the Export-Import Bank has been closed for transactions greater than $10 million.
[...]
U.S. President Barack Obama has signed bipartisan legislation to resurrect the Export-Import Bank. This action will extend the bank's charter by five years until 2019. According to The Hill, the renewal of the 81-year-old
[...]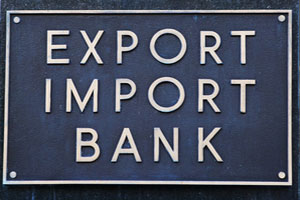 The California Chamber of Commerce is urging businesses to send letters to their representatives in Congress supporting the reauthorization of the Export-Import Bank, which expired on June 30. Last week members of the U.S.
[...]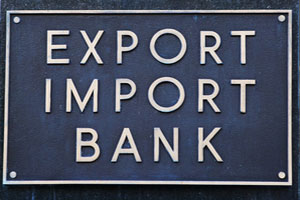 Yesterday, the U.S House of Representatives took the second step of a complicated process to reauthorize the Export-Import (Ex-Im) Bank. The 313-118 vote on Tuesday sends the reauthorization legislation to the Senate, where supporters
[...]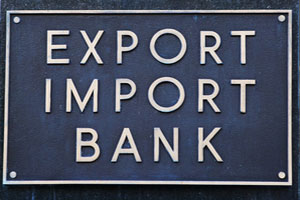 Almost six months after authorization for the Export-Import (Ex-Im) Bank expired, a bipartisan group of congressional leaders has broken the stalemate and paved a path forward. With 218 signatures, leaders in the U.S. House
[...]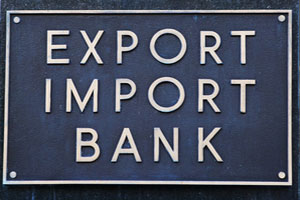 As Congress reconvenes on Tuesday, July 7, the California Chamber of Commerce is asking the state's representatives to support reauthorizing the U.S. Export-Import Bank, which expired on June 30. Ex-Im has a proven record
[...]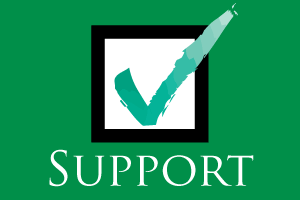 A California Chamber of Commerce-supported resolution urging Congress to reauthorize the Export-Import Bank of the United States (Ex-Im Bank) is awaiting a vote by the entire Senate. Reauthorizing the Ex-Im Bank, as urged by
[...]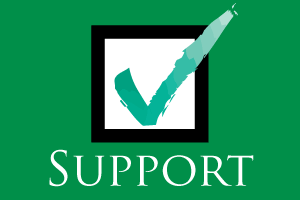 The California Chamber of Commerce is urging members of the California congressional delegation to support a newly introduced bill that reauthorizes the Export-Import Bank of the United States. Without congressional action, the ability of
[...]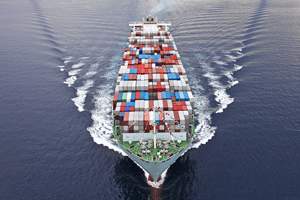 The California Chamber of Commerce was well represented at recent gatherings of export and international trade specialists nationwide in Washington, D.C. CalChamber Vice President of International Affairs Susanne Stirling attended the 2014 District Export
[...]