SACRAMENTO, CA — California Chamber of Commerce President and CEO Allan Zaremberg released the following statement today on the passing of Governor George Deukmejian: "I am deeply saddened by the loss of Governor George
[...]
California Chamber of Commerce President and CEO Allan Zaremberg released the following statement today on the passing of Nancy McFadden, executive secretary and chief of staff to Governor Edmund G. Brown Jr.: "I am
[...]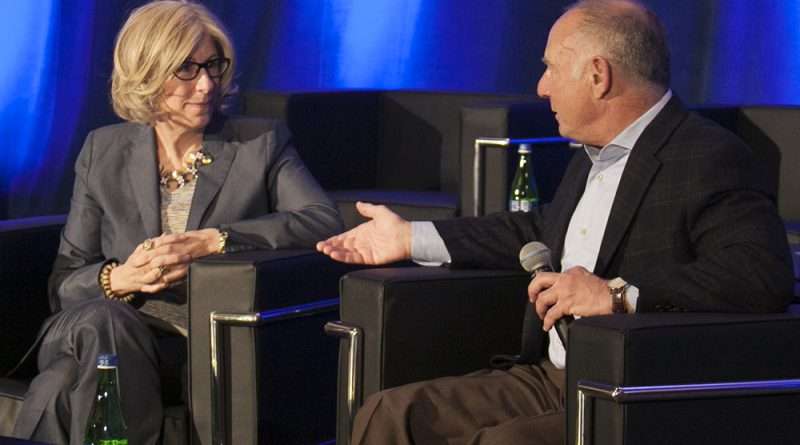 SACRAMENTO, CA — California Chamber of Commerce President and CEO Allan Zaremberg today released the following statement on the passing of Nancy McFadden: "I am greatly saddened by the news of Nancy's passing and
[...]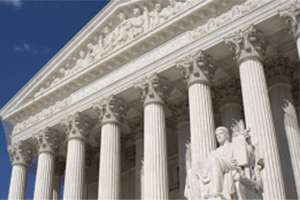 The Supreme Court's recent denial of a Trump administration bid to expedite a legal challenge to the Deferred Action for Childhood Arrivals (DACA) program means, for the time being, California employers can continue to
[...]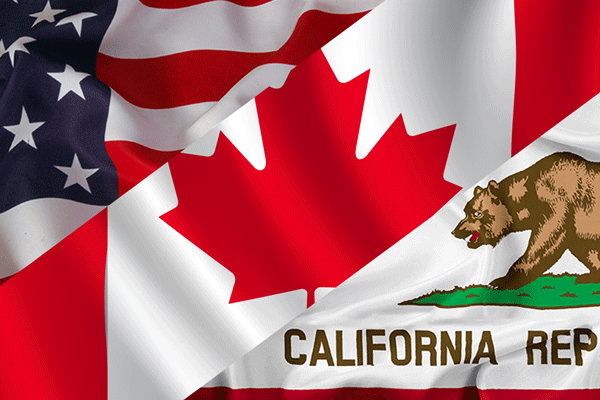 The California-Canada economic partnership, ongoing North American Free Trade Agreement (NAFTA) trade talks and what changes in the agreement could mean for agriculture in California were all discussed yesterday at a luncheon co-hosted by
[...]
Jennifer Barrera, senior policy advocate for the California Chamber of Commerce, took over as senior vice president of policy and leader of the policy team on February 1. She will oversee the development and
[...]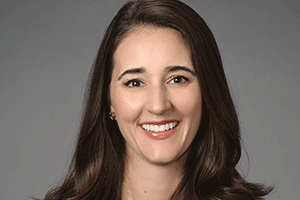 Laura E. Curtis has joined the California Chamber of Commerce as a policy advocate.  She specializes in labor and employment, workers' compensation, and elections/fair political practices issues. "Laura is a strong addition to the
[...]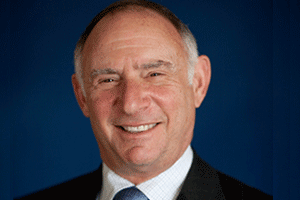 The aviation industry has always played a major role in California's economy, which leads the nation in economic output associated with air travel. Allan Zaremberg in The Sacramento Bee
[...]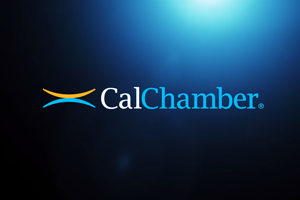 Jeanne Cain, CalChamber's Executive Vice President of Policy, has announced that she will be leaving the organization effective February 1.  Cain, a 16-year veteran of the Chamber, will be devoting more time to her
[...]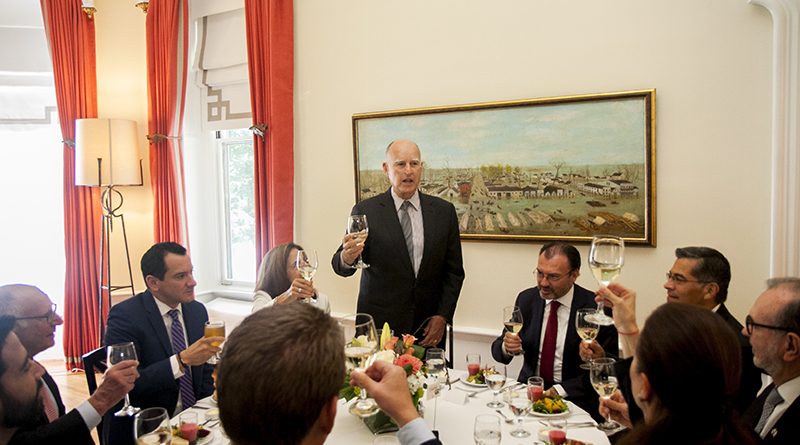 On Monday, September 11, Governor Edmund G. Brown, Jr. in partnership with the California Chamber of Commerce, held a luncheon for Mexico Secretary of Foreign Affairs Luis Videgaray Caso. The foreign minister's delegation included
[...]
Administration Announces Intention to Rescind DACA Program California Chamber of Commerce President and CEO Allan Zaremberg yesterday issued a statement renewing the call for comprehensive immigration reform in light of the announcement that the
[...]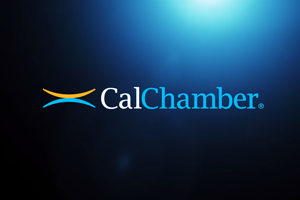 SACRAMENTO, CA — California Chamber of Commerce President and CEO Allan Zaremberg today issued the following statement in response to the Administration's announcement that the Deferred Action for Childhood Arrivals (DACA) program will be
[...]
Ross Johnson, former state ethics panel chair and republican legislator from Orange County passed away yesterday at age 77 in Sacramento. "Ross was always held in high respect by the business community," said California
[...]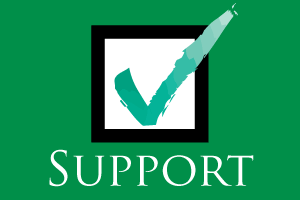 With strong support from the California Chamber of Commerce and the business community, the Legislature yesterday approved AB 398 (E. Garcia; D-Coachella), which will extend the cap-and-trade program, which provides the least costly path
[...]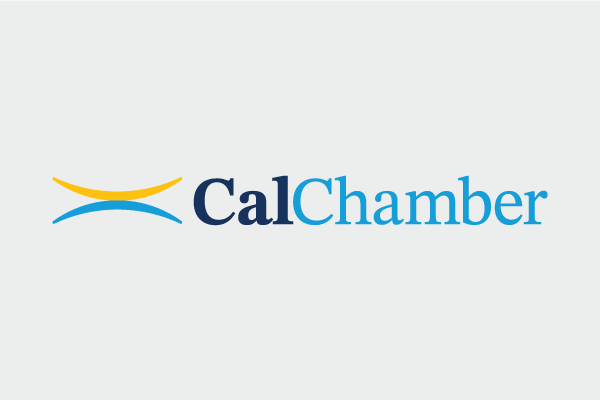 SACRAMENTO, CA — The California Chamber of Commerce today announced its support position on AB 398 (E. Garcia; D-Coachella). "The balanced, well-designed cap and trade program in AB 398 is essential to reducing the costs
[...]
By Eloy Ortiz Oakley and Allan Zaremberg in the East Bay Times There is a troubling chasm in the world of work today and it threatens U.S. prosperity and hopes of strengthening the middle
[...]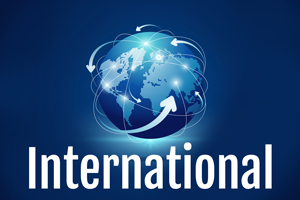 An annual meeting between the California Chamber of Commerce and Japan business leaders highlighted California's continuing interdependence with one of its largest trade and investment partners. Leading the Japanese business delegation were Tomita Hiroshi,
[...]
(June 1, 2017) How California Chamber of Commerce helps business entrepreneurs like 2017 Chair Susan Corrales-Diaz of Systems Integrated do well and create jobs. See more at http://www.calchamber.com/summit .
[...]
Summit Talk Show Session Provides Insights on D.C. Politics/Policy Lanhee J. Chen of the Hoover Institution comments on political and policy aspects of federal issues, including health care, tax reform, infrastructure and the Trump
[...]
The interplay of costs, subsidies and pre-existing conditions in the health care debate is explained by CalChamber President and CEO Allan Zaremberg at the CalChamber Capitol Summit on May 31, 2017.
[...]