On Monday, August 6, CalChamber President and CEO Allan Zaremberg and Vice President of International Affairs Susanne T. Stirling met with a delegation from the Parliament of New South Wales (NSW), Australia, led by
[...]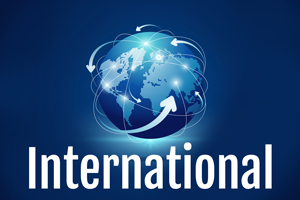 The United States and New Zealand concluded two days of meetings on July 20 under the Trade and Investment Framework Agreement (TIFA), noting the strong and growing trade relationship between the two countries and
[...]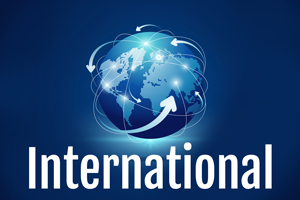 Trade Promotion Authority (TPA) legislation passed Congress on July 1 for another three years, until 2021, as neither the House nor the Senate passed a resolution of disapproval in the previous three months. On
[...]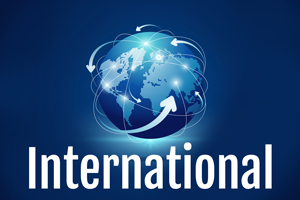 The U.S. Chamber of Commerce yesterday released an analysis showing the state-by-state impact of retaliatory tariffs from China, the European Union, Mexico, and Canada, which have been imposed in response to new U.S. tariffs
[...]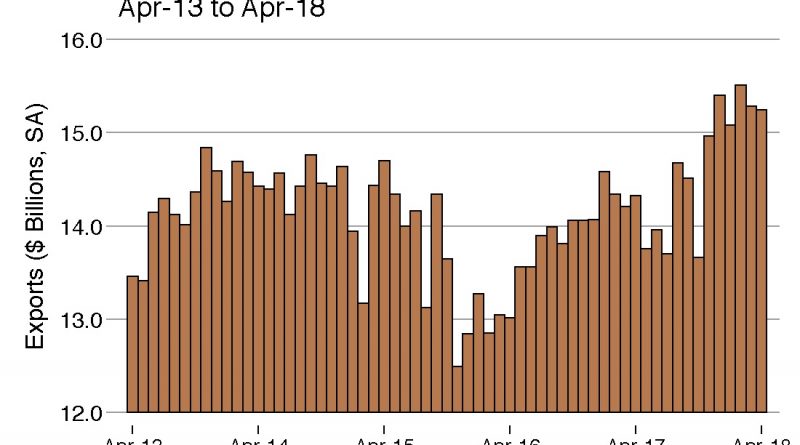 California's merchandise export trade largely shrugged off the current turmoil over trade policies and kept growing in April, according to a Beacon Economics analysis of U.S. trade statistics newly released by the U.S. Census
[...]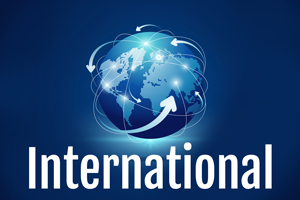 U.S. and California politics and trade priorities, global connections and the importance of exports were the topics discussed by an international trade expert, a veteran political columnist and an economist at the recent international
[...]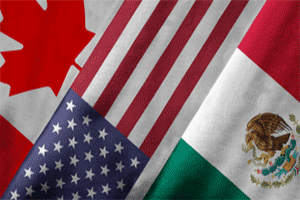 The California Chamber of Commerce is urging Congress to approve a renegotiated North American Free Trade Agreement (NAFTA) quickly in the face of multiple deadlines for adoption of a modernized and rebalanced pact. U.S.
[...]
As the Trump administration and the 115th Congress now are into their second year, the California Chamber of Commerce continues to communicate its international trade priorities and support for working together to secure a
[...]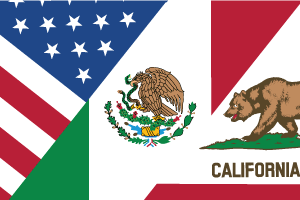 Energy projects that are helping foster innovations in California and Mexico were highlighted this week at an international luncheon forum co-hosted by the California Chamber of Commerce and the Consulate General of México of
[...]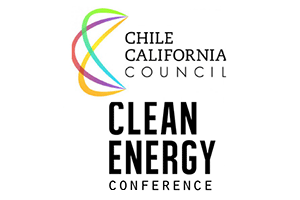 On April 17 and 18 the Chile-California Council gathered for its annual event and Board Meeting at the California Chamber of Commerce. The opening session on Wednesday focused on Clean Energy and Opportunities, Challenges,
[...]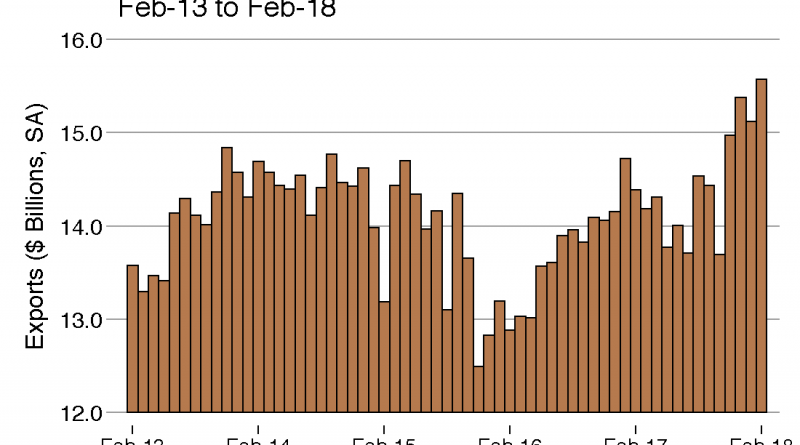 California's merchandise export trade rose in February, according to a Beacon Economics analysis of U.S. trade statistics recently released by the U.S. Census Bureau. Foreign shipments by California businesses totaled $14.62 billion for the
[...]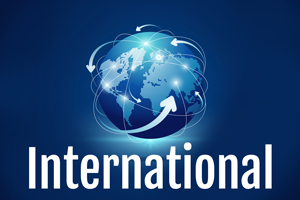 The Office of the U.S. Trade Representative (USTR) yesterday released the 2018 National Trade Estimate (NTE), an annual report documenting foreign trade and investment barriers facing American exports around the world. "The President is
[...]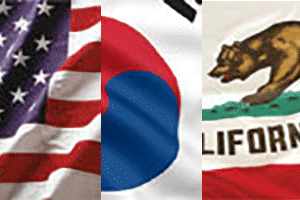 The United States and South Korea this week announced reaching an agreement in principle on the general terms of amendments and modifications to the United States-Republic of Korea Free Trade Agreement (KORUS FTA). "This
[...]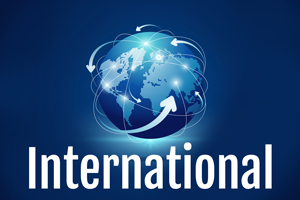 The $1.3 trillion omnibus spending bill signed by the President on March 23, averting a government shutdown, includes language renewing a federal trade program that saves U.S. companies millions of dollars. The language renewing
[...]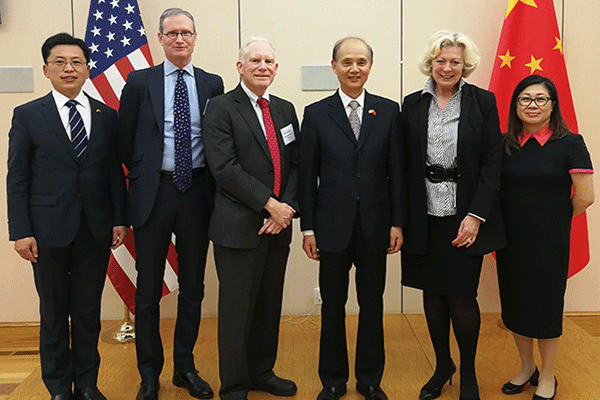 As President Donald R. Trump's intention of imposing tariffs on $50 billion of exports from China loomed like a cloud, the Chinese Consul General, Ambassador Luo Linquan, hosted a reception and dinner for approximately
[...]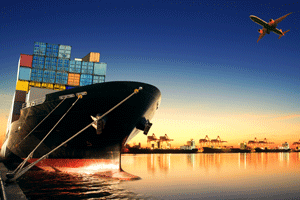 The U.S. Department of Commerce now has 2017 trade statistics available through the International Trade Administration's (ITA) "Trade Stats Express." In 2017, California exported $171.9 billion to 229 foreign economies. California's top export markets
[...]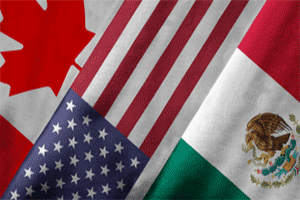 In a show of cross-border business bonding, the Chambers of Commerce in both California and Ontario have come together to publicly support ongoing trade talks, stressing the "billions of dollars at stake" for the
[...]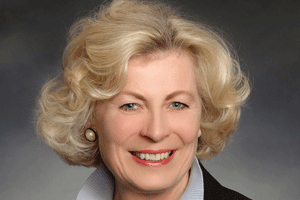 (Post has been updated to reflect the Presidential Proclamation signed March 8) The California Chamber of Commerce has deep concerns over the impact that a stand-alone tariff on steel and aluminum could have on
[...]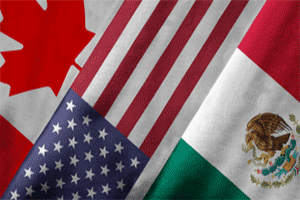 The seventh round of the negotiations for the North American Free Trade Agreement (NAFTA) between the United States, Canada and Mexico will begin today in Mexico City, Mexico, and will continue until March 6.
[...]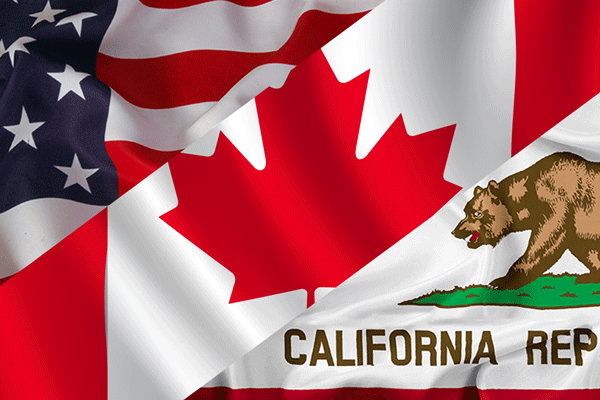 The California-Canada economic partnership, ongoing North American Free Trade Agreement (NAFTA) trade talks and what changes in the agreement could mean for agriculture in California were all discussed yesterday at a luncheon co-hosted by
[...]