Israel Trip Blog – Fall 2017
Introduction
I graciously was invited by the U.S. Chamber of Commerce to participate in a business mission to Israel for five days. We were a group of 15 from state and metro chambers around the U.S. whose home state or region share common industries with Israel. It was an excellent opportunity to learn about the high-tech industry and start-ups in Israel. I gained a deeper understanding of the many similarities between Israel and California and areas where we can learn from each other.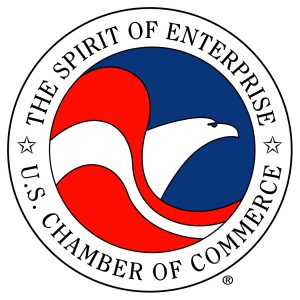 Israel has become a global innovation powerhouse. On our trip to Israel we looked at some specific sectors where there are synergies with business communities also represented in California, and spent some time seeing the cultural, religious, and historic sites.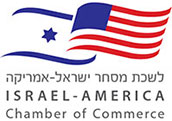 We met with top government officials and business leaders to better understand Israel's business, geopolitical, and historical landscape.  We also met with venture capitalists and scientists; visited American R&D centers; toured Tel Aviv's unique start-up scene; and saw many of Israel's historic and religious sites.  I, along with other chamber leaders, also had the opportunity to meet with Israeli chambers and businesses that are looking to do business in the United States.
The U.S. Chamber is deeply committed to the U.S.-Israel relationship.  In 2010, they launched the U.S.-Israel Business Initiative (USIBI), a dedicated program to expand U.S.-Israel commercial cooperation.

U.S. – Israel Joint Economic Development Group
Our trip followed the October 16, U.S. and Israeli convening of the 32nd session of the U.S. – Israel Joint Economic Development Group (JEDG), the annual economic policy dialogue between the two countries. Both sides acknowledged significant progress in the bilateral economic relationship over the past three decades and pledged to continue expanding and deepening policy coordination and cooperation across a broad range of sectors.
This year's dialogue included approximately 70 participants, with over a dozen senior U.S. and Israeli economic policy officials who exchanged views on a wide range of topics including national and global macroeconomic conditions, housing affordability, deregulation and streamlining bureaucracy, blended finance, and leveraging innovation to address global poverty.
The two countries also agreed to create a Joint Task Force to exchange good regulatory practices for improved business and investment environments in both countries.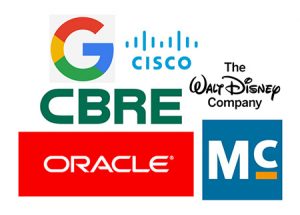 Companies
There are 121 companies headquartered in California that own foreign subsidiaries in Israel. Of those, 22 are California Chamber of Commerce members which include CBRE, Cisco Systems Inc, Google, McKesson Corporation, Oracle Corporation, and the Walt Disney Company.
Preparation
In preparation for the trip, I read Shimon Peres' final work, No Room for Small Dreams about one of Israel's founding fathers. Peres immigrated from Poland to Israel at age 11. He was central to the establishment of the Israeli Defense Forces, as well as, crucial to launching Israel's nuclear energy program and the creation of Israel as a start-up nation. He was responsible for the legendary Operation Entebbe. Peres was awarded the Nobel Peace Prize in 1994 and served for seven decades in public service,
For a current perspective on the country, I read Seth Siegel's Let There Be Water: Israel's Solution for a Water-Starved World. Having read Leon Uris' Exodus, I now saw the old film, as well as Ben Hur. And of course drew upon the Hollywood classic, The Ten Commandments.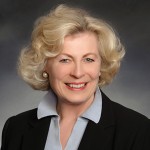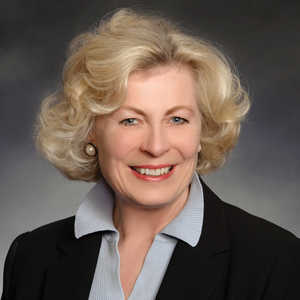 Blog By
(Mrs.) Susanne Stirling
Vice President, International Affairs
susanne.stirling@calchamber.com