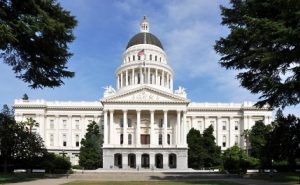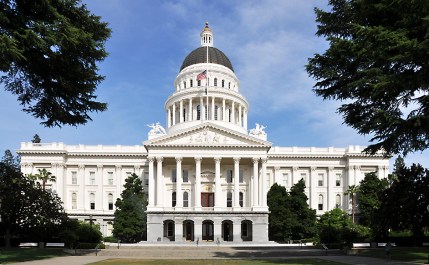 With the summer recess over, California legislators returned to the Capitol today with a month to act on more than 900 bills.
Senate and Assembly Appropriations committees this week are scheduled to hear a number of California Chamber of Commerce priority bills, including five job killer bills, a job creator bill, and an "oppose unless amended" bill.
These two committees will meet again later this month to decide on any lingering bills and costly bills held in the "suspense file," since September 1 marks the deadline for bills to make it out of these fiscal committees.
Monday, August 14
Today, the Senate Appropriations Committee is scheduled to consider two Job Killer bills, and a bill on which the CalChamber is urging amendments.
Job Killers
Oppose Unless Amended Bill
Tuesday, August 16
On Tuesday, the Assembly Appropriations is scheduled to take up the following bills:
Job Creator Bill
Job Killer Bills