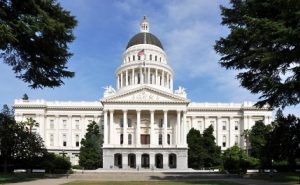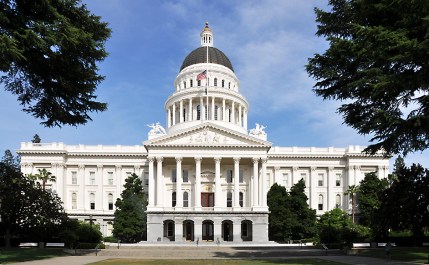 Eight California Chamber of Commerce job killer bills and two job creator bills are awaiting key action in the Legislature this week, as Friday marks the deadline for fiscal committees to hear and report their bills to their house Floor.
Job Killer Bills
The following job killer bills are awaiting action in the Senate or Assembly Appropriations committees this week:
Job Creator Bills
The following job creator bills are awaiting action in Appropriations this week:
AB 52 (Grayson; D-Concord): Expands investment and production in California by expanding the sales and use tax exemption for the purchase of manufacturing and research and development (R&D) equipment. In Assembly Appropriations.
SB 301 (Portantino; D-La Cañada Flintridge): Conversion to Zero-Emission Vehicles. Incentivizes production of zero-emission vehicle parts in the state, increasing manufacturing and jobs, by offering a rebate for zero-emissions vehicle conversions. In Senate Appropriations Suspense.