As a result of recent amendments, the California Chamber of Commerce has removed SB 538 (Monning; D-Carmel), dealing with hospital contracts, from the job killer list. Before the June 11 amendments, CalChamber had identified
[...]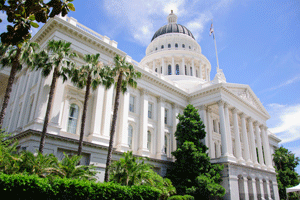 California Chamber of Commerce policy advocates yesterday highlighted for the Assembly Judiciary Committee problems with two employment-related bills. Even so, the committee approved, 7-3, a bill banning arbitration agreements and another which would expand
[...]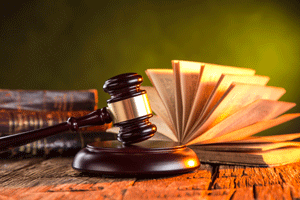 A California Chamber of Commerce-opposed job killer bill that provides the perfect pleading pathway for class action attorneys to avoid arbitration awaits action by the Assembly. SB 33 (Dodd; D-Napa) will negatively impact employers
[...]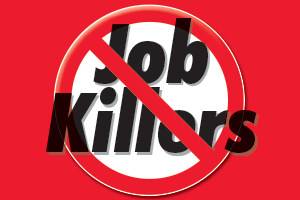 The Assembly Judiciary Committee today will consider a California Chamber of Commerce-opposed job killer that if passed into law would create a worse litigation environment and result in lack of job creation. CalChamber has
[...]
CalChamber Senior Policy Advocate Jennifer Barrera provides the latest information on taxation, labor law and arbitration bills at the CalChamber Capitol Summit on May 31, 2017.
[...]
The history of the Federal Arbitration Act (FAA) and numerous U.S. Supreme Court decisions interpreting the act's broad scope and strength set the stage regarding the significant limitations states have in enacting any statute
[...]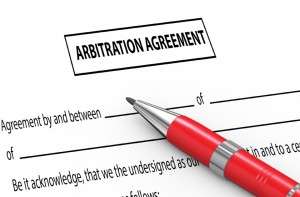 The U.S. Supreme Court has agreed to resolve a split among the federal courts regarding whether class action waivers in arbitration agreements are lawful under the Federal Arbitration Act (FAA) or if, instead, such
[...]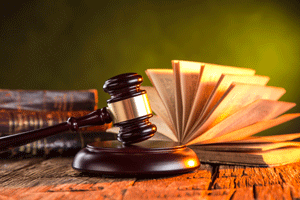 The California Chamber of Commerce has identified SB 33 (Dodd; D-Napa) as a job killer because it seeks to ban arbitration agreements. The bill discriminates against arbitration agreements made as a condition of entering
[...]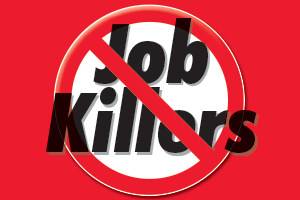 The Assembly Judiciary Committee today will consider a job killer bill that seeks to ban arbitration clauses for alleged civil rights violations, thereby forcing consumers into an already-overburdened judicial system. AB 2667 (Thurmond; D-Richmond)
[...]
Further emphasizing the federal policy favoring arbitration under the Federal Arbitration Act (FAA), the U.S. Supreme Court last week again reversed a California decision that failed to enforce the terms of an arbitration agreement.
[...]
​Cross posted in The Sacramento Bee Assembly Bill 465 attempts to provide a blanket prohibition of all mandatory employment arbitration agreements made as a condition of employment. The bill not only is unnecessary but
[...]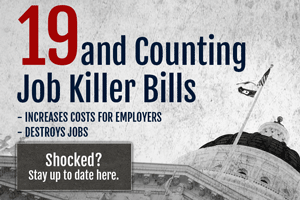 A California Chamber of Commerce-opposed job killer bill that if enacted could significantly drive up litigation costs for all California employers has passed the Senate and is back on the Assembly Floor for a
[...]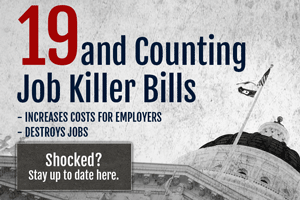 ​The California Chamber of Commerce is urging businesses to contact their Assembly representatives to help stop five job killer bills from reaching the Assembly Floor. This Friday, August 28 is last day for the
[...]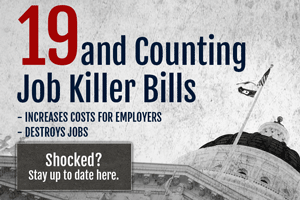 A California Chamber of Commerce-opposed job killer bill that if enacted could significantly drive up litigation costs for all California employers as well as increase pressure on the already-overburdened judicial system is on the
[...]