Job Creators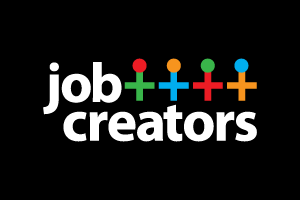 Since 2008, the CalChamber has identified bills that will encourage employers to invest resources back into the economy and local communities rather than spend them on unnecessary government-imposed costs.
In 2016, the Governor signed all four job creator bills that passed the Legislature.
Bills identified as job creators are consistent with the goals in the Expanding Opportunity: An Agenda for All Californians, which provide policymakers with a framework to position California competitively to take advantage of the economic recovery.
The 2017 Job Creator Bills will be posted soon.