Governor Gavin Newsom yesterday signed legislation placing in law the test for determining when a worker is an independent contract as outlined in a California Supreme Court decision last year. AB 5 (Gonzalez; D-San
[...]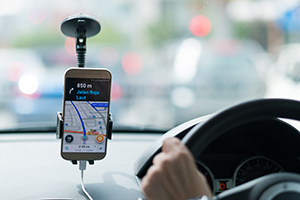 There are three weeks left in the legislative session and one of the most common questions I get multiple times on a daily basis is what is going to happen with AB 5 – Dynamex? 
[...]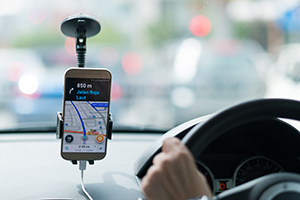 This morning, a coalition of independent drivers, and civil rights and community leaders are gathering at the State Capitol to bring focus to the need to fix the independent contractor classification test set forth
[...]
The California Legislature has one final month to pass bills to the Governor before going on recess for the rest of the year. In this week's episode of The Workplace, CalChamber President Allan Zaremberg,
[...]
In this episode of The Workplace, CalChamber President and CEO Allan Zaremberg discusses California's revenue surge and continued calls for new taxes with longtime California political expert Dan Walters. They also delve into some
[...]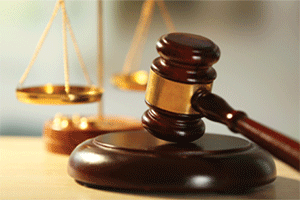 The Dynamex saga is back for a sequel. In a brief yet temporary win for employers, the Ninth Circuit Court of Appeals depublished its Vasquez opinion.
[...]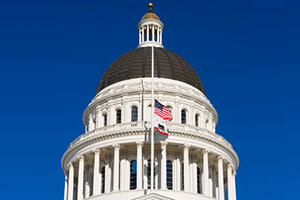 Hundreds of rideshare and on-demand delivery drivers are scheduled to rally at the State Capitol at 12:30 p.m. today to urge the Legislature to create a policy that will protect their ability to work
[...]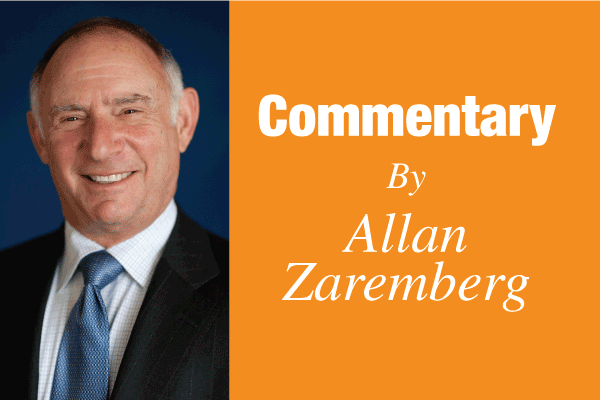 Labor protections are meant to address certain situations where there is an imbalance in control between the employer and employee. But when the workers themselves control their working conditions, are these labor protections still
[...]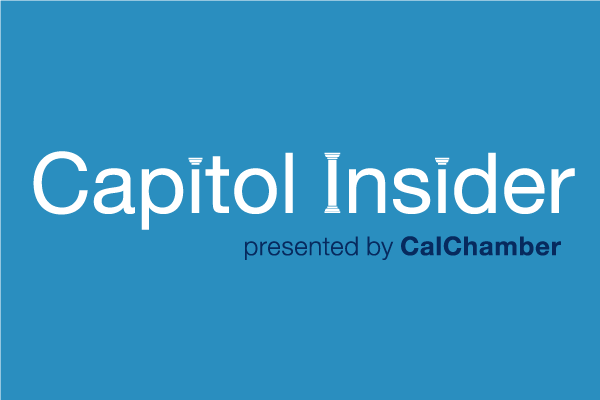 The buzz around the Capitol is slowly growing as the Legislature's summer recess comes to a close. Staffers have retired their jeans and flip flops and the Capitol cafeteria is open for business. CalChamber's
[...]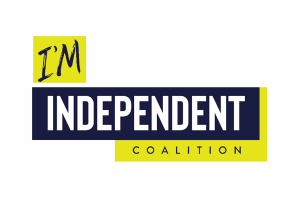 CalChamber-Led Effort The California Chamber of Commerce is leading a coalition of businesses and organizations in support of workers' ability to work independently. Through its website at imindependent.co, the coalition explains why state lawmakers need
[...]