Twenty-four California Chamber of Commerce-opposed bills, including one job killer bill, are currently on the Governor's desk awaiting action. CalChamber job killer bill SB 1 (Atkins; D-San Diego) was vetoed by Governor Gavin Newsom on
[...]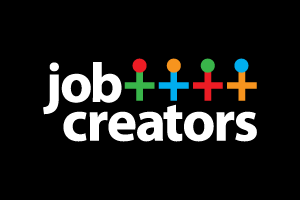 Three bills identified by the California Chamber of Commerce as job creators passed the Legislature this year and await action by the Governor. The CalChamber has asked the Governor to sign the following bills.
[...]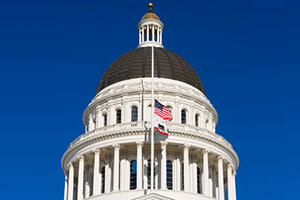 When legislators began their summer recess last week, the ultimate outcome on many priority business issues remained uncertain.
[...]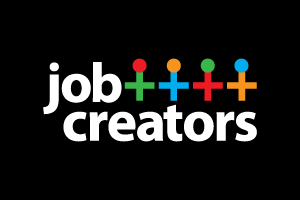 Five bills the California Chamber of Commerce has identified as job creators have passed the legislative house in which they were introduced. The proposals await action in the second house.
[...]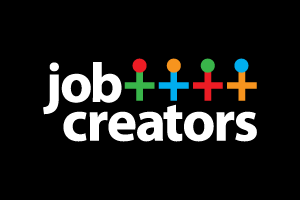 A California Chamber of Commerce-supported job creator bill that encourages technological innovation is awaiting action by the Assembly after passing that house's fiscal committee last week with bipartisan support. AB 1195 (O'Donnell; D-Long Beach)
[...]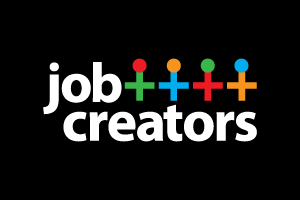 Legislation identified by the California Chamber of Commerce as a job creator because it will minimize frivolous litigation that blocks infill housing projects won bipartisan approval from a Senate policy committee and is headed
[...]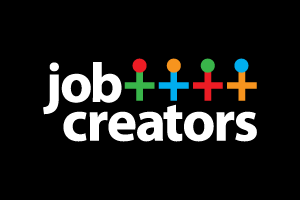 SACRAMENTO, CA — The California Chamber of Commerce has released its list of Job Creator bills, calling attention to nine bills that will stimulate the economy and improve the state's jobs climate. The 2019
[...]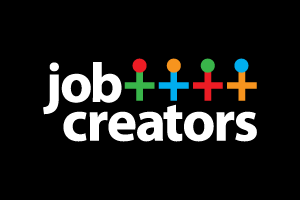 The California Chamber of Commerce has released its list of Job Creator bills, calling attention to nine bills that will stimulate the economy and improve the state's jobs climate. The 2019 job creator bill
[...]