Israel Trip – Day 2
This morning we received an orientation from Myron Brilliant, delegation leader, and EVP and Head of International Affairs for the U.S. Chamber of Commerce, as well as Josh Kram, the Senior Director of Middle East Affairs for the U.S. Chamber. Both formally welcomed the group and expressed again the purpose of this trip was for the first time visitors to Israel to better understand the country, from the business side, to the major political issues, to history and culture.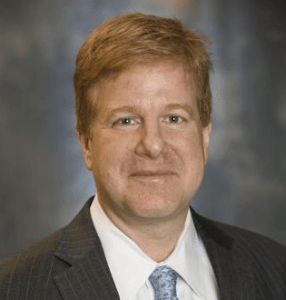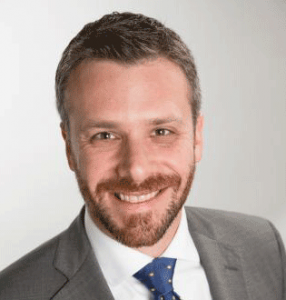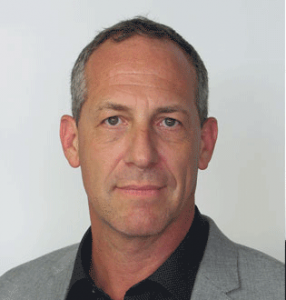 We also heard from Oded Rose, the CEO of the Israel-American Chamber of Commerce, the largest business organization in Israel, with 250 members representing 2/3 of the Israeli GDP. The Chamber is rated the second most efficient out of 44 European American Chambers of Commerce. They have about 30 CEOs on the Board of Directors.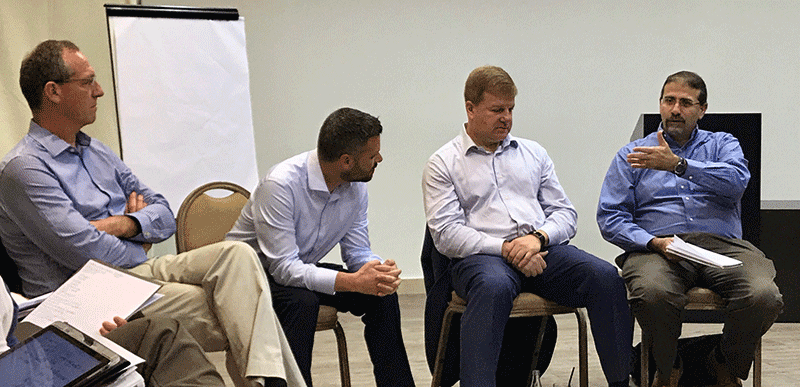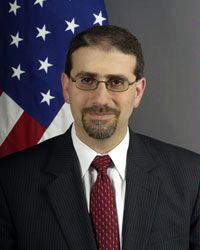 After a quick orientation we delved deeper into the U.S.-Israel bilateral relationship surrounding economics, politics, and commerce. The former U.S. Ambassador to Israel, Dan Shapiro, shared his knowledge of the Middle East with us. Ambassador Shapiro was the ambassador to Israel from 2011-2017, and has previously worked in different capacities for the government related to national security and the Middle East. Ambassador Shapiro is now a fellow at the Institute for National Security Studies in Tel Aviv. We learned about the three key pillars to the American – Israeli relationship: common security interests; common values: and common economic interests.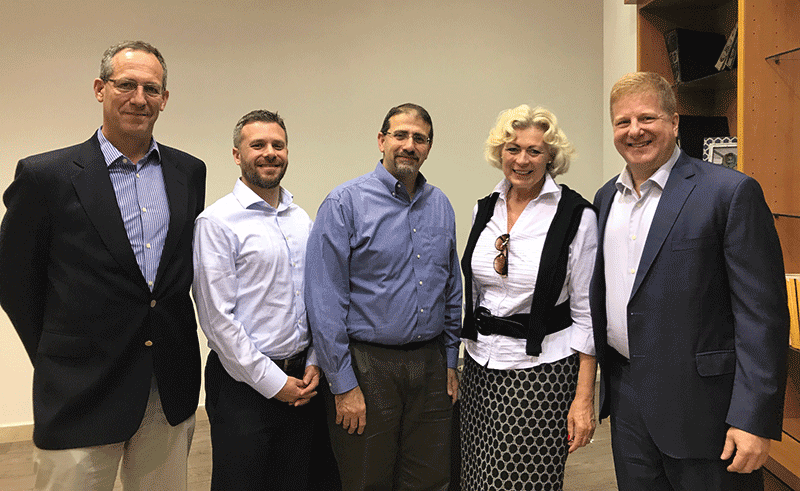 Regarding security, the US provides large military assistance to Israel, in the form of F35 fighter aircraft and Iron Dome technology for missile defense. The economic relationship is still burgeoning with the US-Israel Free Trade Agreement, which at 30 plus years probably needs to be updated. The FTA is only 15 pages in length and comes from a pre e – commerce era.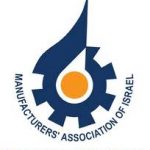 Manufacturers Association of Israel
After a short break it was on to the next meeting with Israel's leading business organization, the Manufacturers Association of Israel (MAI). The MAI, established in 1921, is a representative body of all industrial sectors in Israel: private, public, kibbutz (a collective community, traditionally based on agriculture ), and government industries. It consists of more than 2,000 organizations and industrial factories which are responsible for more than 95% of the industrial production in Israel. They are the largest employers organization, representing 80% of the industrial workforce.
At the MAI Headquarters we met with Shraga Brosh, Chairman of the Presidium of Israel's Business Organizations and Dan Catarivas, Head of Foreign Trade for the MAI. Both spoke of their organization which was established in 1921, before the Jewish State. They indicated Israel is tied to Europe on the issues of standards. Israel has 9 Free Trade Agreements with 42 countries i.e., the US, Canada, Mexico, Panama, Columbia, Mecosur, Turkey and EFTA. There was a discussion about how Israeli Army service provides education for transforming military skills to civilian skills.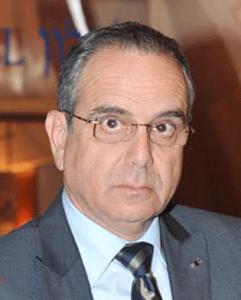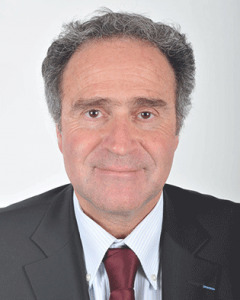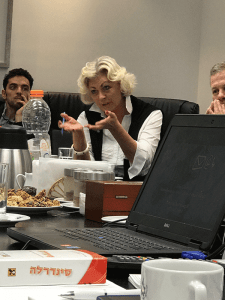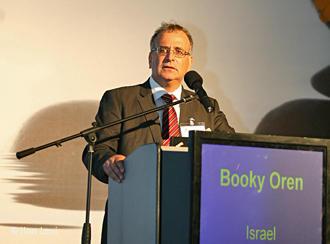 Shafdan Wastewater Treatment Plant
Our next meeting was with Booky Oren, CEO and Chairman of Global Water Technologies, at the Dan Region Wastewater Treatment Plant (Shafdan). Mr. Oren is known as a disruptive thinker and a "change agent". He has held a variety of jobs, including as the head of Mekorot, the government-owned national water utility. Israel is a world leader in water public policy and on the cutting edge of solutions to manager water crisis. We discussed how the private sector and government are working together to shape the future of water in Israel.
Per the book Let There Be Water: Israel's Solutions for a Water-Starved World, in 1956 the greater Tel Aviv area's seven municipalities – jointly called the Dan Region – comprised about a third of Israel's population and more sewage. It was decided to aggregate all the wastewater and send it via a pipeline about eight miles south of Tel Aviv. The facility would be named Shafdan, an acronym for the Hebrew "Dan Region Sewage". Due to budgeting and engineering challenges, the plant did not fully open until 1973.
The Shafdan's Wastewater Treatment System is a complex inter-regional system that collects, treats, and reclaims municipal wastewater in high density urban areas and industrial zones. There are three main goals for the Shafdan facility: to minimize environmental pollution and avoid health risks by constructing a sewage collector and disposal system; to prevent the discharge of raw sewage into rivers and the sea; and to contribute toward protecting and preserving the state's dwindling water resources through appropriate treatment of sewage water for purposes of its reuse. Much of the reclaimed water is supplied for agricultural uses after it undergoes additional treatments in the ground-aquifer system (SAT).
Photo shows a sense of humor by the Israelis regarding waste treatment. At the facility, each time the toilet is flushed, a voice comes over the loudspeaker and says " thank you for your contribution to Israeli agriculture".
Herzliya
Next, we departed for Herzliya, sometimes considered a suburb of Tel Aviv, it is one of Israel's most exclusive cities with ambassadors and business representatives among its residents with an upscale beach vibe. With a population of about 93,000, Herzliyah has become one of Israel's wealthiest cities. The marina in Herzliyah is a popular destination lined with glass office buildings and trendy restaurants and cafes. There are many international hi-tech and venture capital firms located here.

In Herzliyah we met with Orly Glick, Vice President at Vintage Investment Partners, Israel's only active fund of fund, largest secondary fund and leading late stage co-investment group. Vintage currently has $1.5 billion under management across ten funds and managed discretionary accounts. Vintage invests in Israel, Europe, and the U.S, priding itself in their technology investments.

We then attended a networking reception with members of Israel's business community. We heard remarks from the Federation of Israeli Chambers of Commerce (FICC) President, Uriel Lynn, as well as their Deputy Director of International Relations and Head of the North America Desk, Ze'ev Lavie. The FICC was founded in 1919 and is the leading economic organization representing the trade and service sector, which is the largest sector in Israel. The FICC is a roof organization for the six regional chambers of commerce to which there belong over 5,000 businesses and organizations operating in more than 120 divisions representing various economic branches that are a part of the FICC. During the reception, the delegation had the opportunity to speak a number of members interested in startup endeavors in the U.S.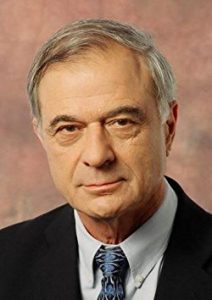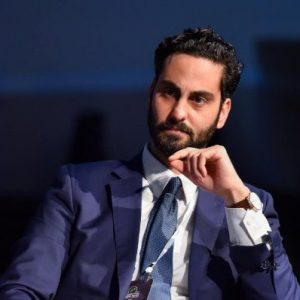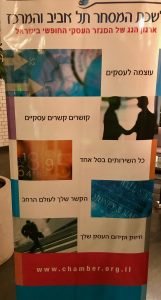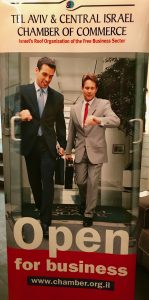 Following the networking reception our delegation experienced a unique dinner at Hatraklin Restaurant a charming meat and wine bistro. Hatraklin prides itself on its high quality foods with the finest beef in Israel and boutique wines. The restaurant building had been built in the 1930's and housed the British during their time in what is now Israel.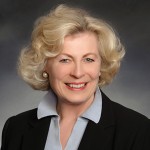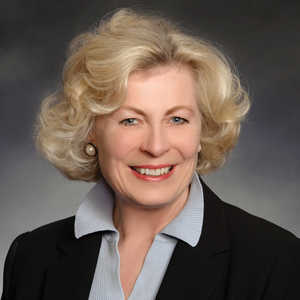 Blog By
(Mrs.) Susanne Stirling
Vice President, International Affairs
susanne.stirling@calchamber.com