A Sacramento appellate court will hear oral arguments this morning on a closely watched lawsuit filed by the California Chamber of Commerce concerning the California Air Resources Board's cap-and-trade auction. In 2012, the CalChamber
[...]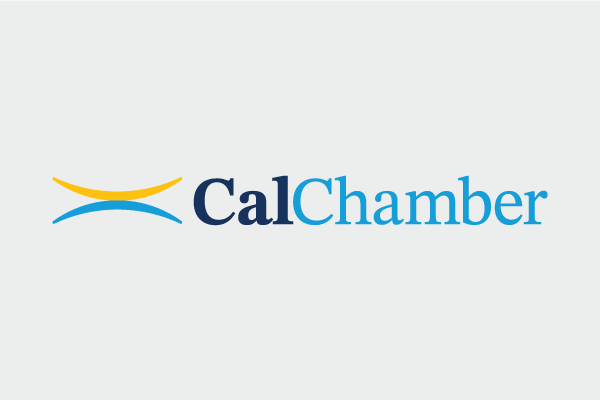 View PowerPoint Sideshow The Second Annual CalChamber Survey, released this week, indicates that the state's voters believe there are some homegrown issues that deserve the attention of California legislators. Among the top priorities for
[...]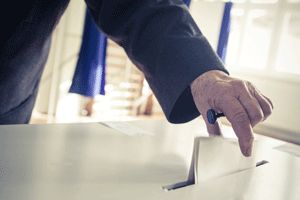 "Transparency" may be more than just a buzzword come 2017. Proposition 54, teed up for the November ballot, would mandate the Legislature enforce a three-day public notice before voting on any bill, eliminating back-room,
[...]
The California Chamber of Commerce and the Linked Learning Alliance have launched a California network of employer associations committed to advancing youth opportunities and reducing youth unemployment. The lead organizations, Linked Learning Alliance and
[...]
Cross posted on Forbes online. Simon Tran is on the fast track. A junior at the Kearny High School of Digital Media and Design in San Diego, Simon makes the most of learning in
[...]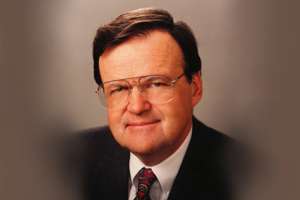 Kirk West, longtime California business leader and confidante to governors, passed away yesterday. He was 79. For two decades Kirk was the leading voice for business in California – as a strategist and spokesman for the
[...]
A team of University of Southern California graduate students is analyzing the California Environmental Quality Act to better understand whether CEQA litigation amounts to a misuse or abuse of the law. Sponsored by the
[...]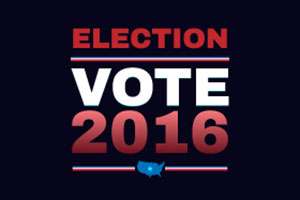 Less investment in much-needed infrastructure, increased costs and more litigation are just some of the negative ramifications of the "No Blank Checks Initiative" on the November ballot, according to testimony at a legislative hearing
[...]
California's transportation finance system is running out of gas. Not literally, but the buck or two for each gas station fill-up is getting much less bang than it did a decade ago. The Governor
[...]
The California Chamber of Commerce and the Linked Learning Alliance are partnering with the U.S. Chamber of Commerce Foundation (USCCF) to expand opportunities for teenagers and young adults to get work experiences that can
[...]
Administration Seeking Volunteers to Participate in Pilot Project One of the few recent initiatives to improve California's economic base was left undone when the Legislature recessed this fall without addressing transportation finance. Governor Edmund
[...]
(Cross posted in Fox and Hounds Daily) A workplace is most successful when an employer will want to do what it takes to keep a worker happy and productive. This includes accommodating his or
[...]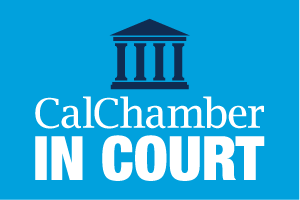 In a landmark case before the Third District Court of Appeal, the California Air Resources Board (ARB) recently argued for creation of an unprecedented tax doctrine that could raise billions of dollars in new
[...]
Seeking a creative and long-term solution for financing highway and road construction and upkeep, a new commission kicked off its investigation of a "Road User Charge" as a possible replacement for the well-traveled gasoline
[...]
(Cross posted in The Sacramento Bee) Gov. Jerry Brown spoke to the United Nations Climate Summit last month. He made a strong pitch for state and local government activism to fight climate change. The
[...]
(Cross posted on Fox and Hounds Daily) The best prospect for reform of the California Environmental Quality Act (CEQA) is no longer with the Legislature or the Governor, but at the California Supreme Court.
[...]
A robust rainy day reserve, which socks away unanticipated taxes, is the best hedge against a return to the bad old days of budget deficits. Loren Kaye in Fox and Hounds Daily​.
[...]
California businesses on average have 19% higher operating costs per job than businesses in the rest of the country, according to a study released by the California Foundation for Commerce and Education (CFCE). Business
[...]
The primary tax source to maintain and improve our state's transportation infrastructure has been eroding for many years. The excise tax paid on each gallon of gasoline does not keep up with inflation, and
[...]