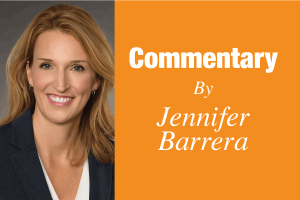 Eight billion dollars. That's the amount of money trial attorneys have leveraged from California employers over the last six years in Private Attorneys General Act settlements.
Employees rarely see that money, though. They generally take home a minimum amount while attorneys keep hundreds of thousands of dollars for themselves.
The Labor Commissioner's office agrees. In a 2019-20 budget disclosure, the agency noted that "the substantial majority of proposed private court settlements in PAGA cases reviewed by the (PAGA) Unit fell short of protecting the interests of the state and workers."
So why does the California Legislature continue to defend this law?
To continue reading, visit CalMatters…