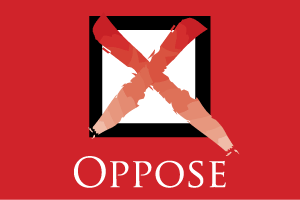 With just weeks left before legislators leave Sacramento for summer recess, major bills having a significant impact on business will  be voted on soon by the Senate or Assembly.
Below are the California Chamber of Commerce-opposed bills scheduled to be considered by the Senate and Assembly as soon as Monday, June 8. If passed, the bills will move onto the second legislative house, a key hurdle for bills advancing in the legislative process.
Assembly Floor
Senate Floor
SB 1102 (Monning; D-Carmel): Establishes new unnecessary and burdensome requirements on all employers to provide information to employees, and imposes duplicative and unnecessary disclosure requirements for employers of H-2A employees.