The fourth round of talks to renegotiate and modernize the North American Free Trade Agreement (NAFTA) concluded in Arlington, Virginia on Tuesday. The California Chamber of Commerce urges a quick and efficient process, and
[...]
Governor Edmund G. Brown Jr. has vetoed a bill that would have allowed organizations unaffiliated with the employer to access an undefined and potentially unlimited scope of employer internal documents within 10 business days
[...]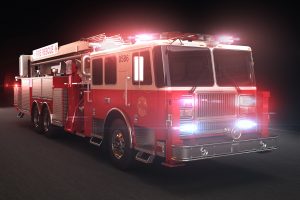 In light of various emergencies and disasters throughout the state, the California Chamber of Commerce is educating employers about a few things they should know about paying employees, leaves of absences and planning ahead
[...]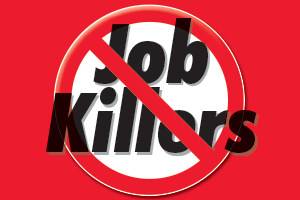 Governor Edmund G. Brown Jr. has vetoed a job killer bill that would have imposed a new data collection mandate on California employers and exposed them to public criticism and costly litigation. The California
[...]
Governor Edmund G. Brown Jr. yesterday signed legislation mandating that small businesses provide a new protected leave of absence. SB 63 (Jackson; D-Santa Barbara) was identified by the California Chamber of Commerce as a job
[...]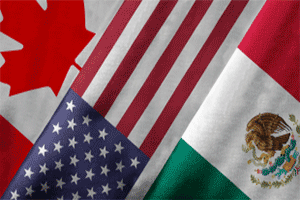 The California Chamber of Commerce and a coalition of more than 300 state and local chambers from across the United States sent a letter this week to President Donald Trump, urging him to support
[...]
With no changes to the Affordable Care Act (ACA) on the horizon, employers must remember their reporting requirements. The Internal Revenue Service (IRS) recently released final forms and instructions for 2017 ACA tax reporting,
[...]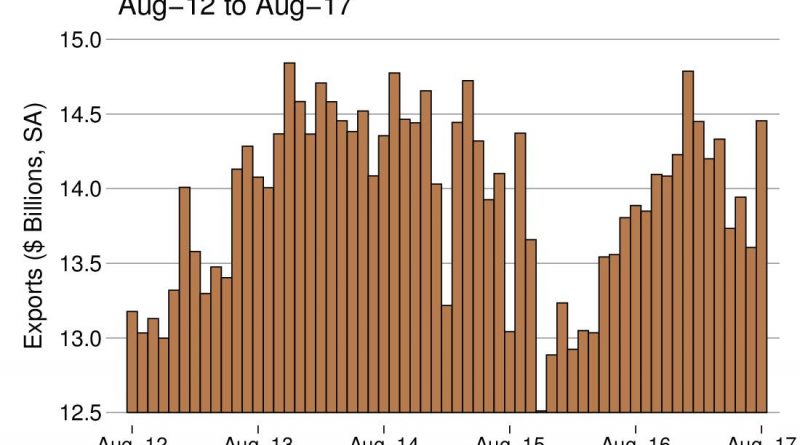 California's exporters recorded modest growth in August, according to a recent Beacon Economics analysis of U.S. trade statistics released October 5 by the U.S. Census Bureau. Foreign shipments by California businesses totaled $14.69 billion
[...]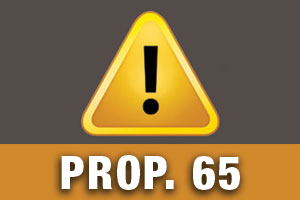 Governor Edmund G. Brown Jr. has signed a California Chamber of Commerce-supported bill that will promote fairness and transparency in lawsuits brought under Proposition 65. Specifically, AB 1583 (Chau; D-Monterey Park) will: Allow the Proposition 65 alleged
[...]
The California Chamber of Commerce is seeking member feedback on how the President's tax proposal will affect their businesses. The framework for the proposal was released on September 27, leaving to congressional tax-writing committees
[...]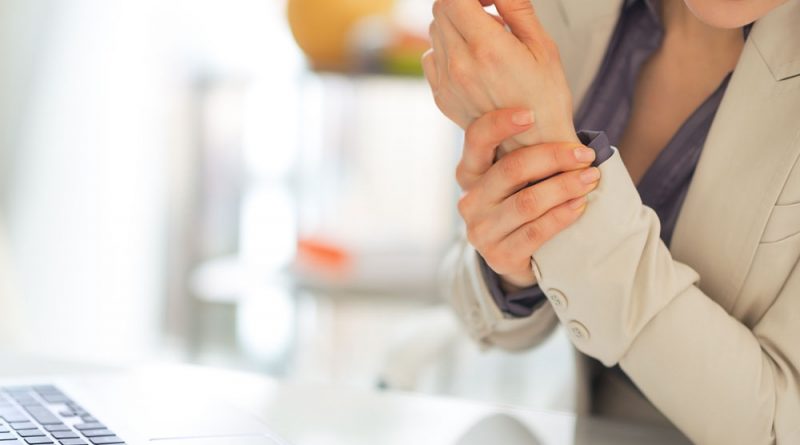 California employers have many questions about whether the federal Occupational Safety and Health Administration's (OSHA) electronic reporting requirements currently apply to them.  The short answer is no — California employers don't need to follow
[...]
Jeanne Cain, CalChamber's Executive Vice President of Policy, has announced that she will be leaving the organization effective February 1.  Cain, a 16-year veteran of the Chamber, will be devoting more time to her
[...]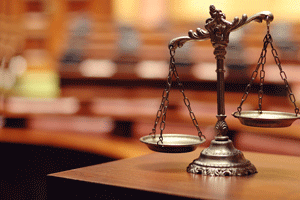 Governor Edmund G. Brown Jr yesterday vetoed a California Chamber of Commerce-opposed bill that would have made it easier for plaintiff's attorneys to attempt to circumvent the limits on non-economic damages and attorney's fees
[...]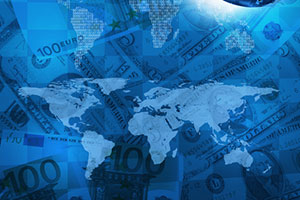 The California Chamber of Commerce recently joined nearly 125 trade specialists from across the nation for sessions focused on trade issues at the National District Export Council's (NDEC) Annual Export Symposium in Washington, D.C.
[...]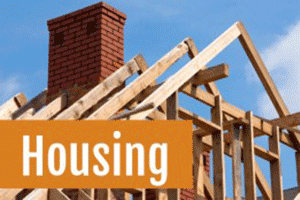 On Friday at a bill signing ceremony in San Francisco, Governor Edmund G. Brown Jr. signed three California Chamber of Commerce-supported bills to encourage local governments to approve new housing projects. The CalChamber-supported bills either
[...]
A 2014 California Chamber of Commerce job creator bill is being credited with encouraging some film and television productions to remain in or return to the state in a recent report from the California
[...]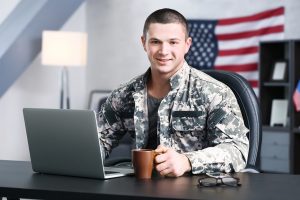 The Vietnam Era Veterans' Readjustment Assistance Act (VEVRAA) prohibits covered federal contractors and subcontractors from discriminating against protected veterans and requires these employers to take affirmative action to recruit, hire, promote and retain these
[...]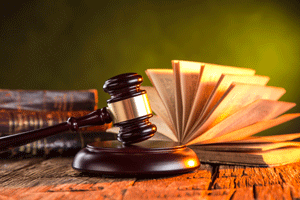 For the third time since 2012, California's lawsuit climate ranked No. 47 out of 50 in the national survey by the U.S. Chamber Institute for Legal Reform (ILR). California has been in the bottom
[...]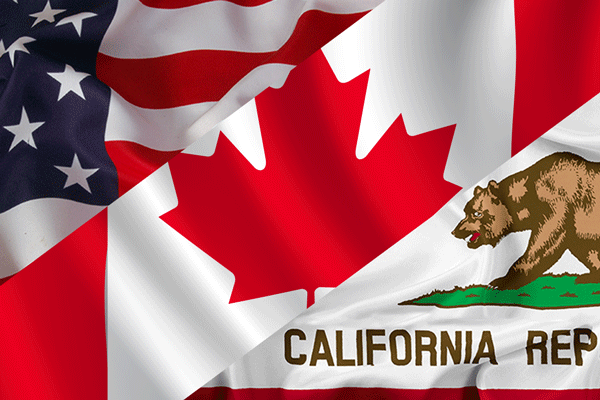 California Chamber of Commerce Vice President of International Affairs Susanne Stirling joined private and public sector leaders from around the United States, and Canadian officials on a tour of the Canadian border for three
[...]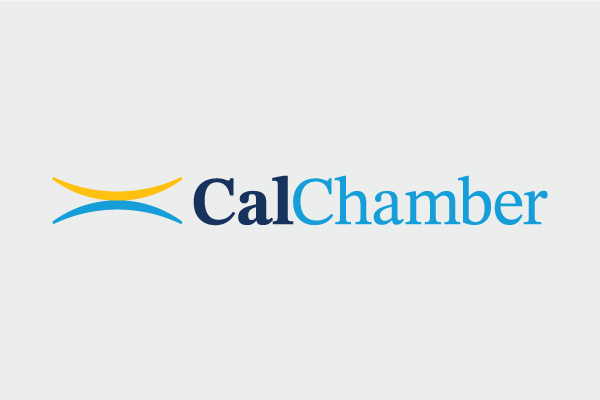 Numerous business priorities remain to be considered by Governor Edmund G. Brown Jr. once they pass enrollment, the phase of the legislative process when bills are proofed and prepared for delivery to the Governor,
[...]