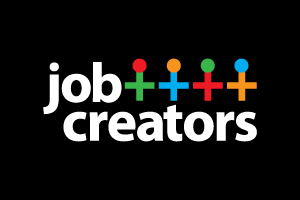 A California Chamber of Commerce-supported job creator bill providing an economic incentive for manufacturers to invest in and expand production in California is scheduled to be heard in the Senate Appropriations Committee on Monday morning.
The bill, AB 52 (Grayson; D-Concord), expands investment and production in California by expanding the sales and use tax exemption for the purchase of manufacturing and research and development (R&D) equipment.
This tax credit transforms the current incentive landscape, making manufacturing investment in California far more competitive and bringing us in line with 38 other states that already cover the taxes on qualified manufacturing purchases.
Helps Local Manufacturers Compete
California ranks amongst the highest in the nation in state and local sales tax rates. While the base state sales tax rate is 6%, the local portions of the sales tax can reach up to 10.75%.
California operational costs can challenge a manufacturer's ability to revitalize and uplift communities, but this investment will send just the proper signal that the State is serious about retaining and attracting production, the CalChamber told legislators in a recent letter.
Manufacturing is an essential industry in California, generating more than $300 billion every year and employing more than 1.3 million people. With tremendous ripple effects, every manufacturing job supports at least 2.5 other jobs. AB 52 would promote increased production and ensure the growth of high-wage jobs for various skill levels and backgrounds.
In its letter, the CalChamber said it supported AB 52 because it is a small investment that will greatly impact California's ability to cultivate and foster future manufacturing growth in its historically diverse regional economies.
"As we continue to ensure the economic stability of our State, AB 52 will help our local manufacturers compete in a domestic and global economy that operates on razor-thin margins, and it will lead to growth in innovation, production of wide-ranging goods, and increase in high- quality jobs," the CalChamber said.