CalChamber Policy Staff: Preston R. Young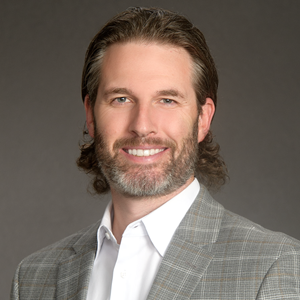 Preston R. Young
Policy Advocate
Health Care, Taxation
Preston R. Young joined the California Chamber of Commerce in October 2019 as a policy advocate, specializing in health care policy and taxation issues.
Young came to the CalChamber from the Sacramento law firm of Schuering Zimmerman & Doyle, LLP, where he had been a partner. He specialized in medical malpractice, health care, the Health Insurance Portability and Accountability Act (HIPAA), product liability, and elder abuse litigation.
He previously was an attorney with Powers & Miller Attorneys at Law in Sacramento, specializing in general insurance defense and product liability litigation. He also worked as a graduate legal intern and attorney for State Farm Insurance Company in San Francisco.
Young holds a B.A. in communications from Saint Mary's College of California and earned a J.D. from Golden Gate University School of Law, where he was associate editor of the Environmental Law Journal.
Business Issues
Committees
Related News