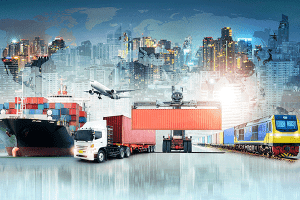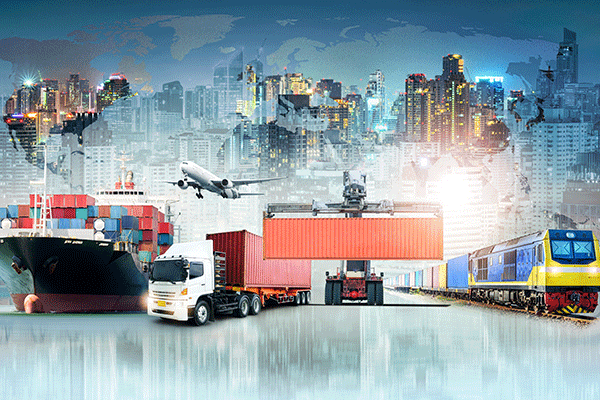 Port bottlenecks that have tied up U.S. supply chains are spreading from the docks to the country's freight rail networks, raising costs and adding new shipping complications for importers trying to manage the flow of goods.
Some retailers are waiting weeks to move cargo by train out of Southern California's ports of Los Angeles and Long Beach, while others are giving up on the railroads and shifting shipments of furniture, apparel and other consumer goods to trucks for long inland journeys on highways.
The backups stretch to major freight hubs including the key transit point at Chicago, freight executives say, where containers have been piling up at rail yards. The congestion has led BNSF Railway Co., a unit of Berkshire Hathaway Inc. and one of the main rail operators connecting the U.S. West Coast to inland points, to limit the number of boxes the railroad will carry out of the Southern California port complex.
Lisa Leffler, senior director of international logistics for Black Diamond Equipment Ltd., an outdoor sports goods retailer based in Salt Lake City, Utah, said her firm is shifting some goods to trucks even though that can add thousands of dollars per load to already high freight costs. "This is what we were doing at the peak of congestion in 2021," Ms. Leffler said.
The congestion in intermodal operations, which combine truck and rail transport for longer freight hauls, is adding to delays in getting goods to distribution centers and stores. It also adds to headaches for retailers coping with inventories that are mismatched to shifting consumer buying patterns and raises shipping expenses at a time when transportation costs are contributing to decades-high U.S. inflation.
U.S. importers have struggled for more than a year with weekslong waits for vessels to unload at the California ports, the main U.S. gateway for goods from Asia. A vessel queue for berths that reached more than 100 ships in January fell below 20 this month, according to the Marine Exchange of Southern California, its lowest level since July 2021.
Continue reading on The Wall Street Journal (paid subscription required)…