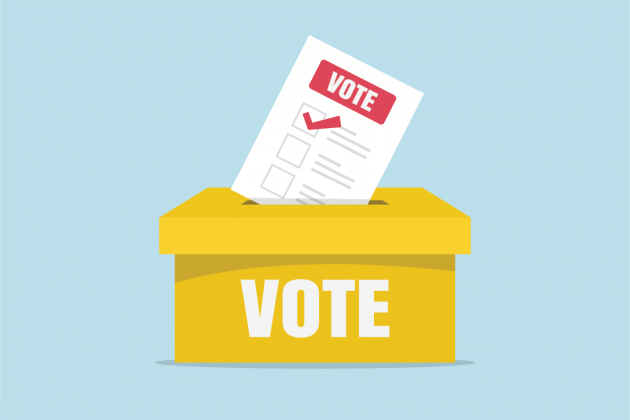 The California Chamber of Commerce Board of Directors has voted to oppose the California Dialysis Clinic Requirements Initiative, which would require dialysis clinics to maintain, at the dialysis clinic's expense, at least one licensed physician, nurse practitioner or physician assistant on site during all times that in-center dialysis patients are being treated.
The CalChamber Board opposed the dialysis clinics initiative because the physician on-site requirement is unnecessary given that dialysis treatment is prescribed by a patient's personal physician and administered by specially trained nephrology nurses and patient care technicians. Moreover, the initiative would increase costs dramatically.
Initiative Would Increase Health Care Costs
This initiative would also mandate chronic dialysis clinics to:
Require that on-site physicians, nurse practitioners, or physician assistants have at least six months of experience providing care to patients with end-stage renal disease.
Prepare a quarterly report regarding that clinic's health care associated infection data which will then be published by the State.
Disclose to patients all physicians with clinic ownership interests of 5% or more.
Under this measure, clinics would also be prohibited from closing or substantially reducing services without state approval.
A nearly identical initiative, Proposition 23, was proposed in 2020 and was widely rejected by voters. A study by the Berkeley Research Group found that Proposition 23's physician requirement would increase dialysis treatment costs by $320 million every year. According to the independent, non-partisan Legislative Analyst's Office, this provision would result in "Increased state and local health care costs … resulting from increased dialysis treatment costs." These increased costs will be passed on to all Californians in the form of higher insurance premiums and higher taxes for government-sponsored health care.
The CalChamber opposed both Proposition 23 and a similar 2018 initiative that also was rejected by voters.