California Chamber of Commerce member E. & J. Gallo Winery was recently recognized by Glassdoor for its "awesome company culture."
Glassdoor, a jobs and recruiting website, featured Gallo Winery and eight other companies in an article that commended companies for their culture and values. According to Glassdoor research, company culture is the leading factor to long-term job satisfaction.
"When you like where you work, are engaged and feel supported, you're more likely to love your job and you're more likely to love your CEO," wrote the Glassdoor team.
Joseph Gallo, CEO of Gallo Winery and a second generation member of the founding family, said, "Our culture is the result of our company values of respect, integrity, humility, innovation, commitment and teamwork."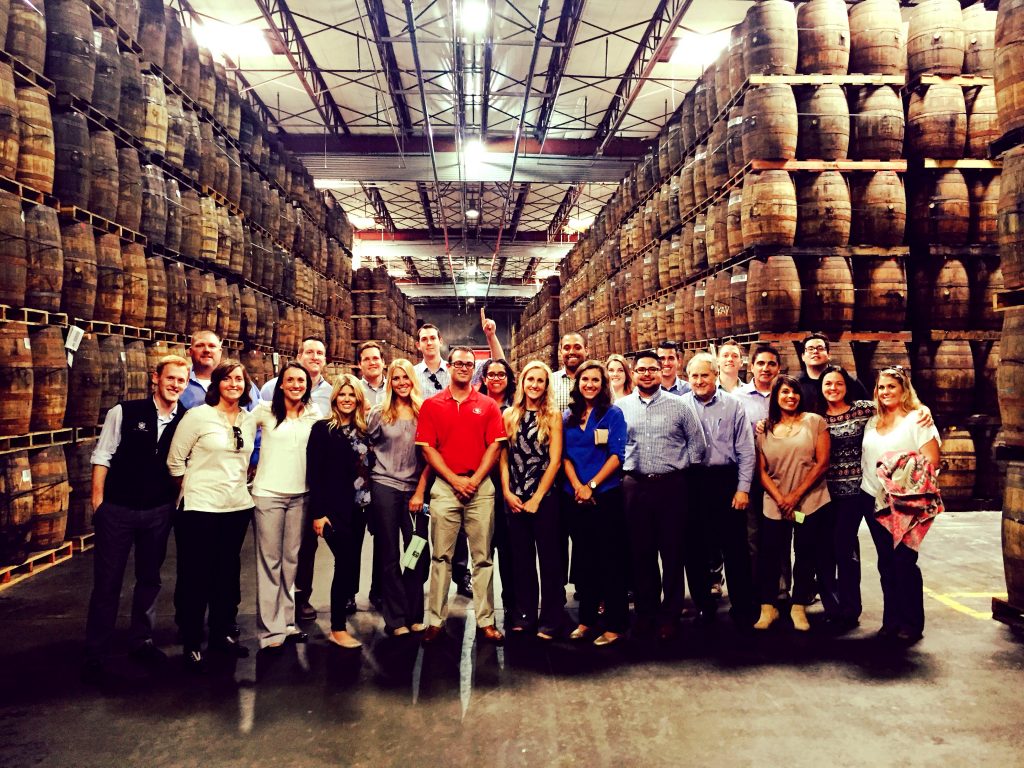 Career Opportunities
The Gallo Winery, a family-owned winery based in Modesto, received a culture and values rating of 4.4 (out of a possible 5) based on reviews from employees. Employees cited the winery's staff and career advancement opportunities as reasons Gallo is such a great company to work for.
"Gallo is a large enough company that there's plenty of room to move across the organization based on your career interests, but small enough to build relationships across teams and departments," Glassdoor writes.
According to one survey respondent, "Company cares and invests in employees. Awesome to work with intelligent people that are one of the best in their respective field."
Company Perks
For many years, the winery has made it a priority to create the best workplace for its employees. Innovative programs and services the winery offers include facility enhancements, free bus shuttles between the Bay Area and Gallo headquarters, seasonal hours, telecommuting, meeting-free Fridays, on-site food trucks and dining to allow employees to network, and an on-site primary care center for employees and their families, according to a Gallo Winery press release.
E. & J. Gallo Winery
The Gallo Winery was founded in 1933 by brothers Ernest and Julio Gallo in Modesto. Today, the winery is the world's largest family-owned winery and produces award-winning wines and spirits featured in more than 90 countries.
To read Glassdoor's complete article, visit: glassdoor.com/blog/9-companies-as-cool-as-google-hiring-now.