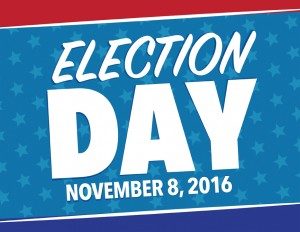 The general election is November 8. Employers must display a poster describing voting leave requirements at least 10 days before every statewide election.
If an employee does not have sufficient time outside of working hours to vote in a statewide election, the employee may take up to two hours of working time to vote without loss of pay. If the employee needs more than two hours to vote, he or she can take it — but only two hours is paid.
The time off must be taken at the beginning or end of the regular working shift, whichever gives the employee the most free time for voting and the least time off from working. The employer and the employee may mutually agree to a different part of the working shift when the time off can be taken. The employee must notify the employer at least two working days in advance to arrange a voting time.
Employers interested in learning how they can communicate with employees about issues, regulations, legislation or ballot measures that will have an impact on the workplace, jobs, the economy and the employees themselves can review this CalChamber brochure.
CalChamber's convenient all-in-one California and Federal Labor Laws Poster contains all required California and Federal notices including the Time Off to Vote notice.