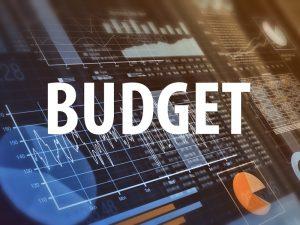 California Gov. Gavin Newsom and the Democrats who control the state Legislature agreed late Monday on how to spend $310.8 billion over the next year, endorsing a plan that covers a nearly $32 billion budget deficit without raiding the state's savings account.
The nation's most populous state has had combined budget surpluses of well over $100 billion in the past few years, using that money to greatly expand government.
But this year, revenues slowed as inflation soared and the stock market struggled. California gets most of its revenue from taxes paid by the wealthy, making it more vulnerable to changes in the economy than other states. Last month, the Newsom administration estimated the state's spending would exceed revenues by over $30 billion.
Continue reading on The Associated Press…