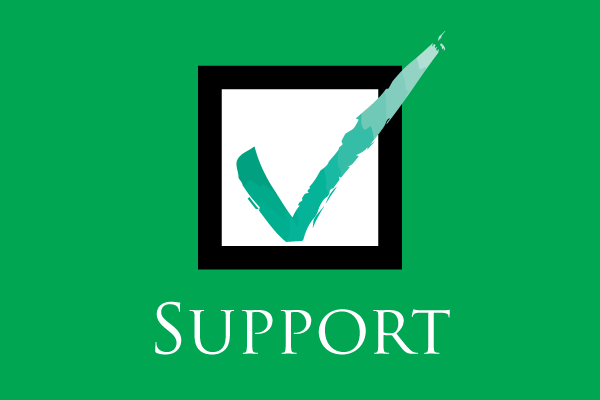 California Chamber of Commerce-supported legislation modernizing the operation of surface mines in the state and ensuring the market for construction materials remains viable and cost effective has been signed by the Governor.
The bills, AB 1142 (Gray; D-Merced) and SB 209 (Pavley; D-Agoura Hills), are the most comprehensive reform to the state's surface mining law in decades and the product of two years of discussions between stakeholders and the administration.
The bills were a response to Governor Edmund G. Brown Jr.'s calls in 2013 to reform the Surface Mining and Reclamation Act (SMARA) from "top to bottom."
AB 1142 strengthens SMARA to promote better communication between government agencies and operators, ensure that mines are inspected by qualified professionals, and clarify due dates for various compliance requirements.
SB 209 strengthens SMARA by, among other things, permitting the use of corporate financial tests combined with surety bonds, irrevocable letters of credit or trust funds to serve as a financial assurance mechanism, so long as certain conditions are met.
Clarifies Responsibilities
AB 1142 provides much-needed clarification of the duties and responsibilities of both mining operators and lead agencies under SMARA. The bill appropriately ensures that the primary permitting, administrative and enforcement responsibilities continue to rest with local lead agencies.
It modernizes SMARA, however, by creating a clearer and more efficient regulatory process at the local level while also ensuring that the state can administer its SMARA responsibilities more effectively.
Construction Aggregates
AB 1142 enhances the SMARA regulatory framework while also ensuring that the market for "construction aggregates" (including sand, gravel, and crushed stone) and industrial minerals remains viable and cost effective.
These materials, by themselves and when used to make concrete and asphalt, are critical construction products. Construction aggregates are used to build public infrastructure such as roads, bridges, railways and sidewalks, as well as homes, schools, hospitals, shopping centers, dams, canals, and water systems and treatment facilities.
Industrial minerals mined in California are utilized by California's manufacturing sector to create wine bottles, windows, wall board, roofing shingles, paint, paper, agricultural feed supplements, cleaning supplies, low-energy light bulbs, soil amendments, filter materials utilized by beverage industries, and electronics components.
California even has one of two developed sources worldwide for rare earth elements used for advanced hybrid batteries and alternative power technologies.
Growing Demand
Since SMARA was enacted in 1975, demand for construction aggregates has increased, the California Geological Survey noted in a 2012 study entitled "Aggregate Sustainability in California."
The building and paving industries consume large quantities of aggregate, and demand for the commodity is expected to increase throughout California as the state's population continues to grow and infrastructure is maintained, improved and expanded, according to the study.
"Aggregate materials are essential to modern society, both to maintain the existing infrastructure and to provide for new construction," the study stated. "Therefore, aggregate materials are a resource of great importance to the economy of any area."
CalChamber Position
The CalChamber agrees with SMARA's overall purpose and is mindful that SMARA, like any comprehensive land use law, requires periodic updating.
Given the projected increase in demand for construction aggregate, the CalChamber worked throughout the discussions to ensure that the refinements to SMARA did not hinder the industry's ability to produce construction aggregates and other industrial minerals.
Keeping the market for construction aggregates cost effective helps the state and consumers by making road and public infrastructure maintenance more affordable for local agencies and the California Department of Transportation. Cost efficiencies also help in the development of major public works such as water projects, and protect the thousands of workers employed by the construction aggregate industry statewide.
More Information
For more information, see the CalChamber Business Issues and Legislative Guide summary article on "Mineral Resources Extraction."