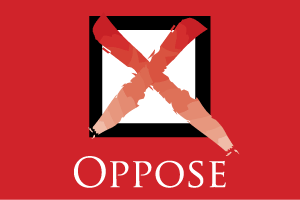 Despite recent amendments, the California Chamber of Commerce remains opposed to AB 888 (Bloom; D-Santa Monica) because it will have the perverse effect of stifling innovation and slowing the transition to more environmentally friendly alternatives.
The bill seeks to prohibit the sale of personal care products that contain plastic microbeads.
Companies independently made the decision to phase out of non-biodegradable or "traditional" plastic microbeads and they stand firmly by that commitment.
The CalChamber has supported bills in other states that codified that phase out.
While the ban under AB 888 begins in 2020, some companies, including California companies, plan to have reformulated products on the shelf starting in 2016 with environmentally friendly alternatives.
However, the "plastic microbead" definition in AB 888 will halt progress as it puts into question alternatives that are naturally derived or nature identical.
AB 888 is on the Assembly floor for a concurrence vote.
Staff Contact: Anthony Samson